Search found 71 matches
by MrSimsFani

27 Dec 2020 16:59
Forum: Trucks
Replies: 85
Views: 20124
Same here, sounds are not working, and it crashes for some reason without any mods
by MrSimsFani

28 Sep 2020 09:02
Forum: Screenshots
Replies: 982
Views: 37104
I have driven that red Scania with long VAK trailer, great job with skins!
by MrSimsFani

26 Aug 2020 15:19
Forum: Screenshots
Topic: Show your Scania!
Replies: 1788
Views: 91609
Truck used for Kaukokiito drives by our company

by MrSimsFani

25 Jul 2020 21:07
Forum: Trucks
Replies: 1041
Views: 287701
Hey, will you make this kind of variant of truck? This is getting quite common here in Finland, and i had to chance to test drive this truck, so it would be nice to drive this in ETS too.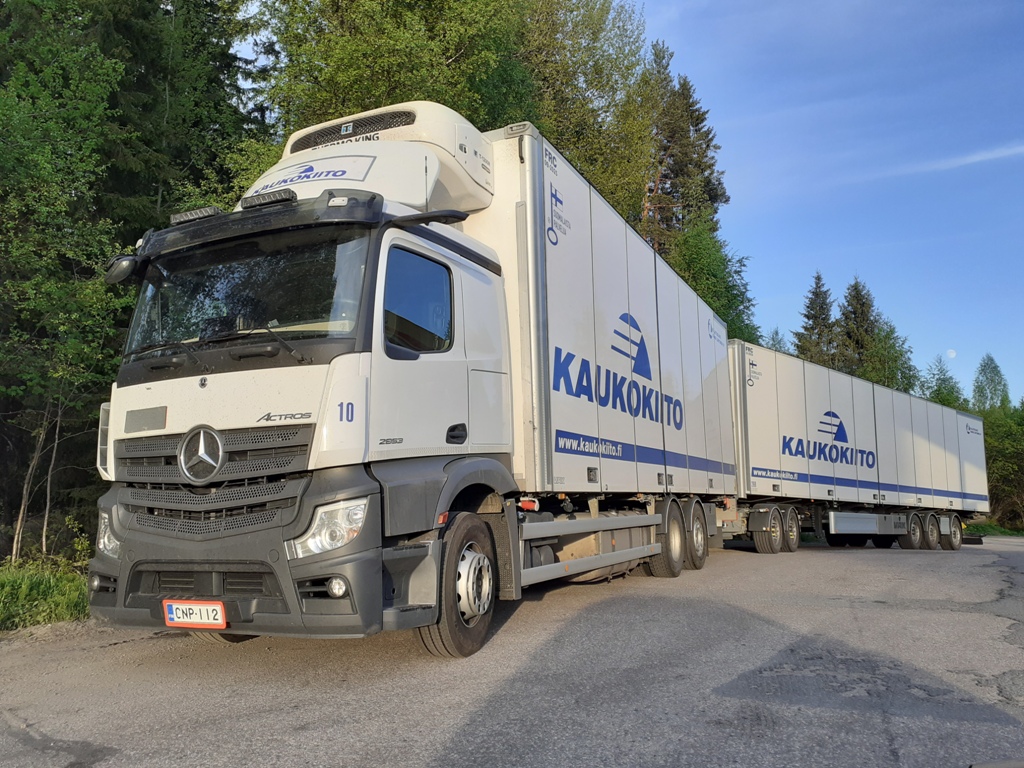 by MrSimsFani

24 Jun 2020 23:04
Forum: Trucks
Topic: Swap Body Systems/BDF (WIP)
Replies: 145
Views: 32225
TAV hook would be nice

by MrSimsFani

26 Mar 2020 22:15
Forum: Trucks
Replies: 1964
Views: 338200
What is current moment with kast's tandem addon working it on truck?
by MrSimsFani

03 Mar 2020 22:09
Forum: Trucks
Topic: FABRY85 skinworks
Replies: 202
Views: 59225
Ilmari Lehtonen Oy would be nice too, i am currently job training there

It is part of Kaukokiito
by MrSimsFani

03 Mar 2020 14:32
Forum: Trucks
Replies: 1964
Views: 338200
Any idea when Kast's cargo boxes will be added? I drive MP4 with VAK cargo box every day at work and it would be nice to drive with it in ETS