Search found 156 matches
by antikal.

12 May 2019 17:06
Forum: Screenshots
Replies: 1346
Views: 74265
it's too bright. You need lower your settings
by antikal.

11 May 2019 20:16
Replies: 7310
Views: 606525
by antikal.

11 May 2019 16:52
Replies: 2149
Views: 140854
by antikal.

11 May 2019 15:21
Replies: 2149
Views: 140854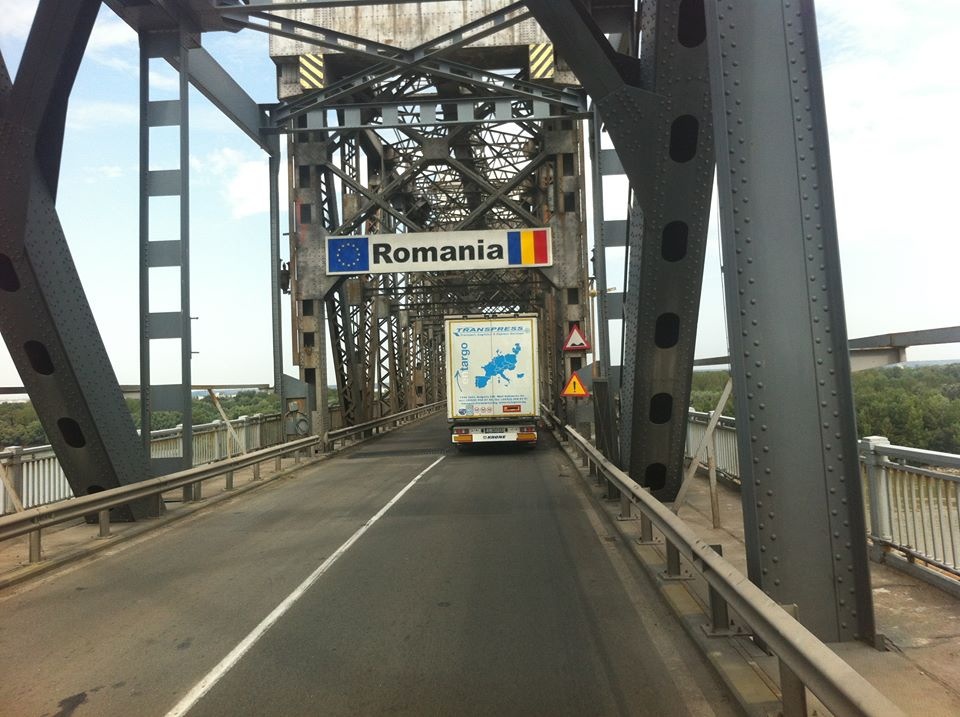 Can We See This Border?

-- Bulgaria, Romania Border
by antikal.

11 May 2019 12:29
Forum: Bugs 1.35
Topic: Night Lights Lag
Replies: 1
Views: 254
When The lights turn on in ETS2 its become laggy

Please help!

PC Specs:
Processor: Intel® Core™ i3-6100
HDMI 1TB
Monitor: Samsung Monitor
Graphic Card: Intel® Iris™ Pro Graphics 580
GB ram: 16GB HyperX™ DDR4
Mouse: RX750 Gaming Mouse
64-BIT
game version: 1.35 open beta
by antikal.

06 May 2019 14:22
Topic: DirectX11 or DirectX12
Replies: 17
Views: 4710
*Quote Removed*




Its Updated in the setting of my PC dude... Just think before post!


In CFG still says Dx9


by antikal.

06 May 2019 14:10
Replies: 7310
Views: 606525
BalkanDriver

wrote:

↑

06 May 2019 04:39

All former Yugoslavian republics are speaking Slavic languages. In the former Yugoslavia, the main language which has been used in the community was Serbo-Croatian.
Agree Just Stay Cheeki Breeki


by antikal.

05 May 2019 18:46
Topic: DirectX11 or DirectX12
Replies: 17
Views: 4710
Im Love test systems and updates

thats why i test how Dx12 will works




by antikal.

05 May 2019 17:58
Forum: Screenshots
Topic: antikal. Screenshots
Replies: 3
Views: 173
Thx
DICEEE

by antikal.

05 May 2019 17:44
Forum: Screenshots
Topic: Dice's Screenshots
Replies: 217
Views: 7014
DICEEE
Good Work My Trucking Friend