Dairy products are important to IDAHO.
The company below has two Representations, one in Kansas and one in Illinois, and its products are very common on American farms.
ll these equipments constitute loads.
  Some as for example; The rotary milking system "in particular are large parts and can be a special load.
  So it is necessary to SCS Software, to enter a little more in this agrarian and livestock world, because it has many loads.
  There are many machinery and products.
  I recommend that you seek product licensing, because in the future these relationships can serve as the basis for creating your own farming simulator, within the global map that is being built gradually with World Truck Simulator.
https://www.delaval.com/en-us/
------------- milking systems -------------
1.rotary:
Parallel rotary -PR3100HD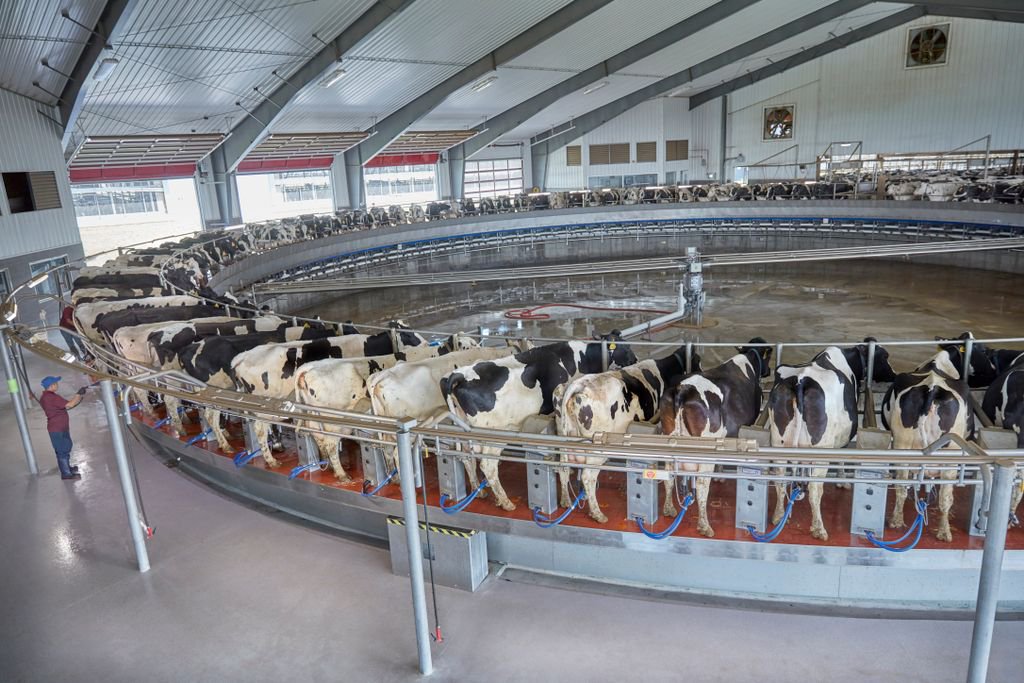 2.Parallel parlors:
3.2. Herringbone HB30
3.3 herringbone HB50
3.5 Clusters:
https://www.delaval.com/en-us/our-solut ... /clusters/
It also has milk meters and milking points.
-------------------------------------------------------
--- milking and storage equipment ---
1. Cooling tank:
2. Compact chillers:
3. Vacuum system:
---------------------------------
---- Herd movers ---
Cow mover HRS
Cow mover Usher HRS
---------------------------
--- Herd portals----
Sort gates:
Farm monitoring:
Walk-by reader -ID:
------------------------------------
----Herd comforts--------
cow brush SCB
cow brush MSB
Rubber coverage
Hoofcare
Water troughs
Water bowls
--------------------------------
Reagents and sanitizers:
- Acid detergents:
- Alkaline detergents: