Hi, figured I'd add based on Bedavd's format.
NORTH CAROLINA
North Carolina has only rear plates.
This is the current, primary design for North Carolina. (note: there are alternate designs that are nearly as common but this is the primary design)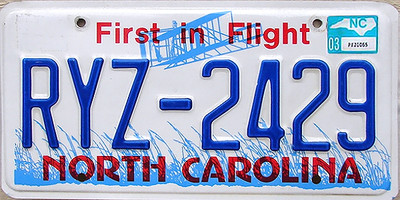 It follows an ABC-1234 format.
This is the North Carolina Apportioned design.
It follows an AB-1234 formatting (no specific changes between plates that I can notice)
This is the trailer plate (note: smaller trailers use a different design)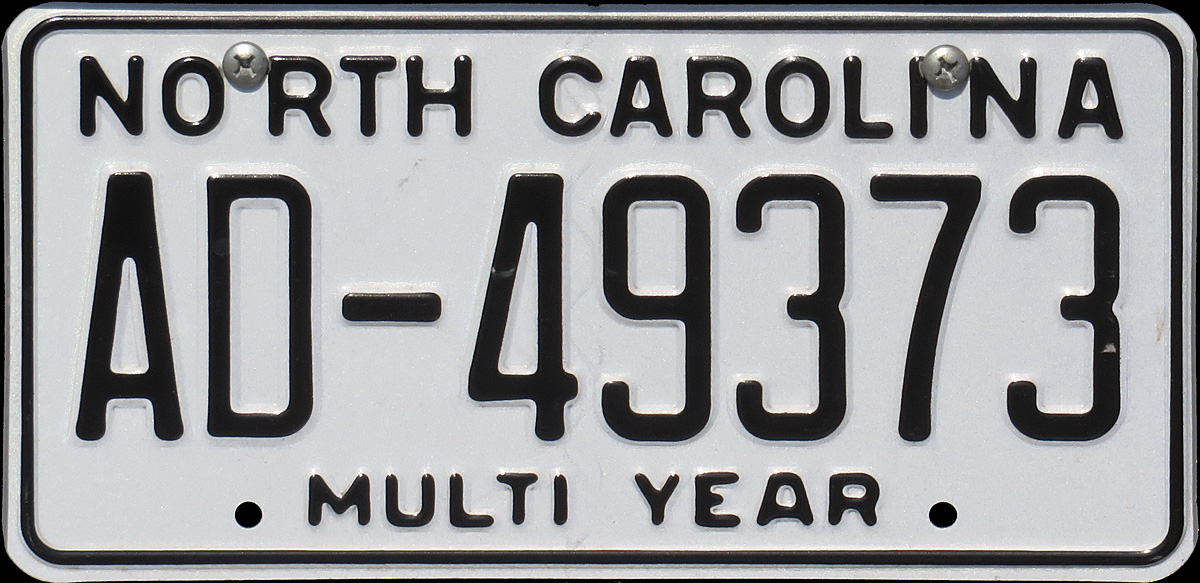 It follows an AB-12345 formatting.
EMERGENCY VEHICLES
North Carolina Highway Patrol uses the normal plates, except the formatting is SHP-1234 as opposed to the regular ABC-1234 (SHP standing for State Highway Patrol)
City police departments use the orange permanent plate, so do most other government vehicles.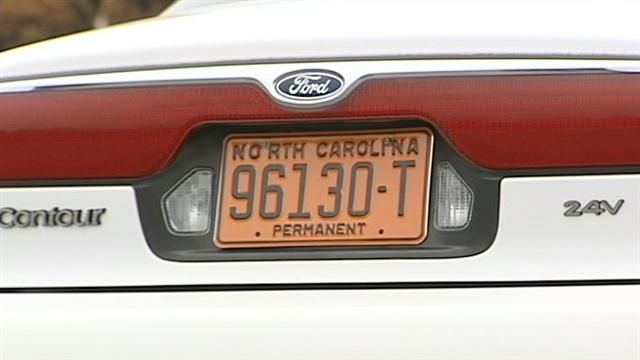 I've covered most of what there is, and I'm simply trying to add on to this.