I figured I'd share my 'stub frame' for advanced coupling collisions. Basically, it's a set of collision locators based on the collisions of the Peterbilt 579, attached to a root locator that can be positioned at the hook_t locator of your truck. It includes the three collision locators required for advanced coupling as well as the generic collisions for the rear frame area.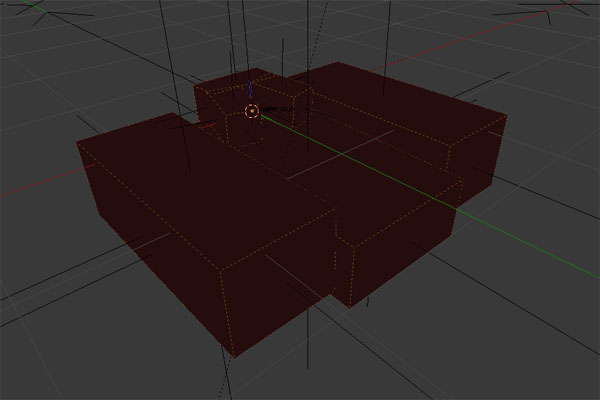 For best results:
Select your existing hook_t locator and snap (shift+s -> cursor to selected) the 3d cursor to it
Import frame_stub.pim
Re-parent the contents of frame_stub to your project,

except the hook_t locator!

(currently a root object will not export if it contains collisions only)
Repeat for each frame variant, remembering to set part associations.
I'm not sure how many others are using BT for creating trucks, but hopefully someone finds this useful.
Download