¤¤¤¤¤¤¤¤¤¤¤¤ Hella Lamp Pack ¤¤¤¤¤¤¤¤¤¤¤¤¤
This is a pack which includes Hella Luminator LED, Hella Jumbo 320ff/Hella Jumbo 320ff LED, all of them in various configs. Hella Double Burner in 15 versions. Hella K-LED beacons in standard and compact versions.

Tested in 1.36 beta with no errors/warnings

.
Author: abasstreppas
Special thanks to FreD for some great pictures and Csabee for beta testing, cheers guys

My mods are always free, but a support never hurts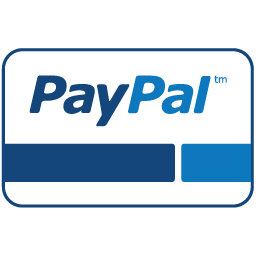 ************************WARNING!!!************************
You must sell all lamps from the previous version of the mod and after that remove the old mod!
Just drop the zip-file into your mod folder (no need for extracting) and activate it in the mod manager
Download Link Google Drive
Alternate Download link Sharemods
You can share this mod on other sites but only if you KEEP ORIGINAL DOWNLOAD LINK AND CREDITS! NO NOT REUPLOAD TO OTHER FILE SHARING SITES! You can freely edit mod for personal use. It's also forbidden to include parts made by me (abasstreppas) in any payware mod!
Publishing edited mod without my (abasstreppas) permission is forbidden!