since SCS is feeling WAY more optimistic this year than last year about new trucks, lets speculate on what will come next shall we.
also, a thing to note is they changed the way how dealerships handle trucks. means nothing except no more mod conflicts for now, makes you wonder what they have in store.
my speculation is they got either Western Star and Freightliner (and a Detroit Diesel engine) or Volvo and Mack.
for the trucks in the poll, might as well show that trucks in the poll
International Prostar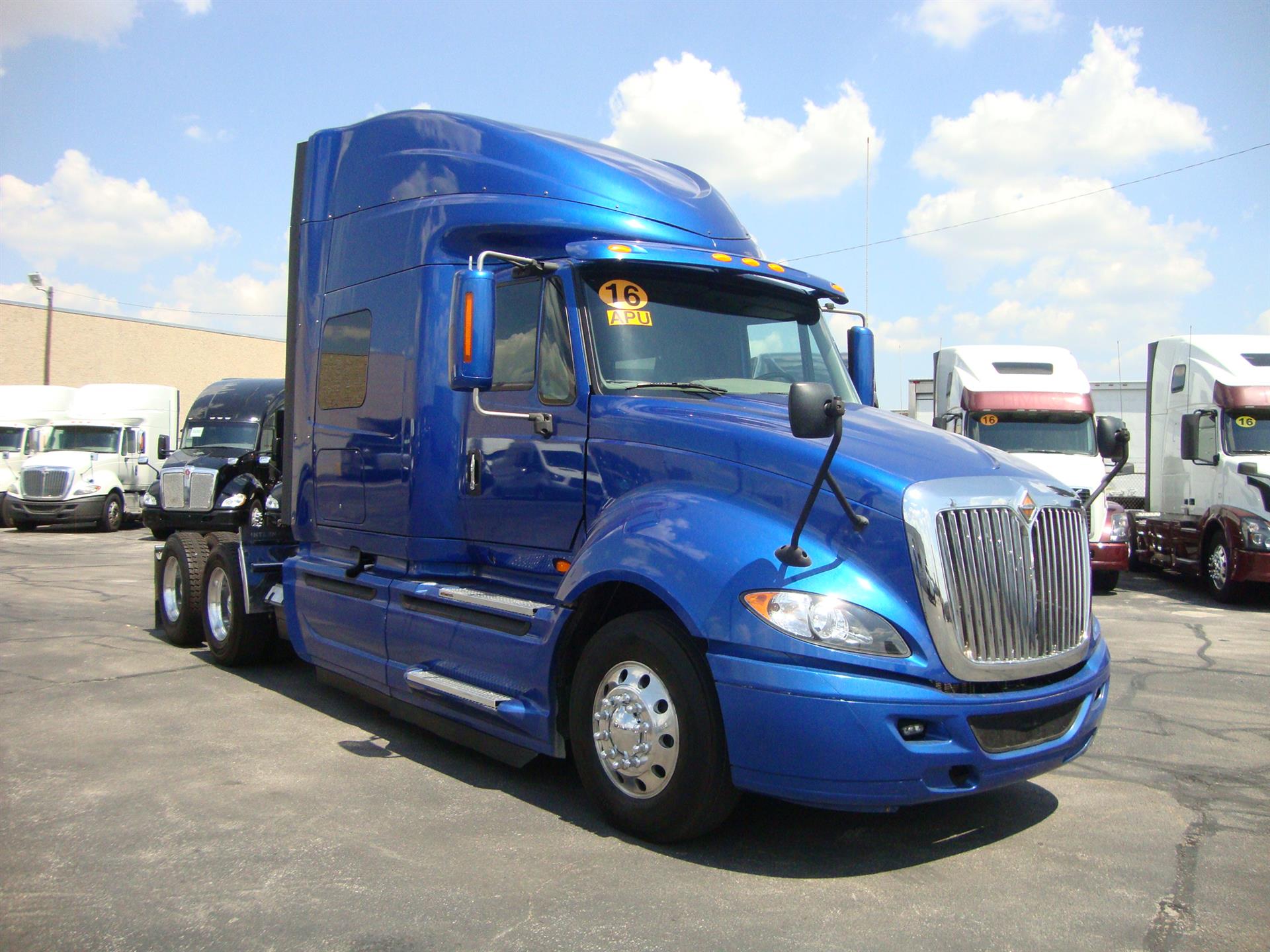 International LT
International 9900i
New Cascadia
Old Cascadia
Western Star 5700
Western Star 4900
New Volvo VNL
Mack Pinnacle
Kenworth T880
Kenworth W990
EDIT #1: seeing as International is going to be the next company, lets speculate on which model is coming
EDIT #2: the VNL is the next truck for ATS, and a Freightliner Cascadia Model has been shown by Carthoo
EDIT #3: been a while hasn't it? well, removed both the Lonestar as it has been released (I'm late, I know) and removed the Mack Anthem (coming on 4/28/20) I wonder what the next truck will be. also uploaded a new image for the Prostar