---
---
Global moderator
Posts: 12223
Joined: 07 Dec 2016 21:53
Location: Northern Virginia, USA
Contact:
---
Posts: 76
Joined: 24 Aug 2013 16:45
Contact:
Just picked up this Majesty Naming her " The Queen Cruiser ", going to be my new work truck so the "Drag Queen" my show 389 Can be parked and preserved through the winter.C´mon! Gotta admit, knee´s do get little soft when i see a Good o´l W9 10-4
Truck is a Paid mod by Jon Ruda.
https://www.facebook.com/byjonruda
Rims rear are Jon ruda´s Steel wheels, and front is from an Oold old old Rim mod.
Skin done by Myself.
IFTA and CI stickers from Frontiersman´s Skinners Resources :
viewtopic.php?f=199&t=244872
---
Posts: 740
Joined: 16 Jul 2019 06:38
FMOD sound modder for ATS and ETS2
---
Posts: 629
Joined: 12 Oct 2017 08:43
Location: North Italy
Contact: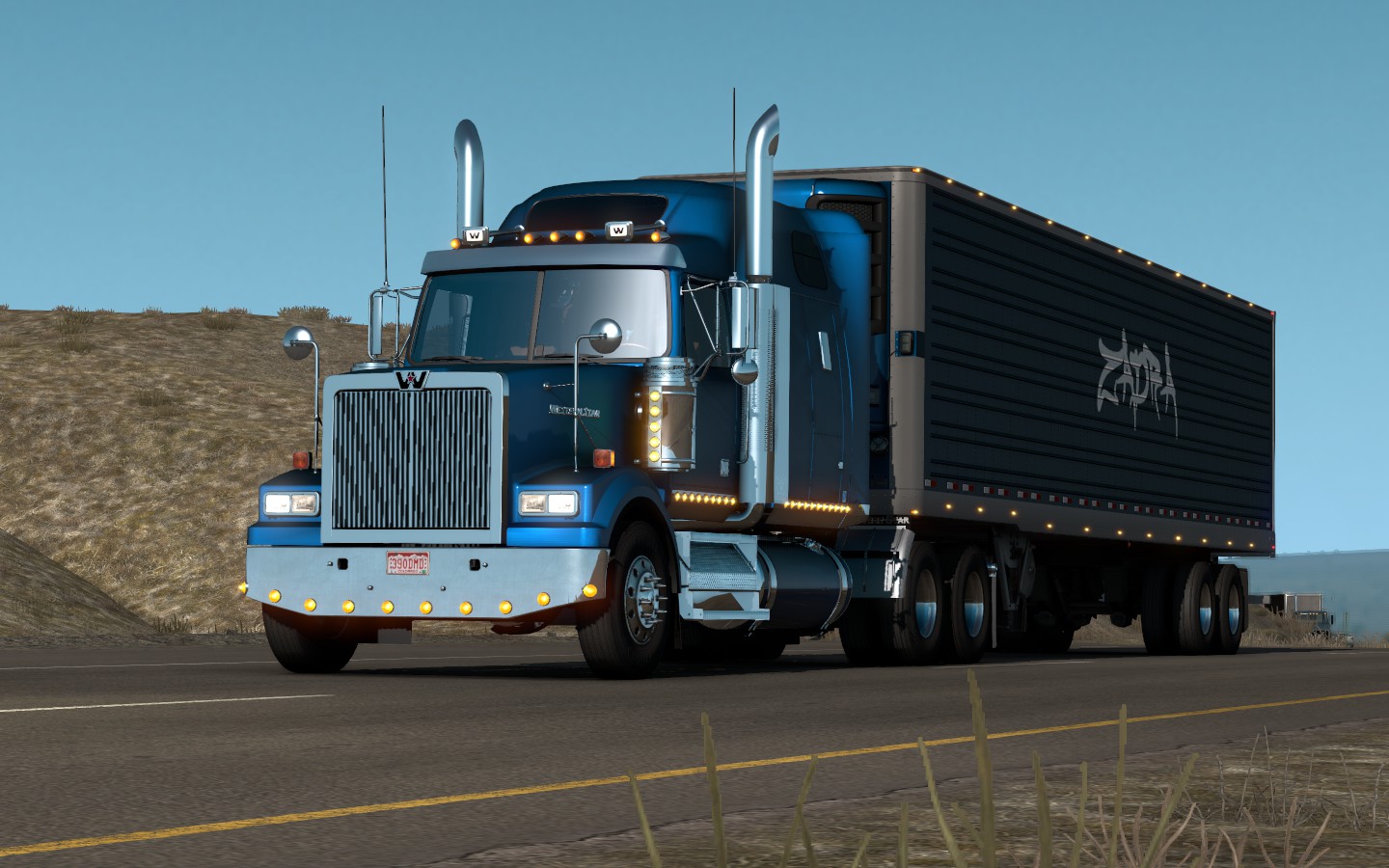 I don't know English, I use Google Translator ... if you read stupid things, here's the reason
---
---
Posts: 272
Joined: 26 Nov 2015 16:59
@bobgrey1997
actually I made it myself on the base of capitals volvo reworks mod.

---
Posts: 667
Joined: 21 Sep 2015 10:58
---
@FierbetoN
A Mack with manual transmission? Nice!

---
Who is online
Users browsing this forum: NineBall and 4 guests