I wanted to report a problem that occurs to me using the C2C in combo with the map of Mexico, I state that I follow the loading order recommended by Blackspots, I do not have a visual map of the cities of Viva Mexico while with the version still in beta and the relative C2C for beta the problem did not exist and everything worked.
The map
My loading order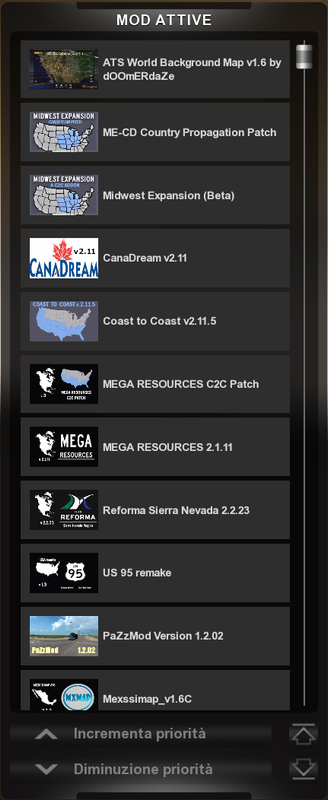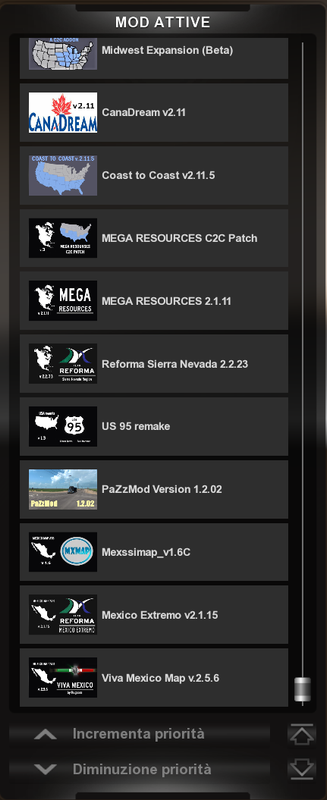 Advice on how to solve or if there is a solution?
Sorry for my bad English, I'm Italian.
Thank you