Hi,
I create this topic sorely on feedback, suggestions, and anything related to this project of México Extremo 2.1.12
Download;
https://reformaats.dudaone.com/downloads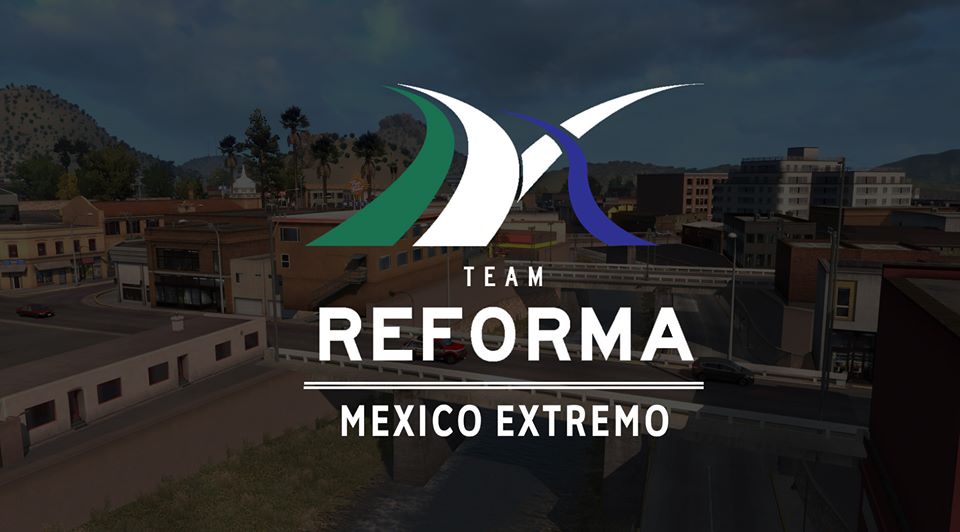 This mod includes the states of Aguascalientes, Durango, Zacatecas, south of Chihuahua and south of Sinaloa in Mexico.
Load order;
*** (other mods, trailer, weather, graphics)
**(other map mods such as C2C, CanaDream, etc, use Mega Resources C2C patch here;
https://sharemods.com/lzpwrtmbc4o4/Mega
... 2.scs.html)
-Mega Resources 2.1.19
-Sierra Nevada 2.2.29 (if used)
-Viva Mexico Legacy 2.0.9 (optional)
-Mexico Extremo 2.1.18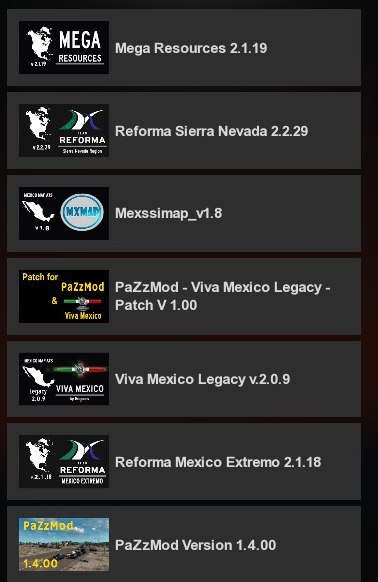 Consider this;
-Only works for ATS 1.39 (I do not provide for older versions)
-You need Oregon, Washington, New Mexico DLC for the map to work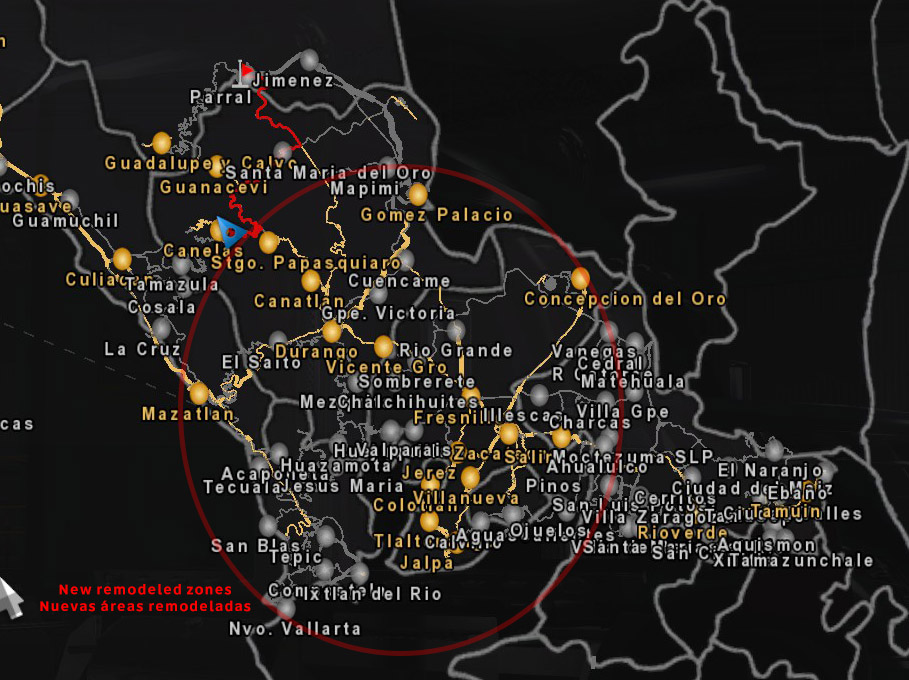 Please stay on topic, don't talk about the leak or other pay-ware mods, etc anything must be strictly related to the map mod and forums rules.
Consider a donation to my cause here; paypal.me/eeblem
Thank you!