My first skin for ATS. Up2Gaming is a Flemish/Dutch gaming comunity. Mostly on console (PS4). But some of us also play on PC.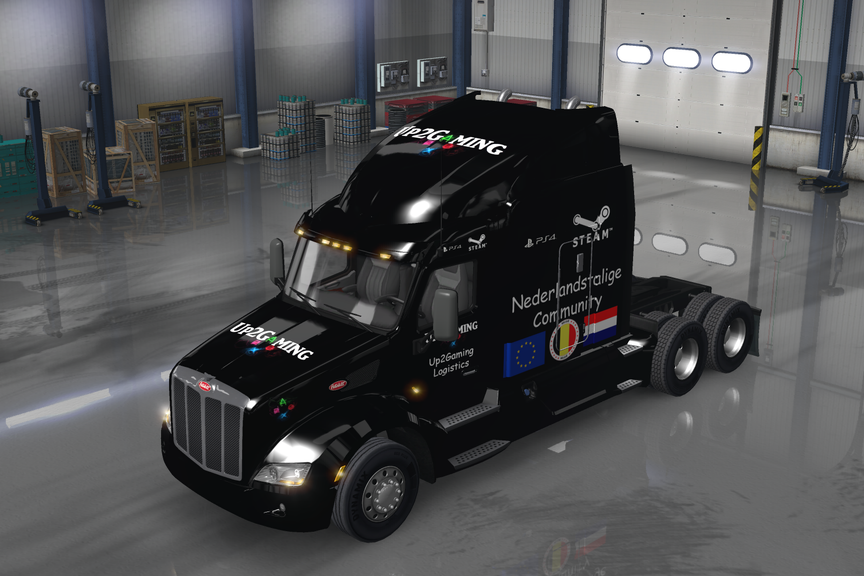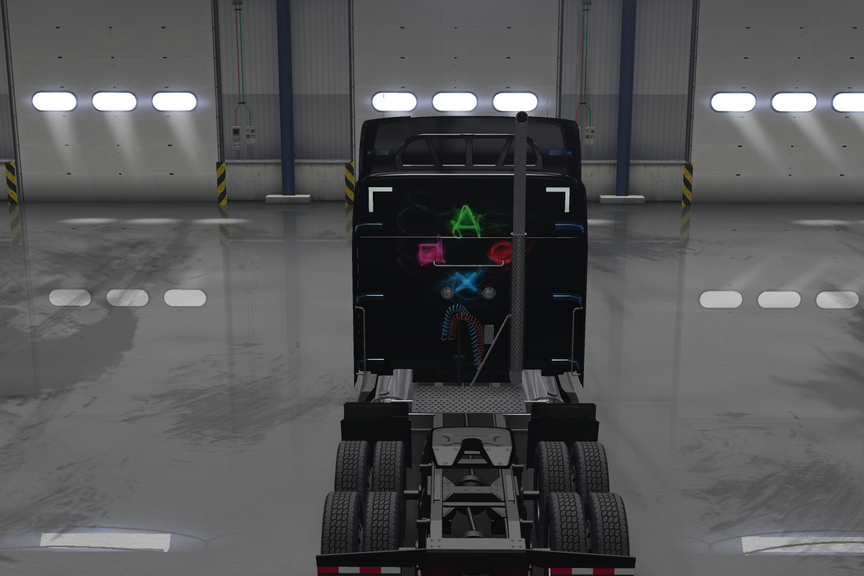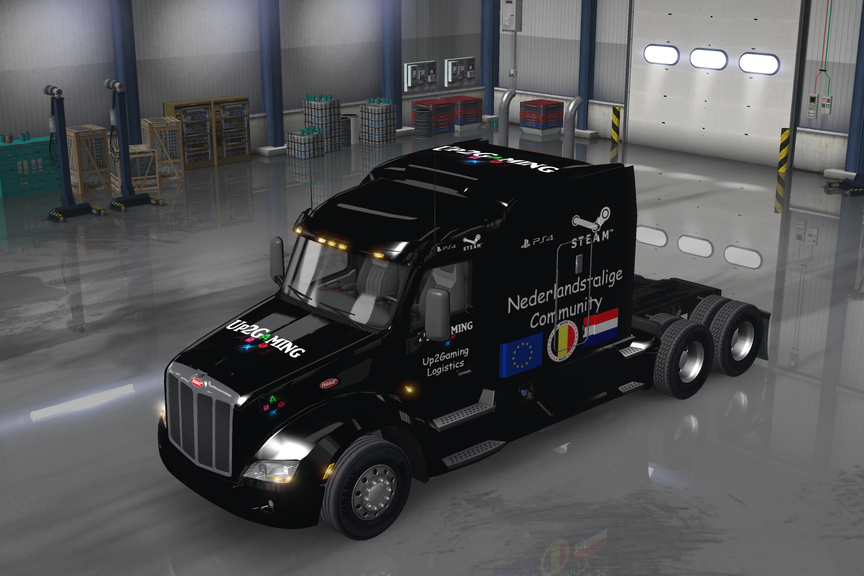 I'm working on a skin for the other 2 trucks in ATS.
I'm also working on a pack for ETS2.
I'm new to modding and making skins. So if you have anny tips please share them.
If you like it please:
Download V1
Here
You can also find it on the ATS Steam workshop.