Hello! I am slowly building a resource folder on my Google drive so I can make it available to fellow artists. Feel free to share your resources! Please use ad-free hosts for this to limit grief.
UPDATE Dec 19 2020: 2021 IFTA
My ATS Paint Resources Google drive folder
contains almost all the texture resources I use; truck manufacturer logos, other brand logos etc.
All images I show here are hosted by
PostImage
Right click desired thumbnail and open link in new tab or window.
(Thumbnails are not actual image size.)
IFTA stickers (3"x3" Stickers should be placed on one or both sides of truck, someplace easily visible especially on right-hand side. Common placements are sides of sleeper, doors, and even front door steps)
2016
2017
2018
2019
2020
2021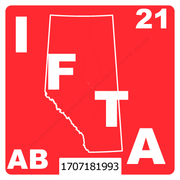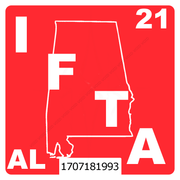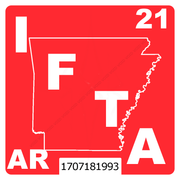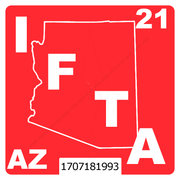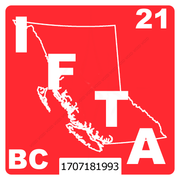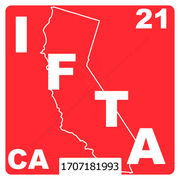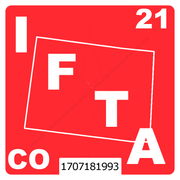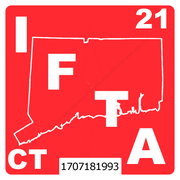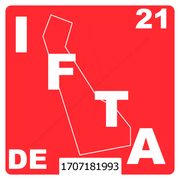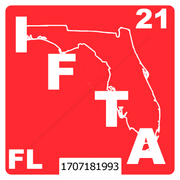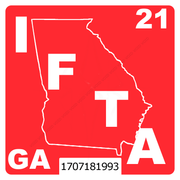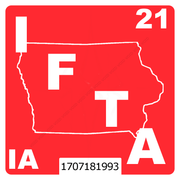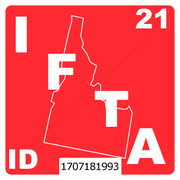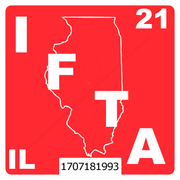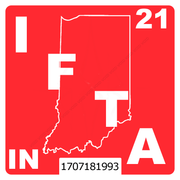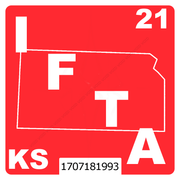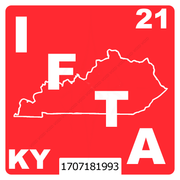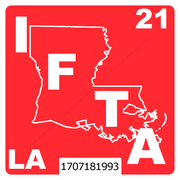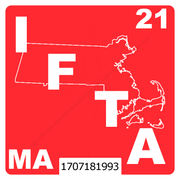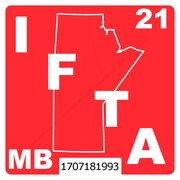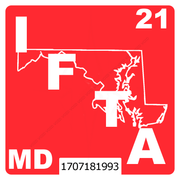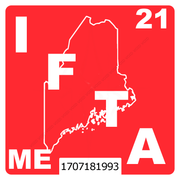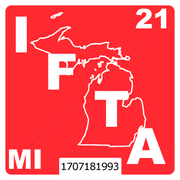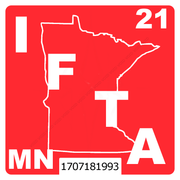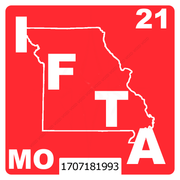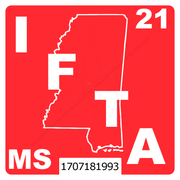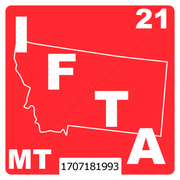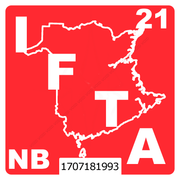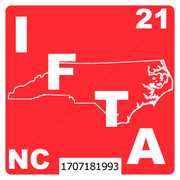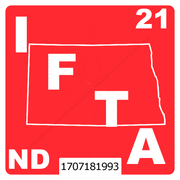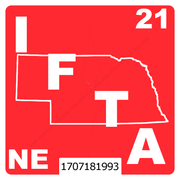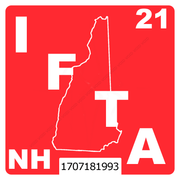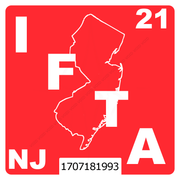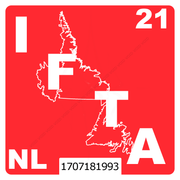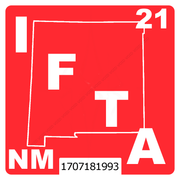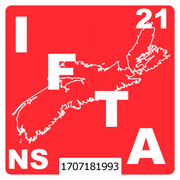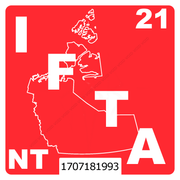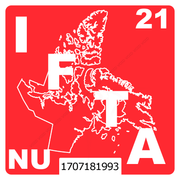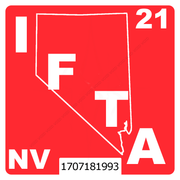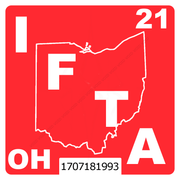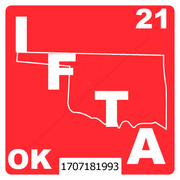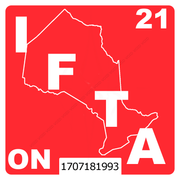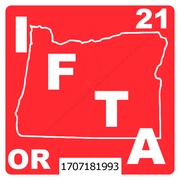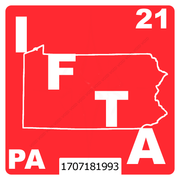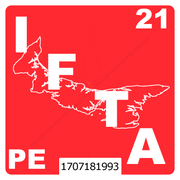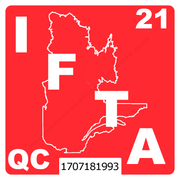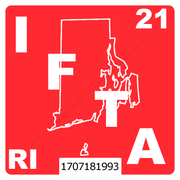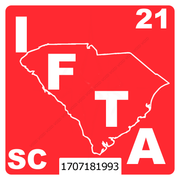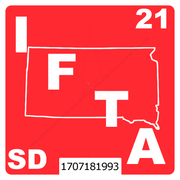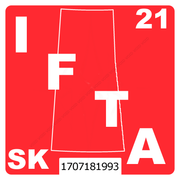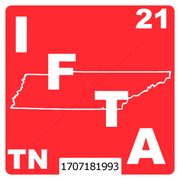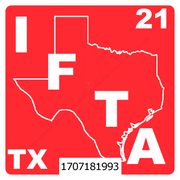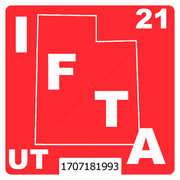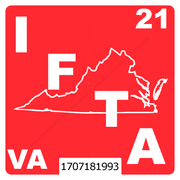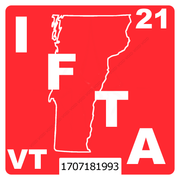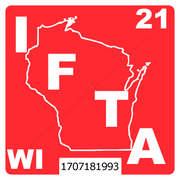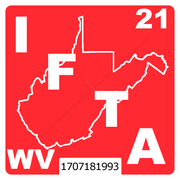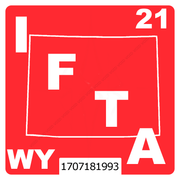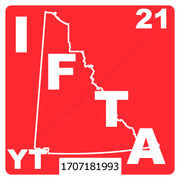 California Clean Idle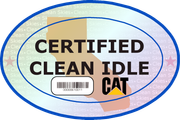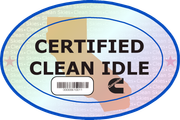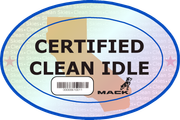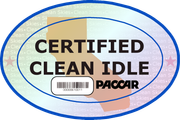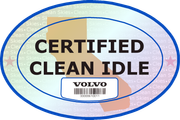 Detroit Diesel & Navistar California Clean Idle contributed by Raven31211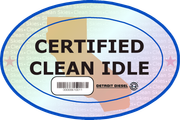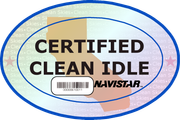 California No Idle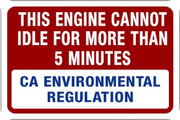 CVRA Stickers for California-based trucks, contributed by Carman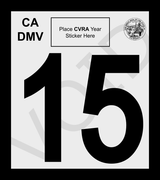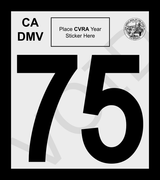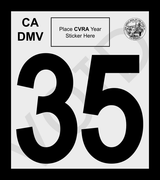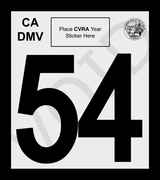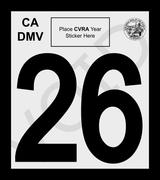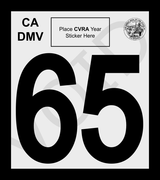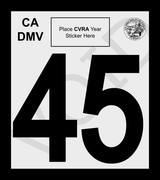 CVSA 2017 decals (these are supposed to be on lower right corner of windshield, and lower right front trailer corner)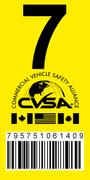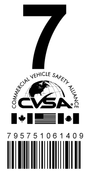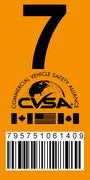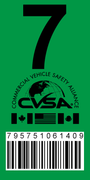 CVSA Class 4 (nuclear transport, top right windshield)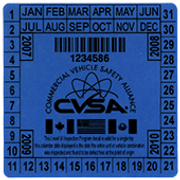 Electronic Driver Logs, Qualcomm/Omnitracs (near IFTAs on sides)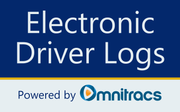 Port stickers (driver door)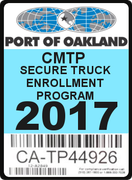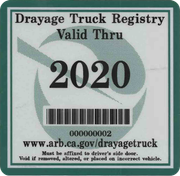 Long Beach Clean Truck sticker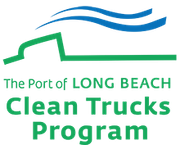 Fuel Tank Capacity Labels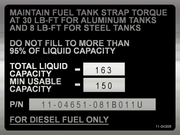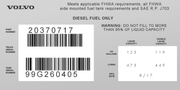 Ontario Ministry of Transportation Safety Inspection Label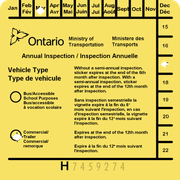 Truck Rods/Peterbilt of Joplin Missouri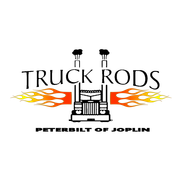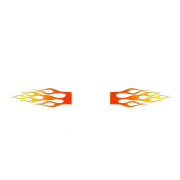 The REAL Hood's in Bois D'Arc, MO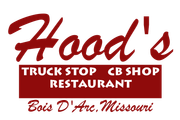 PikePass (Oklahoma Turnpike, high center of windshield)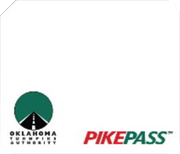 FMCSA Inspection Placards
Metal plate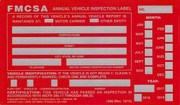 Laminated paper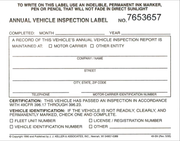 Vinyl sticker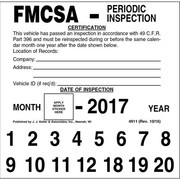 MISC stickers and labels
GPS tracker warning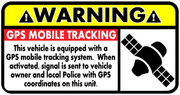 -TRAILER LABELS-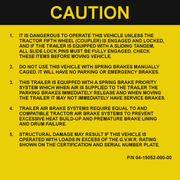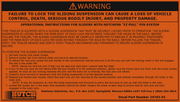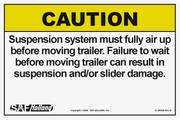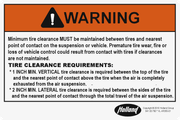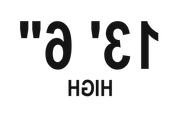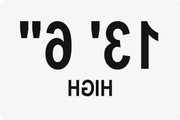 More to come!
-
Retro/Reworked Logos
Paschall Truck Lines


Ozark Motor Lines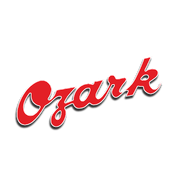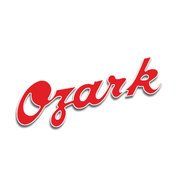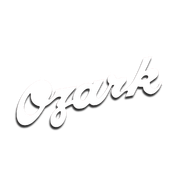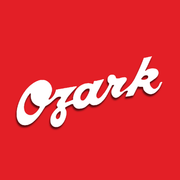 Campbell's 66 "Humpin to Please" Humpy camel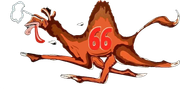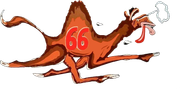 The following collection of awesomeness was created and shared by lonestranger. Thank you for your work!
Electronic Logging Devices:
Qualcomm
(Qualcomm's ELD business was spun off to become Omnitracs, so this is an older decal)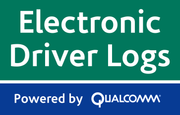 Peoplenet (
old logo 1
,
old logo 2
)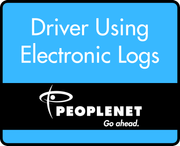 Navistream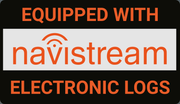 Rand McNally (
green 1
,
green 2
,
blue
)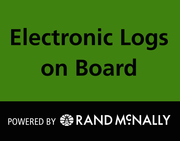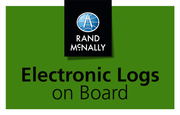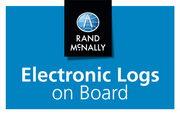 Shaw Tracking,
old
and
new
logos (Shaw Tracking has merged with Omnitracs, so these will likely both be phased out)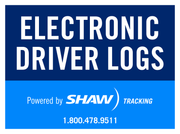 VDO RoadLog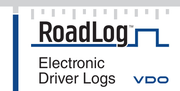 Tax, Safety Inspection:
New York State Highway Use Tax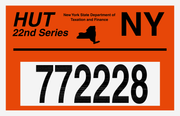 Alberta provincial inspection 2017-2021
. One unused so you can set your own expiry date, and one pre-punched as it appears on a vehicle.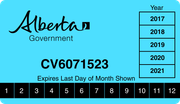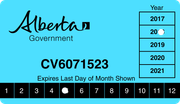 British Columbia provincial inspection 2016-2018
. One unused so you can set your own expiry date, and one pre-cut as it appears on a vehicle.