I just finished migrating one of my many other truck projects to Blender so I figured I would share a glimpse: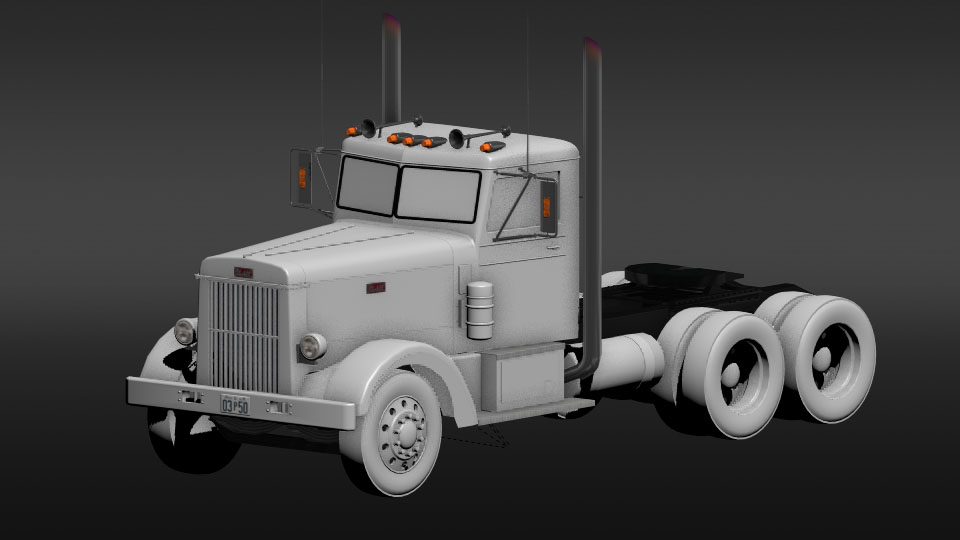 It's a 1949 Peterbilt 350. I'll be tearing the cab apart later this week to fix... everything. I finally got some halfway-reliable reference material a month or so ago, and ...yeesh...
Either way, I'm really excited to get this project (and the FLB) moving again.