This is something I started after my surgery last month; The painkillers were potent enough that I didn't want to work on anything important.

The SuperVan 90 is a Canadian Trailmobile model that was made in the Brampton, ON plant. I think it was produced mostly in the mid-late 80's, but it's extremely hard to find much information beyond when the trademark was filed, updated and expired. Maritime Ontario had a few in their fleet, and from my limited research it looks like a few outfits in Quebec had some as well. I have no idea what, specifically, separated it from the Van 80 series, but I look forward to finding out some day.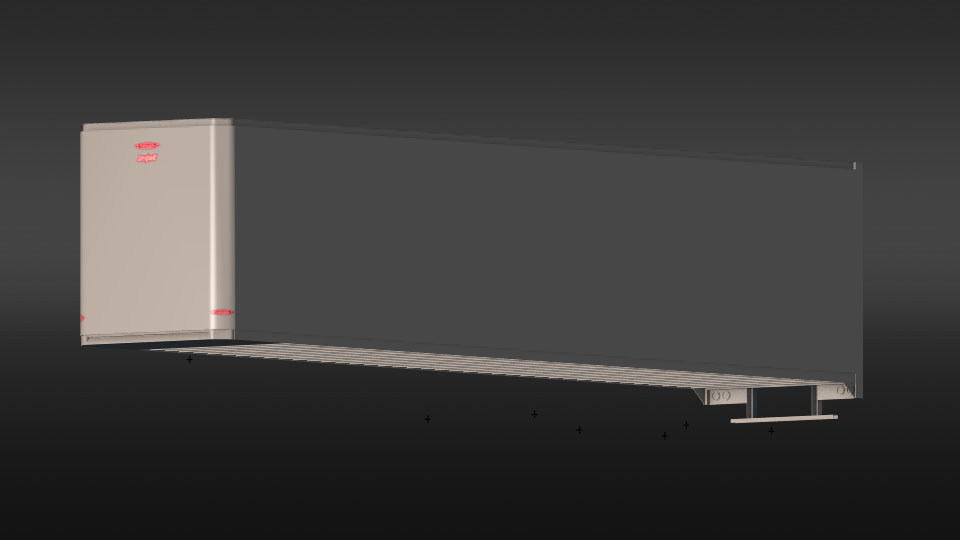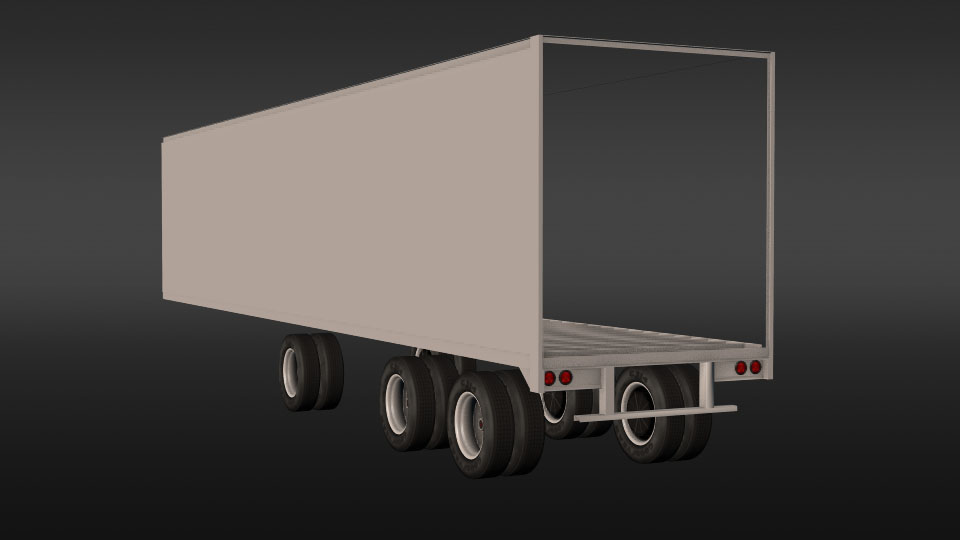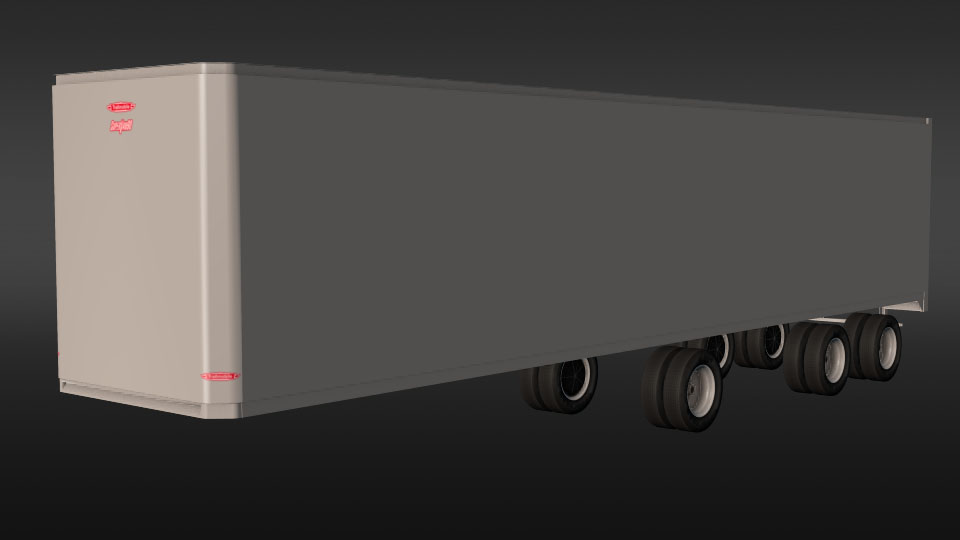 In addition to the 1+2 configuration shown, I'm also doing a tridem on 72" centers. I'm going full Canuck on this one.