Here's Habdorn's Great Dane Flatbed Freedom LT ownable. Enjoy:
Great Dane Flatbed -
https://mega.nz/#!WCJymSoQ!eOpP9ZigPFrA ... 3ZHqcW6Xtk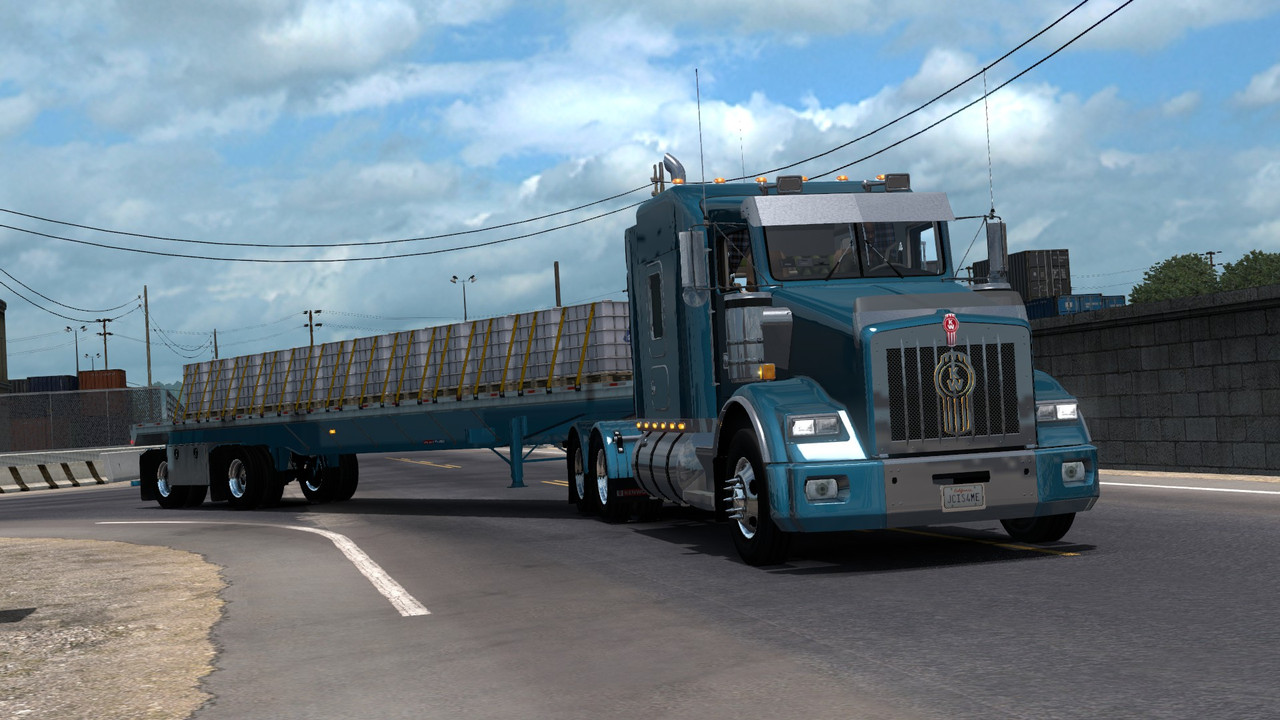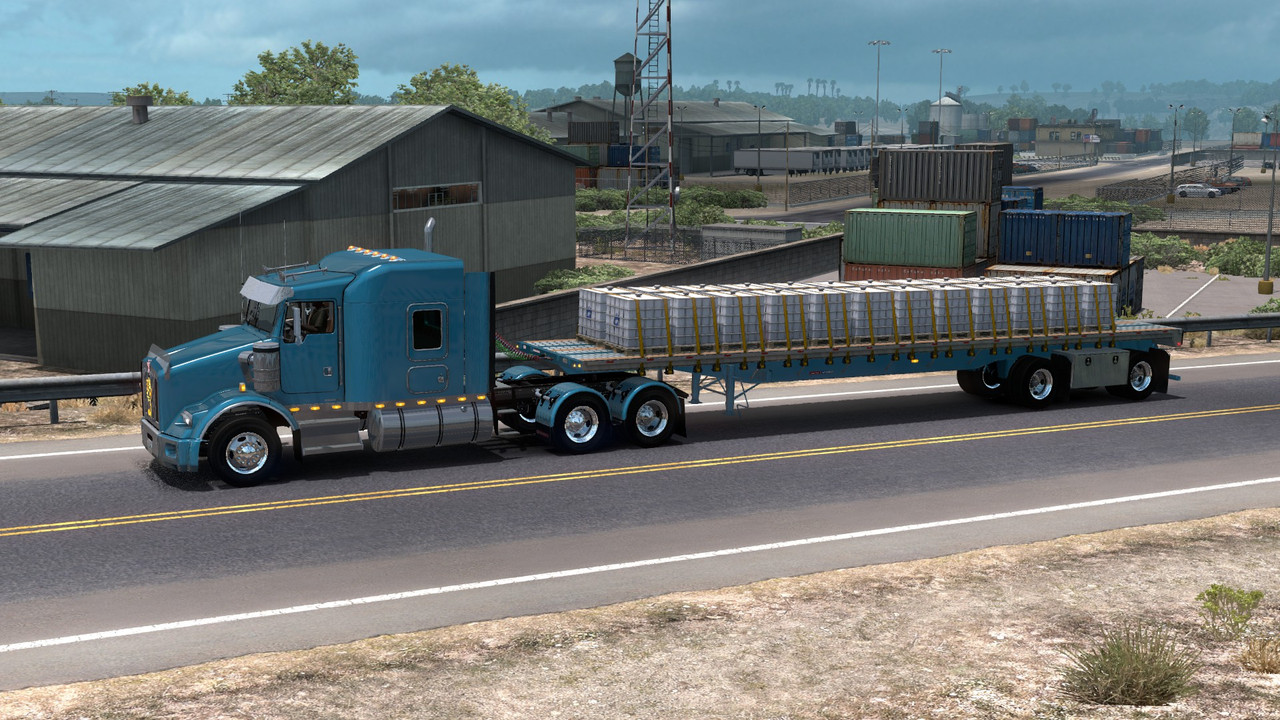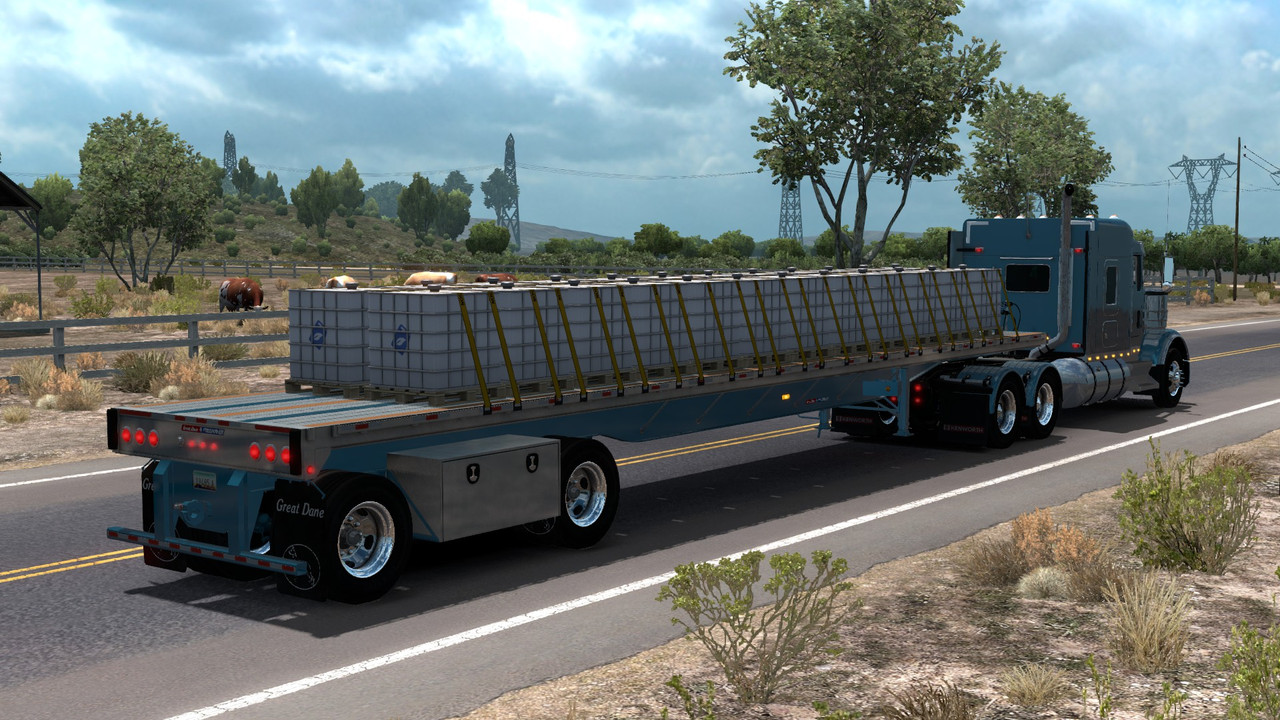 Last edited by
keithd203
on 22 Jan 2019 21:26, edited 1 time in total.
---
Global moderator
Posts: 14668
Joined: 05 Nov 2016 16:02
Location: Canada
Contact:
Running this terrific trailer with Dmitry's fabulous T800, I see!

Thank you again, Keith!
---
*Quote Removed*

My pleasure. Two of my favorite mods in the game, and they look great together!
Last edited by
Mohegan13
on 17 Feb 2019 09:25, edited 1 time in total.
Reason:
Quote removed. Don't quote the post directly above.
---
Thank you Keith but there is an issue with the wheels offset.
---
big big thanks Keith for making this great trailer ownable!! you are updating a lots of trailers the last weeks,thx for all that cool stuff

---
---
I cannot wait to download this trailer. Perfect for JRT. Thank you!!!
(The Artist Formerly Known as Ranaldo20)
J. Ritter Transport- New Roleplay Series (Video)
---
Thanks for the release

---
this is a really nice trailer is it possible you could add slots/ nodes to the side of the trailer so we can use light mods on the trailer and some custom toolboxes aswell oh and i couldn't help but notice the reverse light it missing off of the trailer
---
Posts: 82
Joined: 12 Nov 2017 06:33
Location: Texas, USA
---
Who is online
Users browsing this forum: No registered users and 1 guest