LeafeonGold I have very little information on this trailer. As soon as there is more photographic material, I will make the missing details. I don't even know where this trailer's fuel tank might be located or what it looks like. If you have information about the trailer, please share it and I will make the appropriate corrections.
---
---
Posts: 27
Joined: 04 Feb 2020 16:38
Does this mod works for 1.36
---
@jackpeterbilt
Yes works for 1.36
---
At the request of the players, I make a fuel tank for the refrigerator. Your offer. And then something else about the rear dimensions wrote that there needs to be corrected?
---
Posts: 218
Joined: 14 Aug 2017 08:10
Location: Italy
I think it so perfect..
Great job!
I write in very bad English ... Sorry!
---
Selonik you mean the marker lights on the back of the trailer should all be red instead of orange?!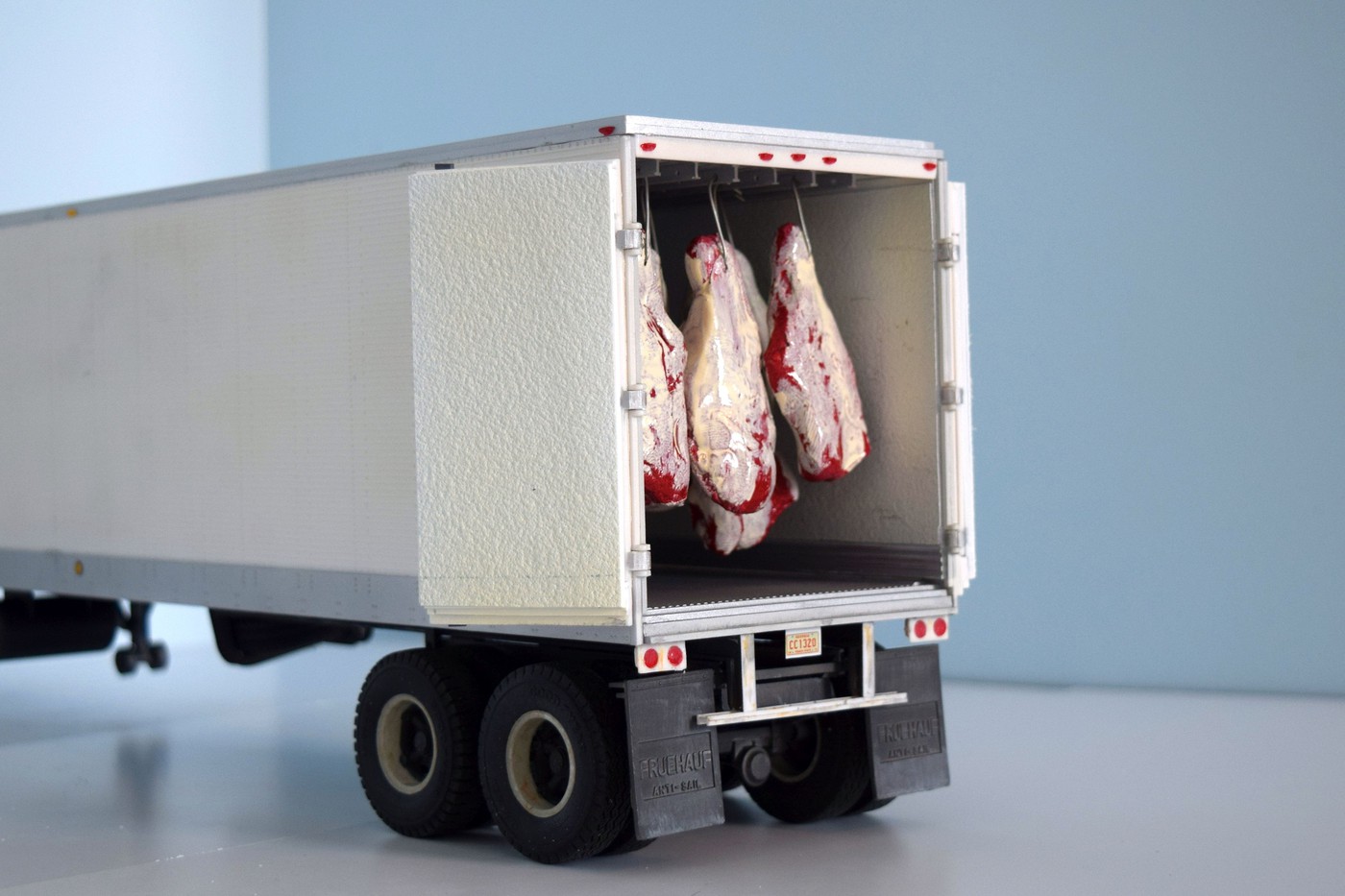 ---
Posts: 1884
Joined: 22 Mar 2016 16:11
Location: Lubbock, Texas
Yes. They should be red not orange. On the rear end every light should be red...Except the license tag light. It should be white but not very bright. Just bright enough to show the tag..
-.- -.-. ..... -- ...- ...-
---
Posts: 3069
Joined: 09 Apr 2018 07:35
Location: Abbotsford BC Canada
It's the law in N.A.... all lights facing to the rear must be red. Signal lights can be amber but must not be on except when flashing. All lights facing to the front and sides must be amber, no blue, green, red etc. in the case of front signals, white is allowed.
---
Posts: 1884
Joined: 22 Mar 2016 16:11
Location: Lubbock, Texas
Trucker_71
I agree. I see mods out here with all color lights on them and get to laughing and thinking what if a HWY boy seen that. The tickets would be never ending... Possible jail time...
-.- -.-. ..... -- ...- ...-
---
Who is online
Users browsing this forum: No registered users and 2 guests