I've noticed recently several examples of AI over-zealously and incorrectly yielding to the point of creating a stalemate. None of the vehicles shown were observed to proceed in a span of 10-15 minutes (real-world time), despite numerous opportunities including several instances where AI stopped spawning on the main road (in an attempt to clear the jam I think).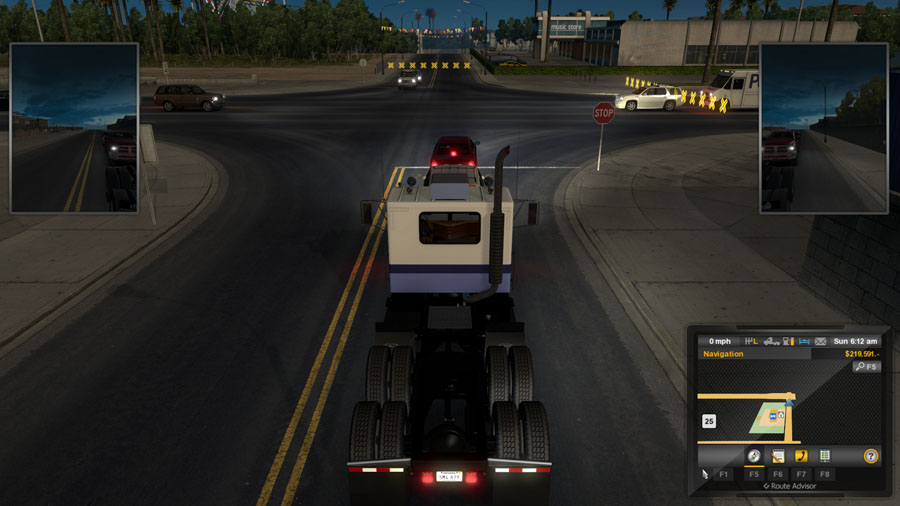 Code: Select all
 Mexican standoff.Left turning vehicles on main road are incorrectly yielding to traffic waiting on crossroad. ; [15/07/2016  00:28] (sec-0010+0006);-36044.1;-3.90741;25646.8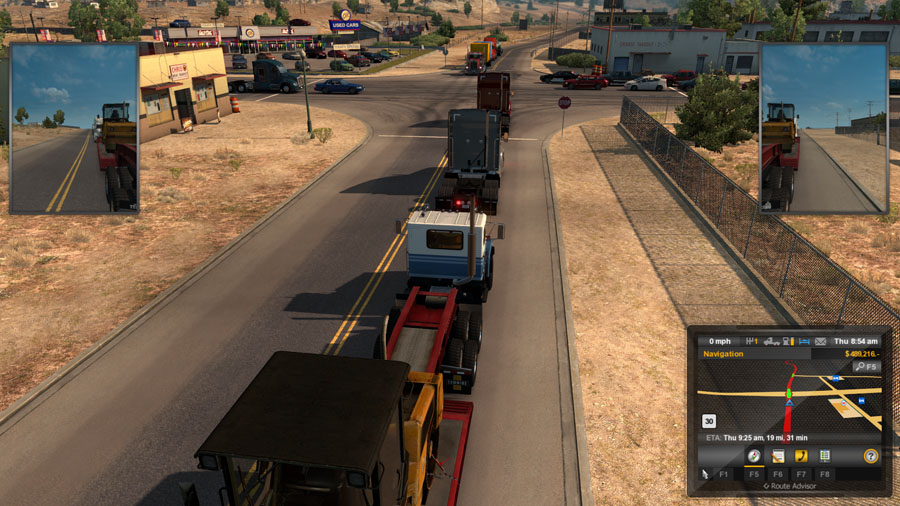 Code: Select all
 Another left-turn mexican standoff. ; [29/07/2016  22:44] (sec-0011+0001);-43632.6;59.8032;7114.27
In this second example, even the right-turning police car is incorrectly yielding; it has the immediate right of way.