1- Screenshot: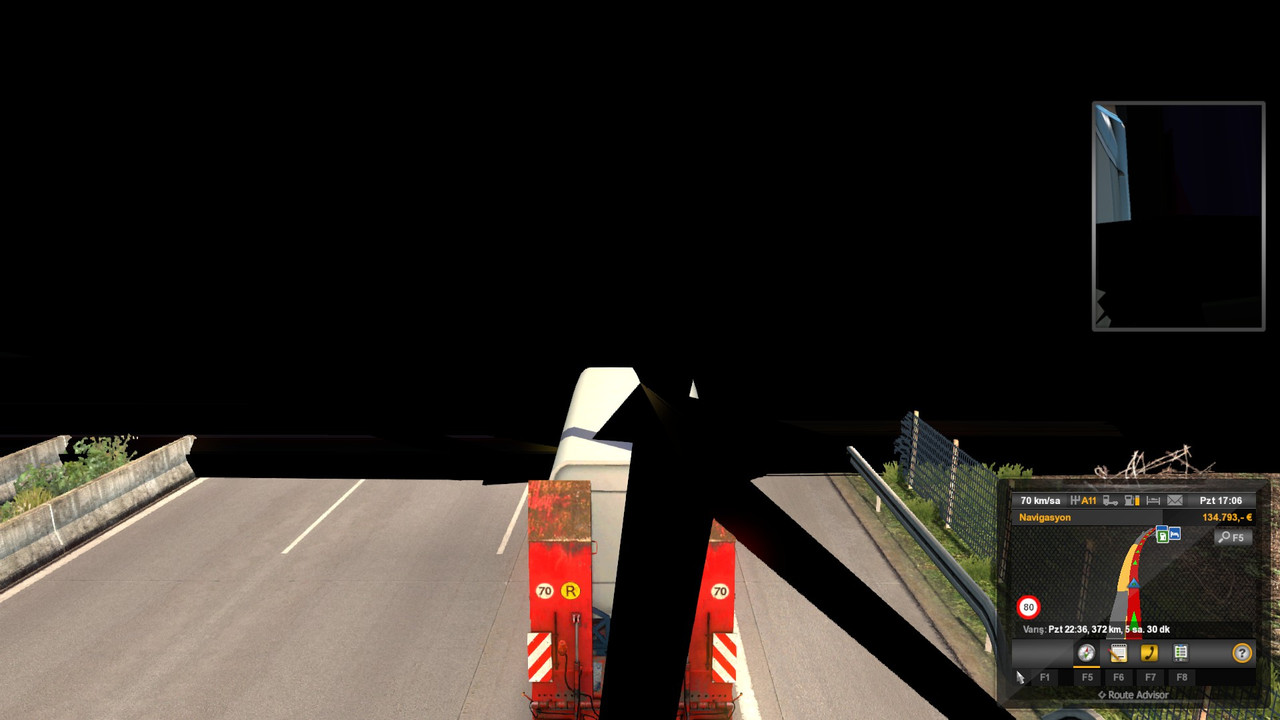 2-) Description:
It is easy to repro. On Linux build , changing Vsync status ( enabling or disabling ) just causes missing textures everywhere. Even in menu. If you save and restart the game , it starts to respect new setting.
3-) Version of game:
1.33.2.19s - 64 bit
4-) 32 bit or 64 bit:
64 bit
5-) Reproducibility:
Always
6-) Gamelog:
https://paste.ubuntu.com/p/wNjM2ZgzZs/
7-) It didn't crash for me but game lagged real hard with broken textures everywhere.
Merged posts. Please Do not double post.
Another Linux user reproduced it with ease also.