Forum rules
SCS as a company do not wish to have paid mods on this forum.
While we understand that not all paid mods use the

Intellectual Property

of other companies/people, it is very hard to moderate what is and isn't acceptable when money is involved. There are also concerns that it could look unfavorable to potential work partners going forward if SCS allow mods that may potentially use unlicensed branding.
Posting in the Mods forum (ATS and ETS2) is restricted to sharing free-to-the-public mods and providing support for mods. For more details, please check chapters [4] and [5] of Forum Rules.
Posts: 8511
Joined: 06 Feb 2013 20:32
Location: On an island outside another island, outside another island...
Contact:
---
---
---
---
Posts: 2457
Joined: 21 Oct 2018 21:00
Location: Germany
Contact:
Now you can see how low texture the fenders are

Iceland <-> UK <-> MiddleEurope <-> Scandinavia <-> Svalbard - POLAR EXPRESS
flick
r
-----I don't wanna die... but i don't wanna live either
---
---
Wow very nice by the way i put your fix patch (in top of your mod) but game crashes when i try a variant for the lowbody trailer like 4 axles or extended for the "flat" trailer (the one that you can have oversize load) but apart this the rest works well.
I'm waiting (as many others) for the new release with more features and compatibility with the new trailers

---
Nice to see new tyres coming to the pack! And those BPW hubs top notch

---
Posts: 816
Joined: 16 Jan 2013 20:54
Location: Minden (Westf.), Germany
Contact:
always nice to see those great progress.
Cant wait to put those new shoes on my trailer.

---
@abasstreppas
Is there a way to skin your paintable wheels?
I would like to add a white stripe on the edge and still be able to change the color.
Example: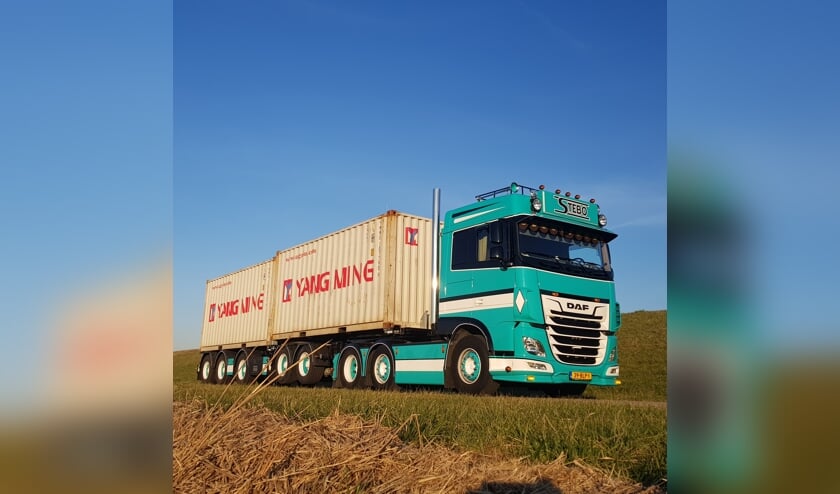 Greetings oet Grunn!
---
Who is online
Users browsing this forum: No registered users and 3 guests