abasstreppas wheelpack for ownership trailers

ChangeLog:
1.0 Initial release. Only supersingle wheels in this release. 18 rims, 5 tyres, 12 hubcaps/rings, 14 hubs, 15+ lug-nuts/indicators/locks. Twin mounted versions vill come in a future update
Just put the zip-file directly into your modfolder and activate it. No need to unpack anything

Credits:
abasstreppas, me who made the stuff
All brands represented with logos in this mod like Fulda, Hankook, GoodYear, Alcoa, BPW, SAF Holland, Gigant, Schmitz, Krone
Csabee and Sogard3 for help with beta testing, cheers guys
My mods are always free, but a donation never hurts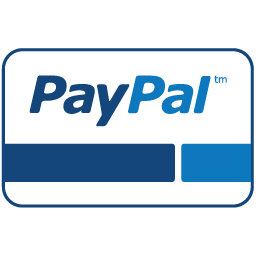 Keep original download links if uploading somewhere else and do not use my free stuff in paymods

DOWNLOAD

ShareMods
DOWNLOAD

Google Drive
Patch 1.39 FIX HERE
set it as higher priority as the main mod
"New look" tyres addon, set it as higher priority as the main mod -> DOWNLOAD <-
rookie_one made

↓this↓

for the Krone DLC, thanks mate

rookie_one

wrote:

↑

06 Feb 2019 18:19

Compatibility Patch for Krone hub to work with Abas wheel pack (it need Krone DLC to work) :

https://drive.google.com/file/d/1d3Zncy ... sp=sharing

Note : I'm well aware that Abas made a Krone hub in his mod, it's only for those that have the DLC and that for some reason want to use the DLC hub.