PORT & CITY OF NAFPLION:
INFORMATIONS:
https://en.wikipedia.org/wiki/Nafplio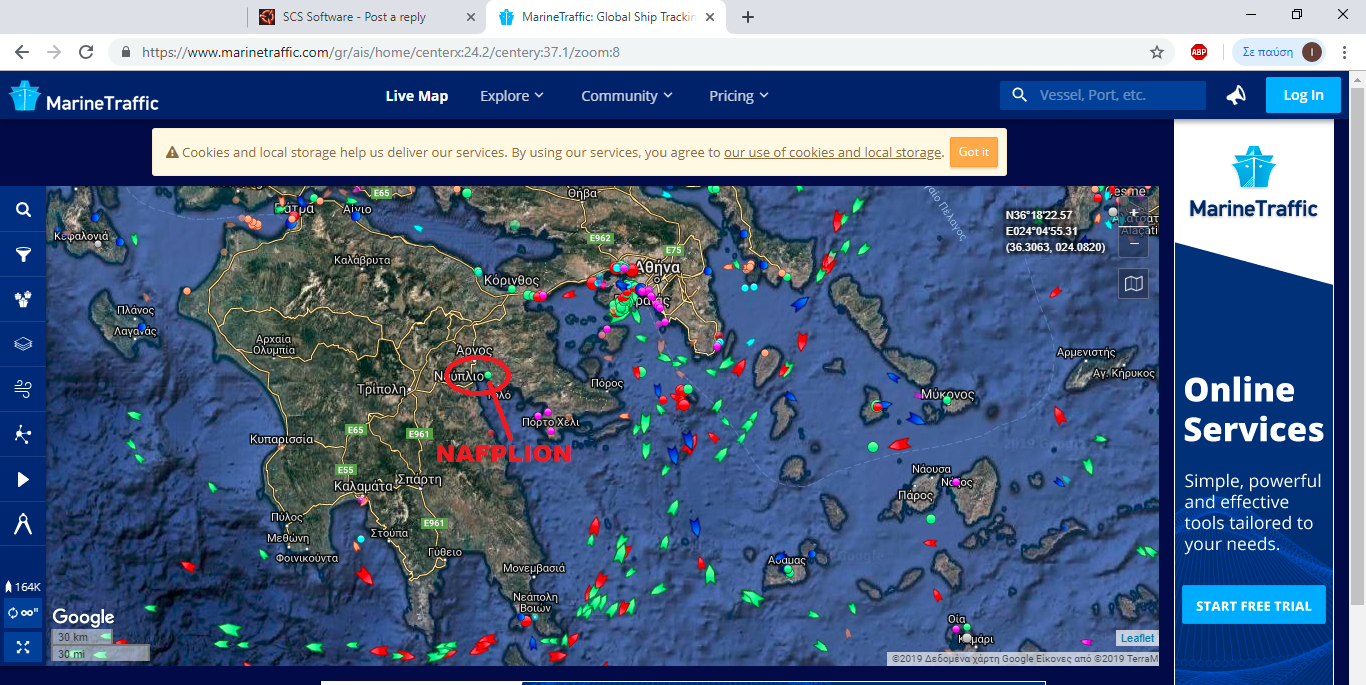 ---
MOUNTAINS OF ATHENS:
There are four mountains, very important, around Athens. The mountains Penteli, Parnitha, Ymittos, Aegaleon.
Some informations about those mountains from wikipedia.
Aegaleon & Ymittos, have ring road, and connect the industrial, logistic zones and the ports of Piraeus, Rafina and Lavrion with the basic national network, to Thessaloniki to the North and to Korinthos to the West.
More infoormations about the ring roads here:
https://en.aodos.gr/driving_at_attica_tollway/
https://en.aodos.gr/
MOUNT PENTELI:
https://en.wikipedia.org/wiki/Mount_Pentelicus
MOUNT PARNITHA:
https://en.wikipedia.org/wiki/Parnitha
MOUNT AEGALEO:
https://en.wikipedia.org/wiki/Mount_Aigaleo
MOUNT YMITTOS:
https://en.wikipedia.org/wiki/Hymettus
ON THE MAP:
FOR FULL PICTURE SIZE:
https://steamuserimages-a.akamaihd.net/ ... 08ABBCEC9/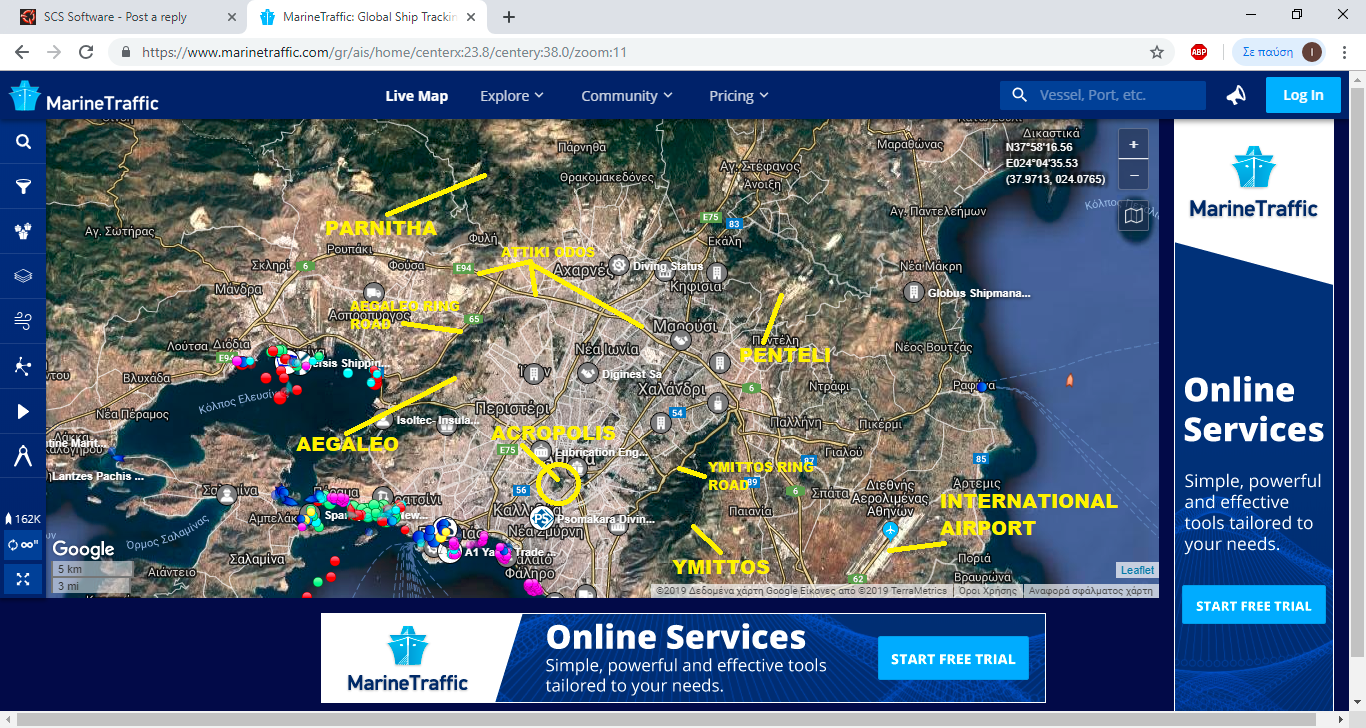 ---
INTERCHANGE E75 - E94 (ATHENS):
ON THE MAP:
FOR FULL PICTURE SIZE:
https://steamuserimages-a.akamaihd.net/ ... 7209DD968/
FOR THE INTERCHANGE E75-E94 WATCH THIS VIDEO (AERIAL):
https://www.youtube.com/watch?v=mW4hOpnKfeI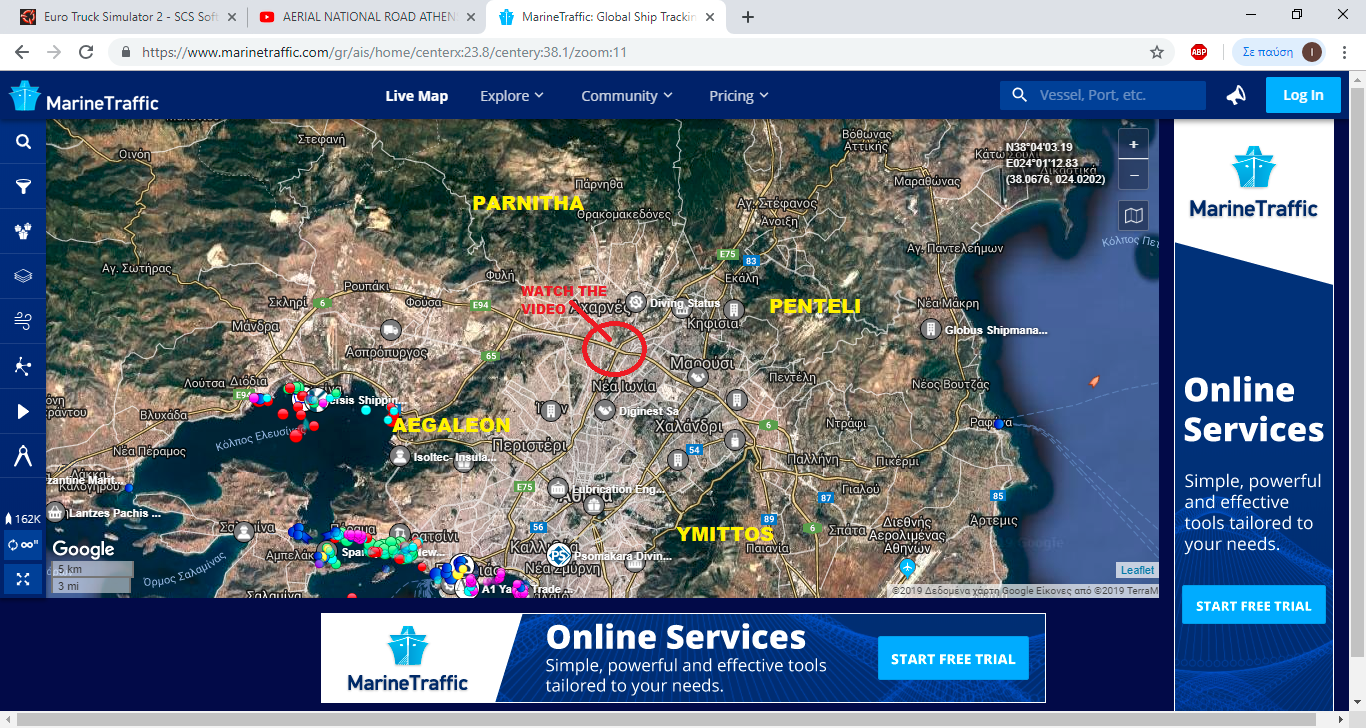 ---
---
MUSEUM SHIP S.S. HELLAS LIBERTY (at Silo) in the port of Piraeus:
A great place for some poses and screenshots!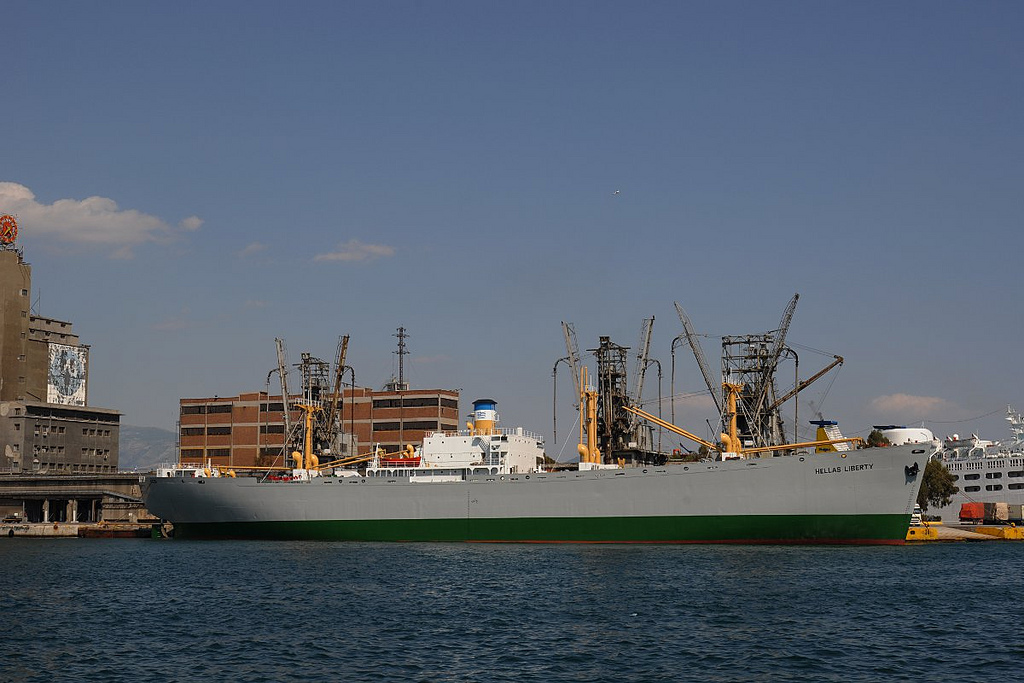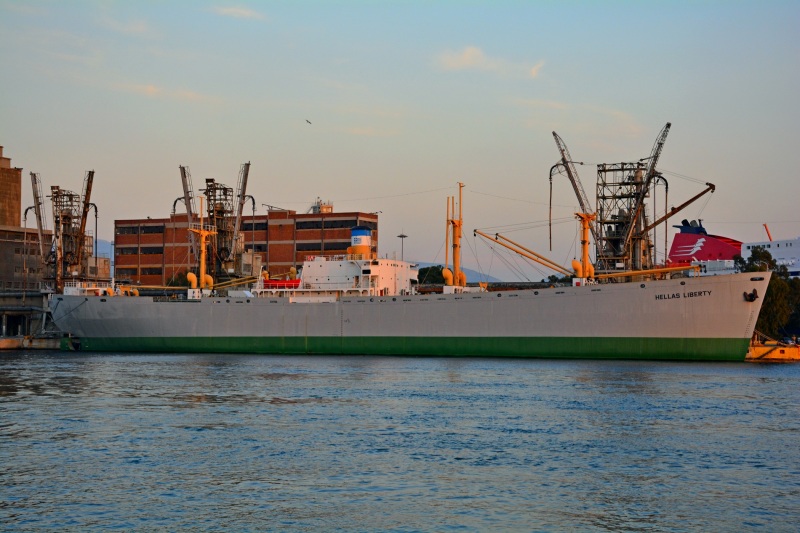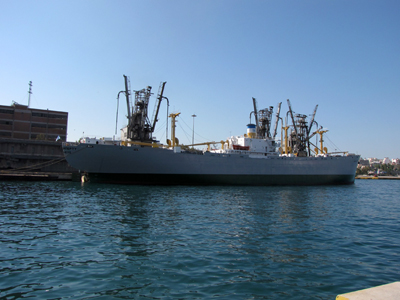 ---
---
Licence plates in Greece.
Cars: cars have a standard white license plate, with a little blue part on the left side with the EU star flag and the countries abbreviation, GR.
The Greek license plates contain 3 letters, and 4 numbers, in an [XXX-####] format. Important to notice that they can only contain letters that are common in the Greek capital letters and the Latin ones, so no letters like "Ξ,Ω,Γ,Ψ" nor letters like "C,D,V, R, W, Q". They can also not contain any numbers bellow 1000. Its always 1000 to 9999.
Trucks: Trucks in Greece are divided in 2 categories, the "Private use" (Ιδιωτικής Χρήσης) and the "Public use" (Δημοσίας Χρήσης). According to this, trucks in Greece can have 2 types of license plates.
The ones that are classified as Private use, can only carry one specific kind of product. These trucks are employed by businesses, like for example a butcher shop with their own truck, or a dairy factory with their own truck, a gas station with their own fuel supplier truck, etc. These trucks have the exact same licence plate format as cars. these rarely engage in international transportation, with the exception of dedicated meat importers, or oil importers with tankers.
The ones that are classified as Public use, have a yellow license plate, with no country abbreviation on it, only 3 letters and 4 numbers. To my best knowledge, these license plates are limited to the letter combinations of "EKA-####", "EKB-####", "EKE-####" and "IAE-####". These are the trucks that are most often seen in international transport, as they are allowed to load any product they want.
Note that the semi trailers in Greece have a different license plate from the truck. The format of these plates is always the letter P, followed by 5 numbers, "[P-#####]", and unlike the tractor units, they do have the GR country abbreviation on the left side, just as a car does.
There are exceptions to this rule, where that trailer has the same license plate as the tractor unit, but i think that limits the trailer to only that single tractor unit.
Here is a picture of an international transport truck, with the yellow license plate.
https://www.google.gr/search?biw=1252&b ... 1baEsngTLM
:
---
EMERGENCY VEHICLES:
POLICE: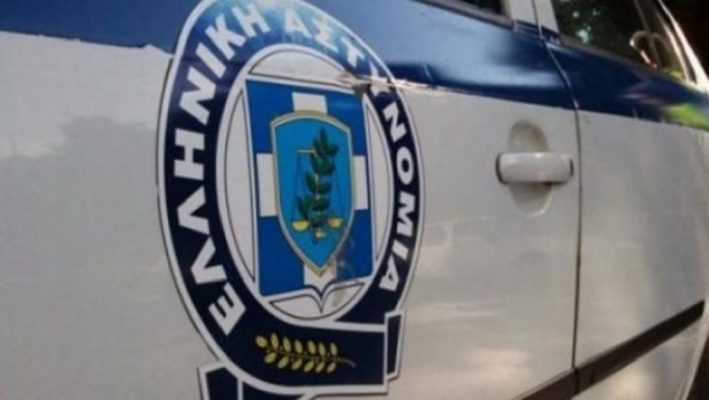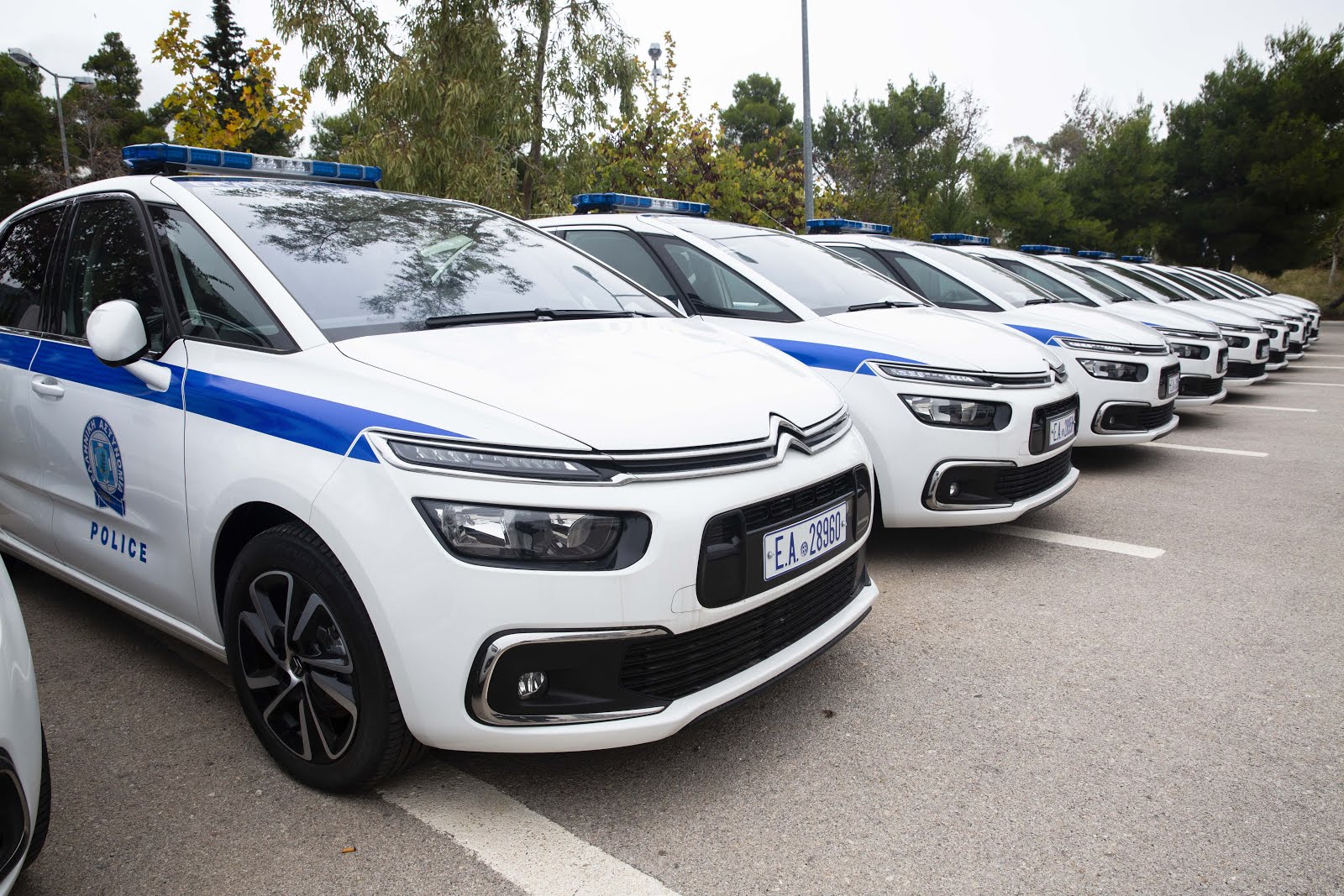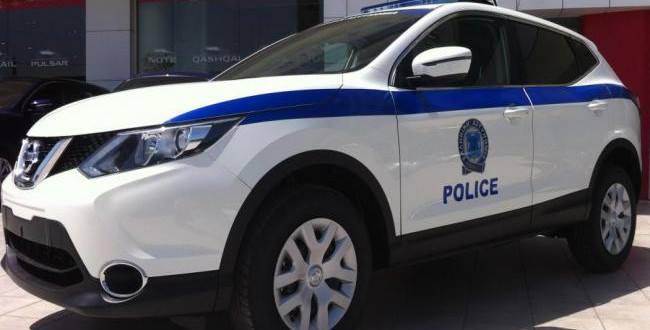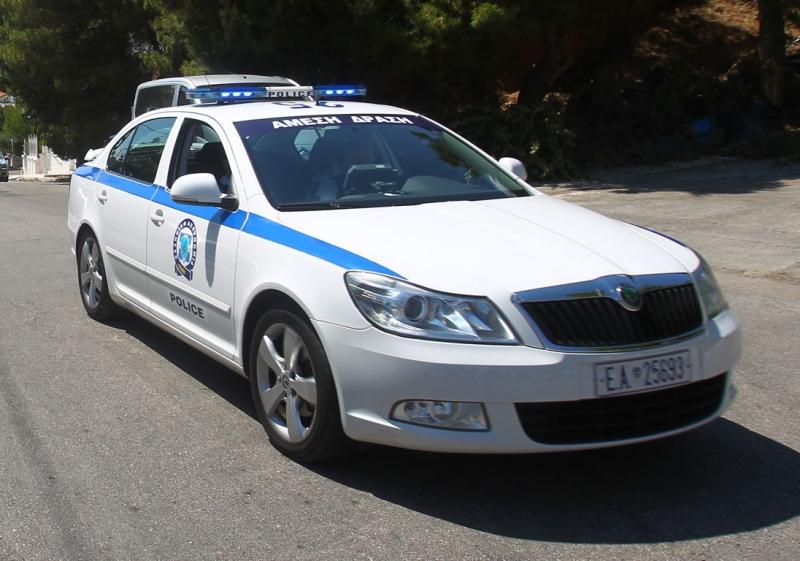 AMBULANCES: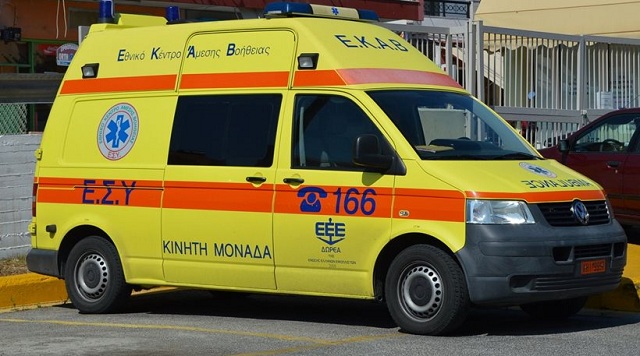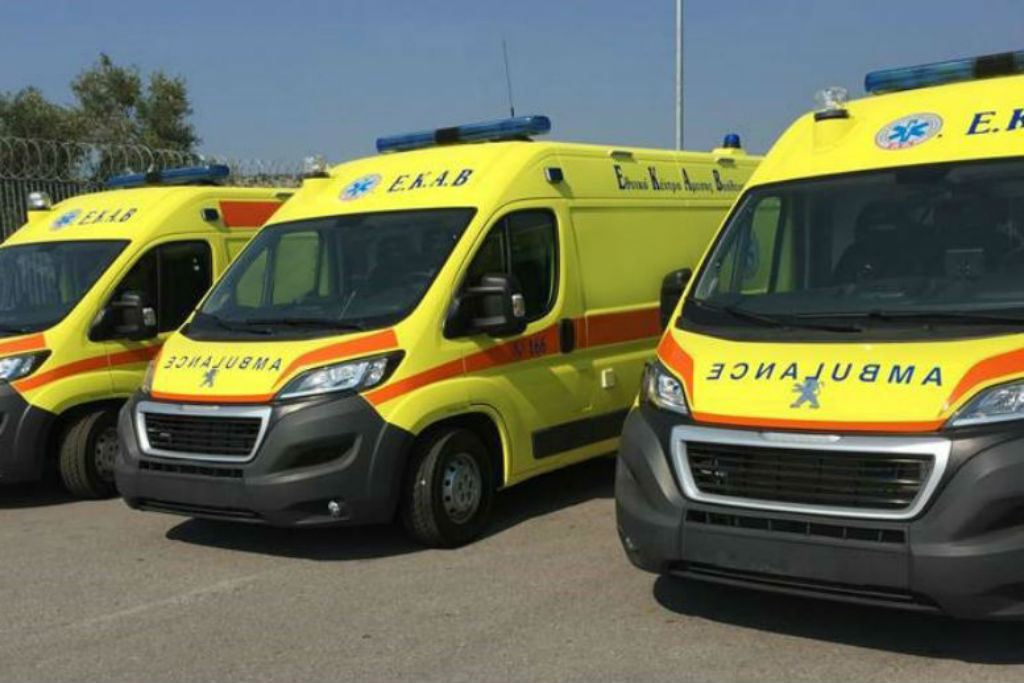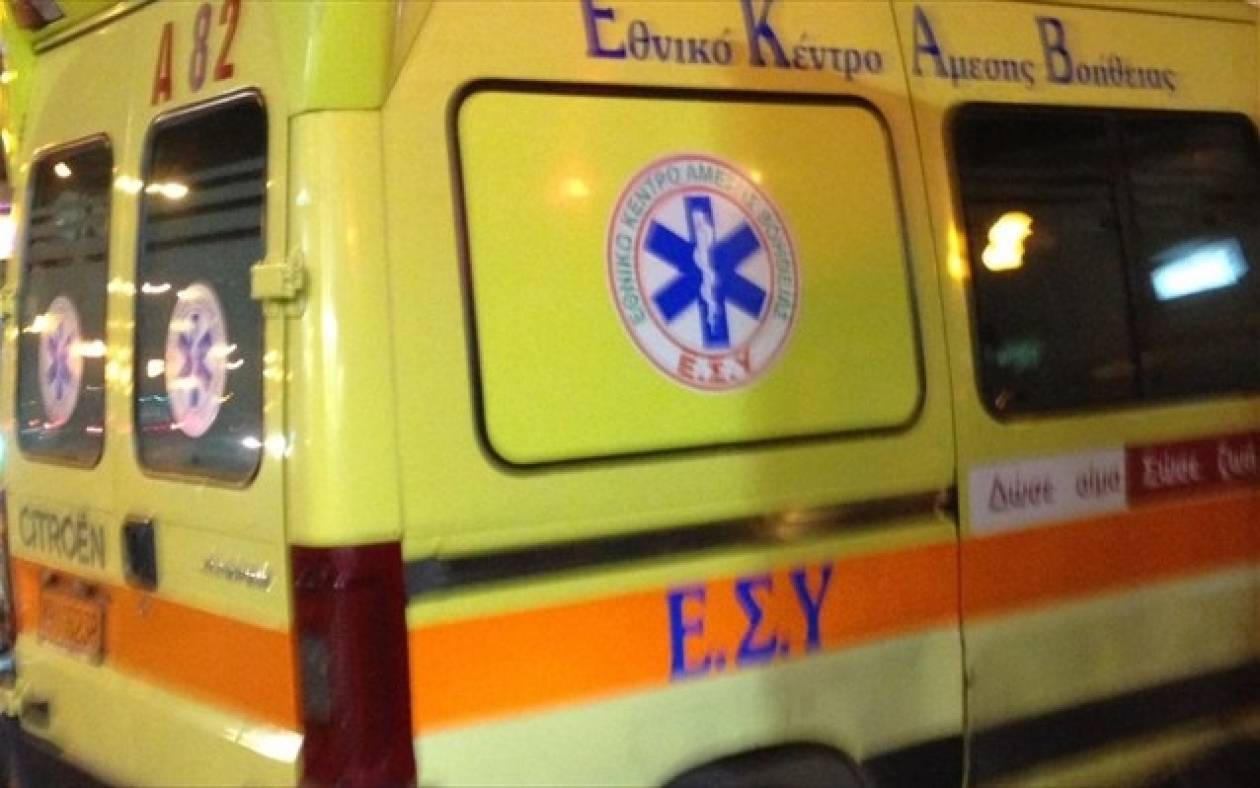 FIRE DEPT: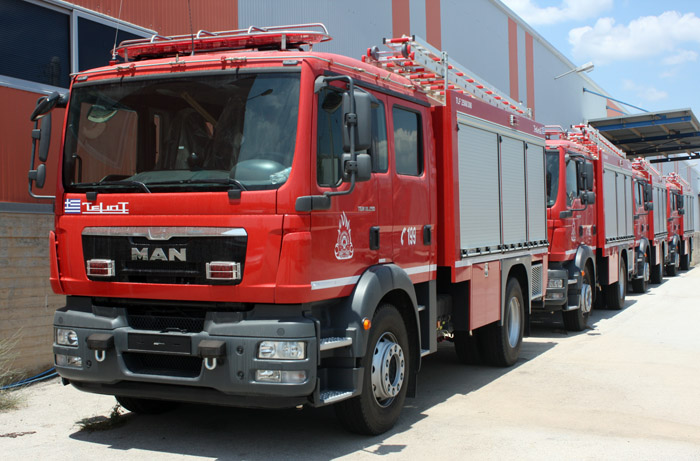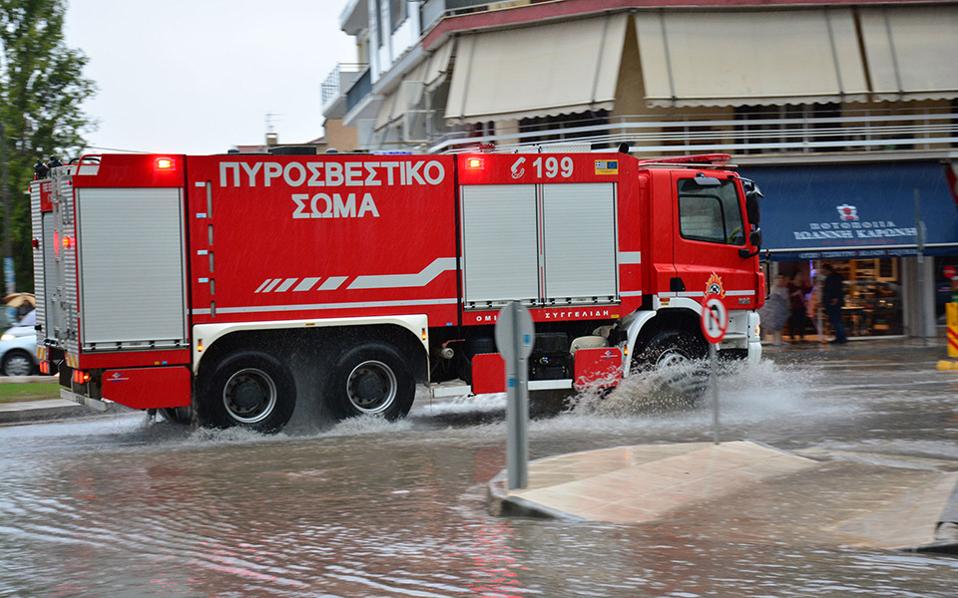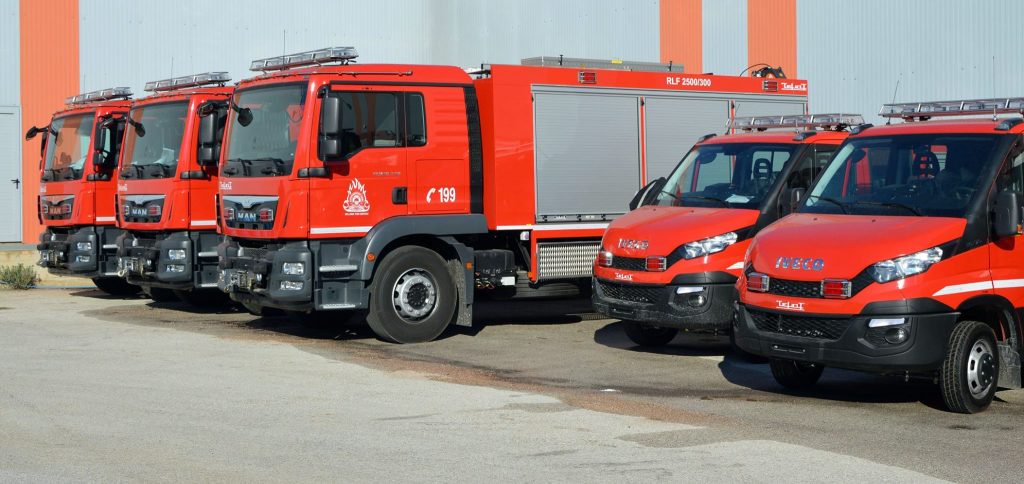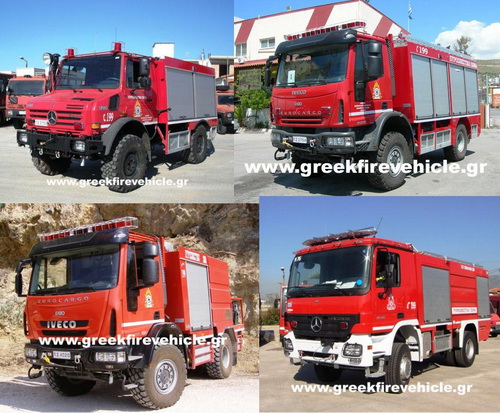 ---
Double trailers are NOT allowed in Greece!
"Tandem trucks", which are rigid trucks hauling either drawbar trailers or trailers with a draw triangle and a pivoting front axle (like the second little trailer in the american STAA doubles) are allowed in Greece.
Turning axle trailer with rigid truck:
Drawbar trailer with rigid truck:
Maximum weight is 40 tons, but the authorities are often forgiving if a truck is loaded with up to 43 tons. Anything above that will result in a heavy fine, and quite possibly loss of driving license of the guy that got caught driving it
---
---
Who is online
Users browsing this forum: No registered users and 1 guest