After reading Barcelona blog, it came to my mind of having a Barcelona taxi in the game. This colour scheme is very characteristic and having a car like these around the city of Barcelona would make the game look very vivid and realistic.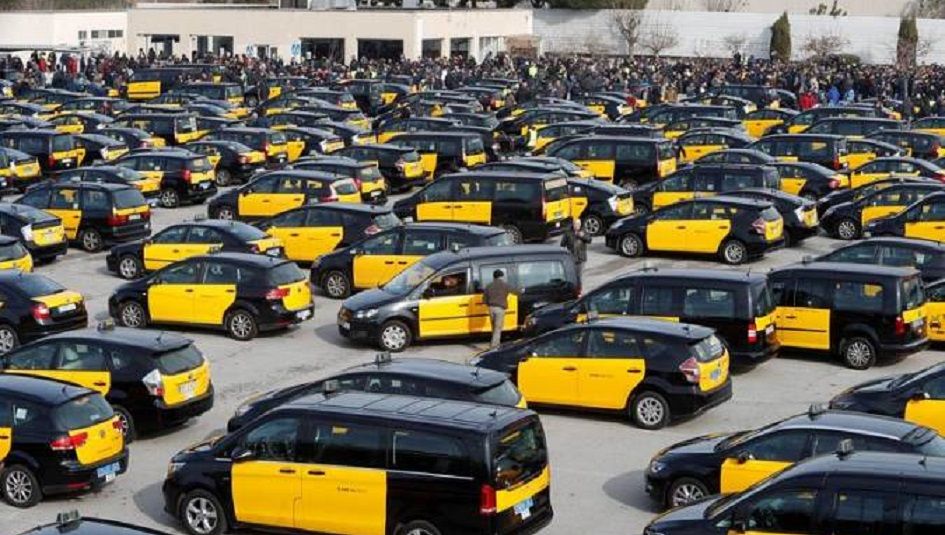 It's not a big deal, it's just a regular car (Prius mostly) painted black with all the doors yellow (boot included) and a blue license plate (taxis and cars from companies like Uber or Cabify must have a blue license plate).
AMB = Àrea metropolitana de Barcelona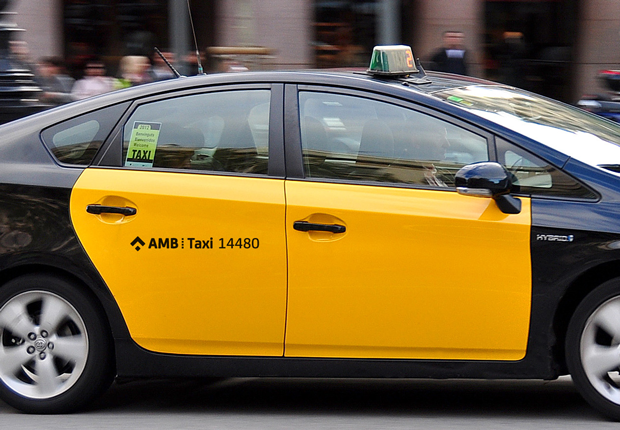 PS: In Barcelona, 1 out of 95 cars is a taxi.