It can be understood that some trailers are undergoing improvements on their design, some of us believe that the olive oil in trailers 5 & 13 are 2 variants of the same one.
Here's some tips to improve Huerta del Mar Menor logo in case you were thinking of updating it. But first, a map.
DEFINITION
==========
MAR MENOR is Europe's largest saltwater lagoon (it's not a lake, even though it's smaller than Venice, it's got much more water), it is connected to the Mediterranean sea by 5 canals that split La Manga del Mar Menor.
https://en.wikipedia.org/wiki/Mar_Menor
LA MANGA:
https://marmenormarmayor.es/mar-menor/la-manga.html
HUERTA, CAMPO & VEGA
=====================
I'm a local, but never thought of Mar Menor as a HUERTA, instead we learnt in schools it was a CAMPO (Campo de Cartagena y del Mar Menor). I'm OK with your choice of words anyway, you can say that nowadays there is a big HUERTA in CAMPO DE CARTAGENA and MAR MENOR thanks to modern irrigation techniques and water transfers from Tagus river (not EBRO though, northeners wouldn't let us their water because they claimed it would all go to water golf courses, which isn't entirely false).
HUERTA: irrigation farming (intensive)
CAMPO: dry lands (extensive)
VEGA: fertile land next to a river
A HUERTA requires a great supply of water, traditionally, old HUERTAS are found next to a river, that fertile area near a river is called VEGA, a VEGA will be split in terms of the river course, VEGA ALTA, VEGA MEDIA, VEGA BAJA (high, mid, low). The city of LAS VEGAS was named after all the irrigation received by the COLORADO RIVER before the construction of the HOOVER DAM. This recent conversion from CAMPO to HUERTA has damaged MAR MENOR, there is a big enviromental debate around the techniques used by farmers and what's the price of prosperity at such short sight for other community elements (tourism, nature and inhabitants). The term VEGA is widely used IRL to define areas of influence (vega alta, vega media, vega baja...) in many rivers of Spain. BTW VEGA BAJA of SEGURA RIVER is in ALICANTE province (that's why it does not appear in the map).
LANDMARKS OF MAR MENOR
========================
I see some rolling hills on the logo, but there aren't any IRL. The terrain is actually pretty flat. There are mountains surrounding the whole place to the north, west and south. If you want to use mountains for the logo, there are some volcanic cones (cabezos) from Sierra de la Muela to Mar Menor, the biggest isolated mountains are CABEZO GORDO, EL CARMOLÍ & the isles.
CABEZO GORDO (can't really tell if you already used it for the logo)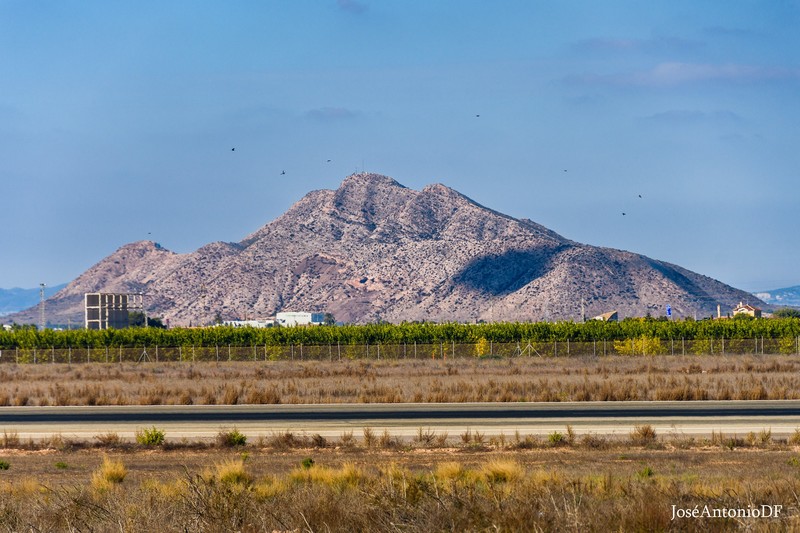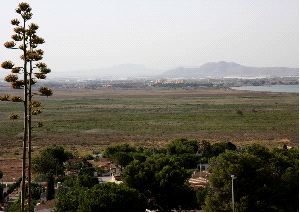 EL CARMOLÍ is a much smaller mountain (a volcano in fact).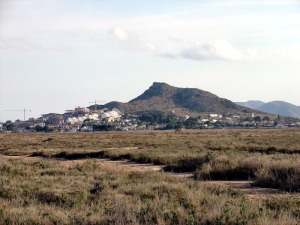 ISLA GROSA (big island in Old Spanish)

MAR MENOR ISLANDS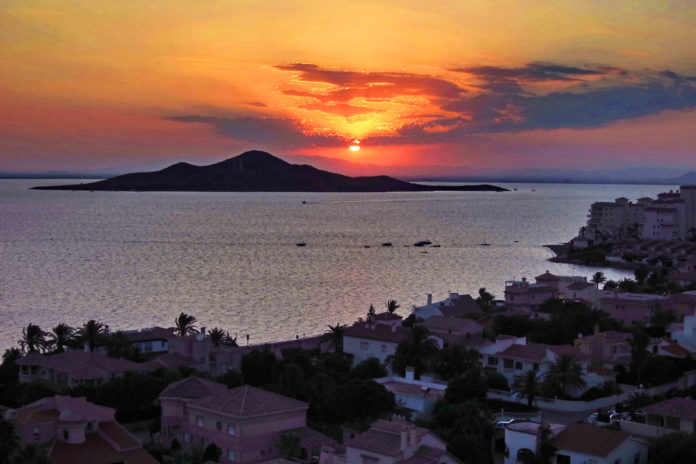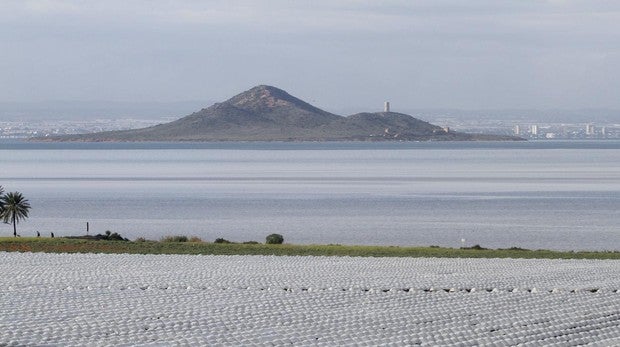 SYMBOLS OF THE AREA
====================
SEA HORSE (CABALLITO DEL MAR MENOR)
The WINDMILLS (from the CAMPO (PRE-HUERTA) ERA)
The centre for road conservation of the area is built around a former WINDMILL
https://www.google.com/maps/@37.6521548 ... 312!8i6656
LA MANGA DEL MAR MENOR (22km of isthmus)
CABO DE PALOS LIGHTHOUSE
FLAMINGOES, MIGRANT BIRDS AND SALINAS (salt yards)