Posts: 30
Joined: 12 Aug 2018 12:23
1.39.0.33s
There are missing sections of minimap at the gas station between Bologna and Venice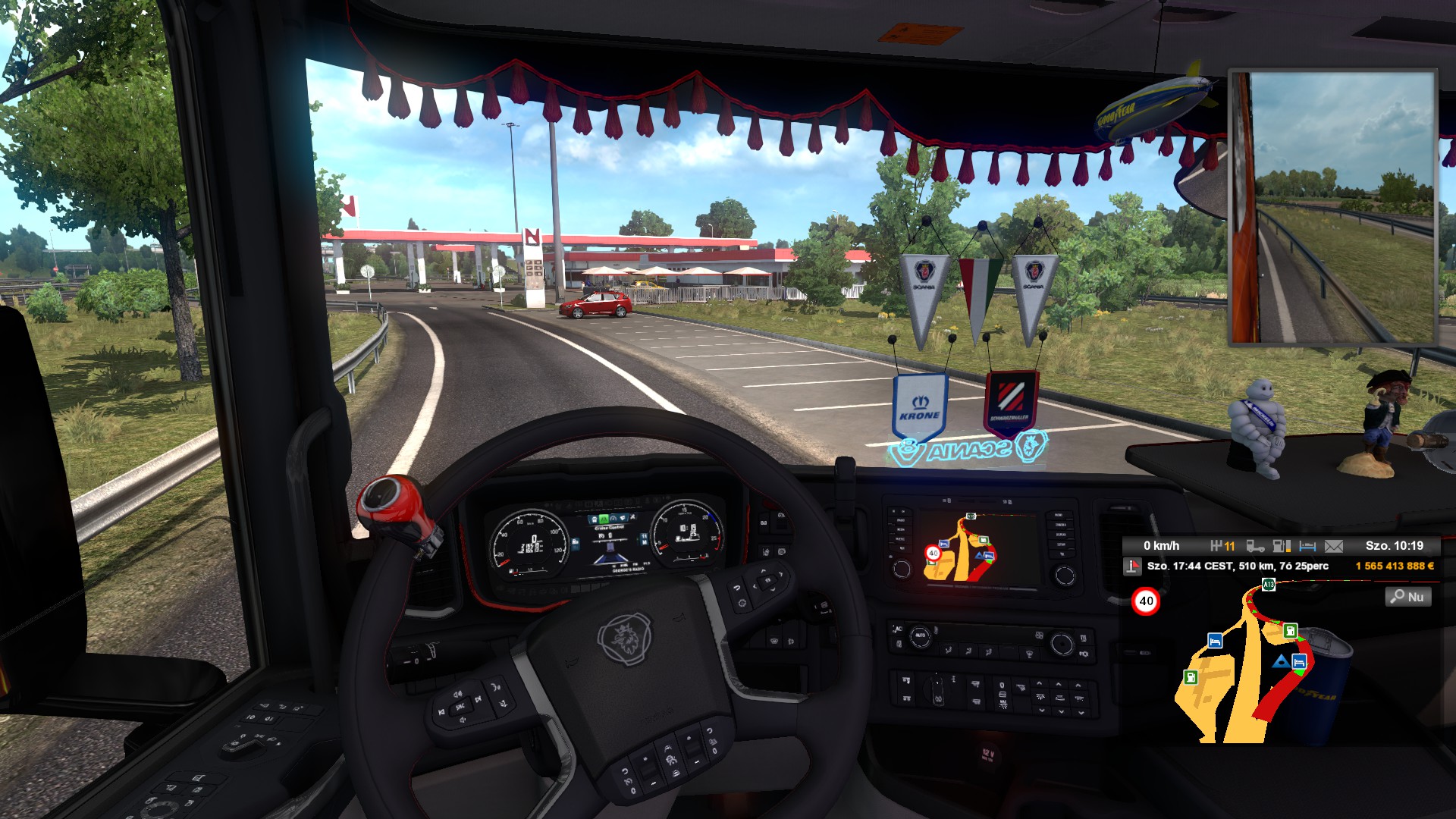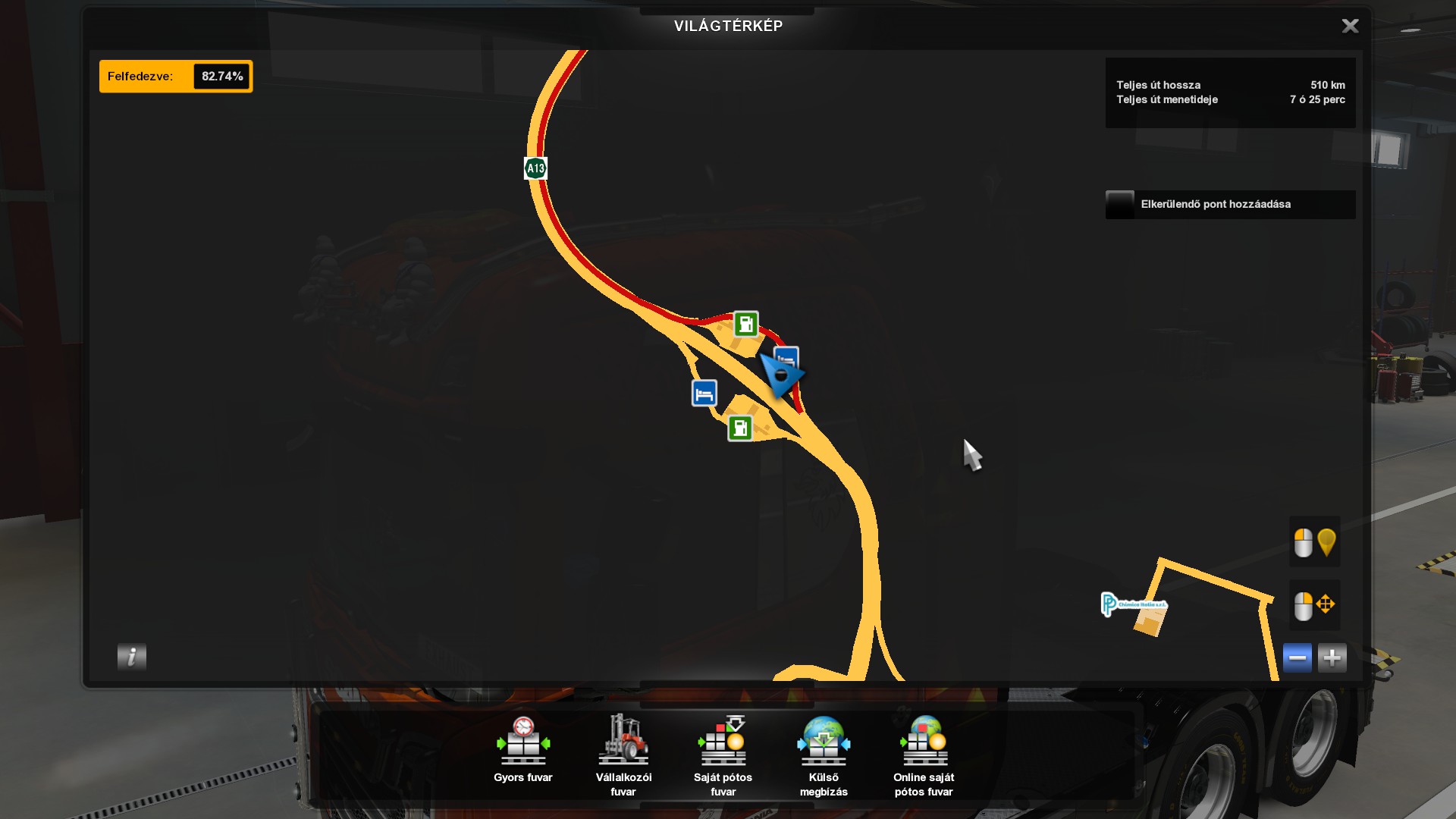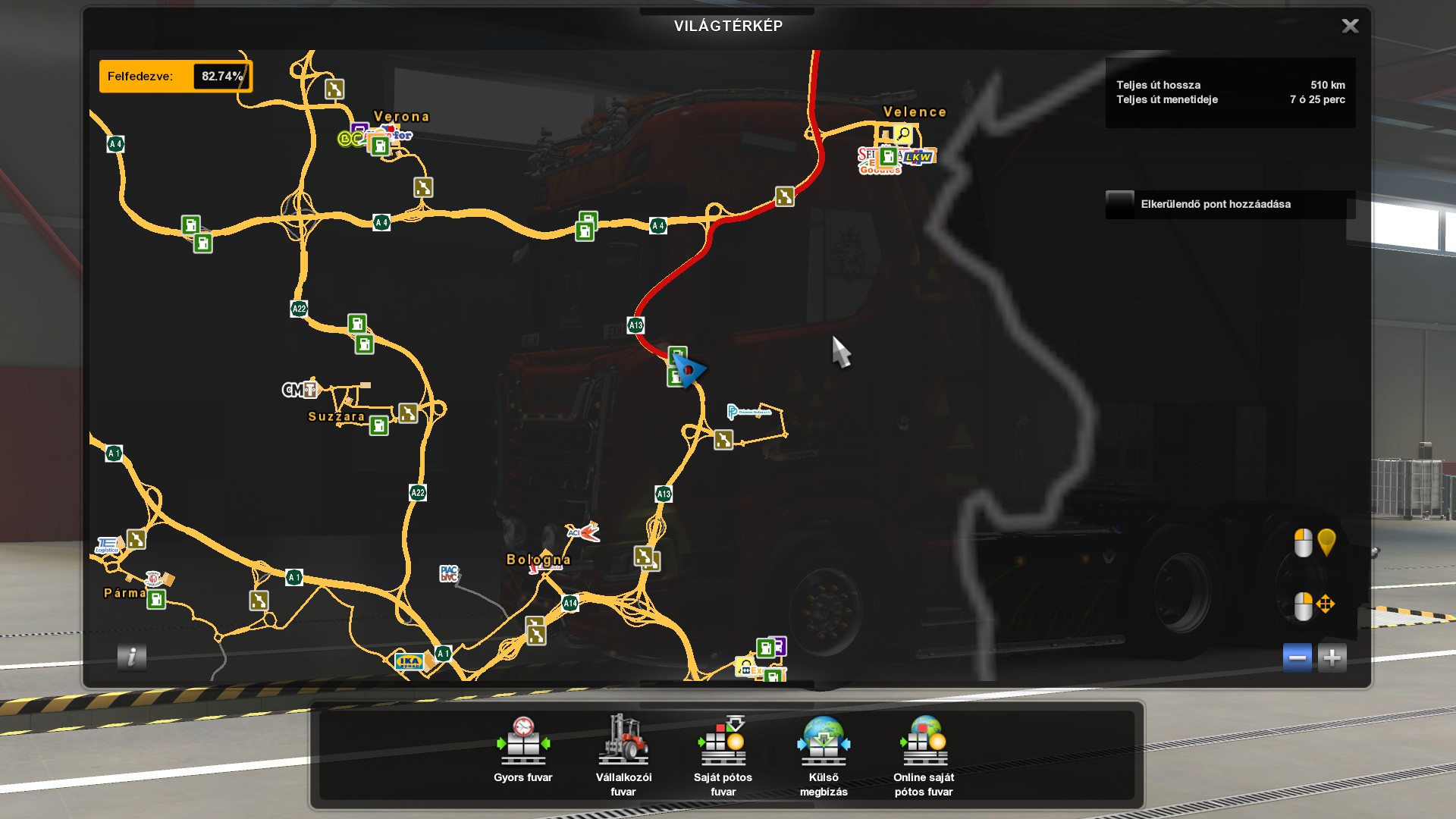 ---
Hello!
Thanks for your bug report, just a few things to bare in mind!
- Always try and provide us with co-ordinates (Using Shift+F11 will create a bugs.txt with the information in)
- Please try and upload to the correct sub-forum, located
here
I will investigate this before sending to Developers!
Thanks!
N95JPL
GitHub
---
Who is online
Users browsing this forum: No registered users and 1 guest