Posts: 2167
Joined: 08 Mar 2019 23:27
Location: Virginia
Contact:
Leave it to
@rookie_one
.

---
Posts: 3245
Joined: 12 Nov 2016 19:27
Location: Ceará, Brazil
---
Posts: 4692
Joined: 12 Dec 2018 11:37
@rookie_one
wouldn't you think this time is probably a Submarine Hype? Silent, deadly...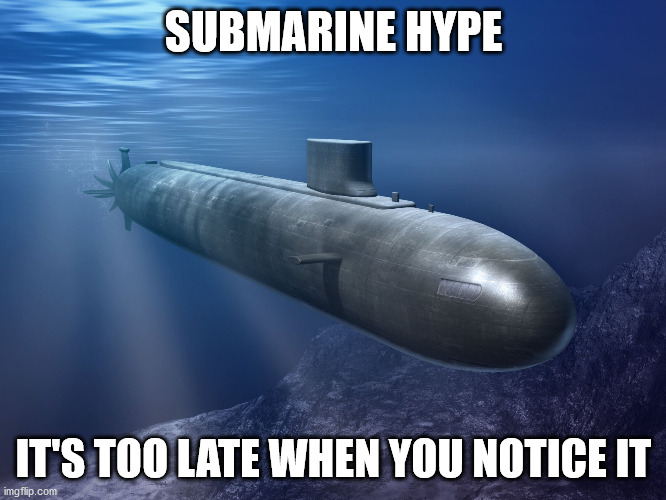 ---
Map DLC price changes:
Oregon is now 70% off instead of 50% off
Washington is now 50% off instead of 30% off
Last edited by
CodArk2
on 26 Oct 2020 19:05, edited 1 time in total.
---
BtBS is still 50% off for me
---
If wonder if one day,SCS will do some inverted promotion.Like,instead of DLCs and games being 50% off for example,they would be 50% more expensive

Don't worry,it's just me being and idiot.
---
You mean like buy one, get the 2nd for double the price?


---
Posts: 4692
Joined: 12 Dec 2018 11:37
That's Ubisoft style: you pay 60$ for a new AC game for example and after several hours playing you notice that the game history isn't finished and you need to pay 30€ more for a "DLC" that only unlocks a content that was already on the initial purchase. You you end paying 50% more for the game than you expected initially.
---
---
So more like: buy for the full price and get half of the game

---
Who is online
Users browsing this forum: No registered users and 4 guests