Some newbie driver

wrote:

↑

13 Jan 2021 20:45

Didn't know that meme was so known far away from here. CuñaaaaAAAaaaAAAaaAAaAAaaAAAaaao!
Someone calling me?

---
Posts: 4770
Joined: 12 Dec 2018 11:37
Another one with the same song... We all had already that what you ask for. We had images from the same places, same view orientations, same objects in the scene, same game hour and the changes were crystal clear. You can check them whenever you want in the blog. They had been linked tens of times in the forum, in social media, in other webs...
Of course the light on those images was NOT the same because the change is in lighting (sigh). Of course the sky was not the same because the skyboxes are also being changed.
And several people here and in other places had pointed (with explanations, with modified images signaling the details...) all the changes that they had been able to notice in the images. Several people had talked too about the things that have not been improved, there's of that too of course.
This is not just complaining to complain, some messages in the past hours are bordering the definition of LIE, plain and simple. Stop pretending SCS has not provided the things some of you say there doesn't exist in a way to try to justify your eagerness to try to complain about something.
---
Do we know what are the main improvements on the lighting system? Technically.
What should I pay attention when a screenshot shown to me? Because I'm blind, you know. I don't have time for digging screens from 2017 and compare them with software when a "new" screenshot tells me nothing. I don't work on graphic rendering software. Usually. What I see crisp clear images rendered with probably brutal strong hardware configuration. Looks as "fine" as the old one for me.
Shadows? Reflections? Color mixing (blue/golden hours) Or what? Is there a list or something? What is the practical changelog? As I see, the only advertised change it's age. New.
---


@TheTiger
only if parcel delivery drivers could be that fast

To be honest,if that was the case...i can only imagine what the parcel is going to look like when it arrive

---
Posts: 4770
Joined: 12 Dec 2018 11:37
Do we know the results of several of those changes. How technically have them done it of course not, we don't have that detailed insight. But your questions are the relevant ones: What do I have to look at if I don't know where to look? Just the point to question yourself makes you way more objective than those who don't know where to look at but state that there's almost no changes.
As examples, from the first blog post where they teased the new light system here:
https://blog.scssoft.com/2020/11/the-go ... -news.html
Look at the 5th image, the refinery one. All those small distant points of light. IRL we can see point of light of lamps from very long distances at night but currently in the game that distance is very short (even the AI cars, their lights appear on our mirrors when they are too near in lots of cases and it's annoying). And that image doesn't show just the point of lights (that could be reasonably easy), notice how their light is cast in between the pipes and tanks on the whole model.
Images 6 (current) and 7 (new) as a comparison. In the current system the white zones are over-saturated (that marble wall glows). Also there's an excessive difference between zones lighted directly by Sun and zones that don't. At 9AM as the blog says, the ambient light is scattered all around and to be really dark zones they had to be very narrower and hidden. But actually the game manages the ambient light like if there was dawn or sunset. That's wy in the old system we lose completely the detail on the terrain around the pond in the right of the image, for example. It seems homogeneous while in the newer system it clearly shows the mixture of rocks and soil.
Similar things can be seen on the 12/13 and 14/15 comparisons. Same place, same hour; actually it almost same night while in the current system the ambient light is correctly applied. Look at the green dumpster in the 14/15; currently it has shadows in the upper side and is more lighted in the downside. That's completely wrong unless you had a light source coming from the ground.
Later they teased a short video here:
https://blog.scssoft.com/2020/12/iberia ... pment.html
You can see for example around 0:15 mark how the glass surfaces in the buildings do have reflections even there's no direct sunlight, because ambient light makes the glass to shine and reflect too (of course, more subtly); while actually it has no effect, it's plain. That can be seen in the previous blogs post comparison with images 3 and 4; but it's more clear in the moving video than on static images.
Or in 0:25 to 0:30 how the light changes against the top of those buildings as the Sun goes down.
In 0:38 it can be seen the improvement on the AI vehicles lights intensity (although the movement of the camera doesn't allow to confirm more clearly if those lights doesn't go through the floor of the bridge).
In the blog post of the German rebuilt (
https://blog.scssoft.com/2020/12/german ... pdate.html
) it can be seen, for example:
In images 3 and 6, look how the background terrain is shadowed differently due the holes in the clouds
Or the vegetation looks better than in the first blog article (there it seemed still more plain in the new light screenshots)
What we don't know or it seems unchanged? For the moment, we don't have examples of cabin mirrors, so we don't know if we are going to have mirrors in there. We don't know either if lights will keep crossing our truck surfaces like what happens with emergency AI vehicles flashlights (we know that in the video the lights DO still cross through guardrails). It remains unchanged that reflections doesn't include other vehicles (tanker at the end of the video). Shadows elongation is smaller than it should at low Sun levels, so that's not changed either. And in the last blog post about Viewpoints, there's a clear example that the dynamic shadows still are added into the scene at a near distance that make far objects to look plain. Korozuz in the forum pointed a good example of that using some footage of a video posted by SCS I don't know where (you can look it here
viewtopic.php?p=1483633#p1483633
)
So, they are big changes, yes. And there's also lots of other things to improve. We will see if they are added in 1.40 or later (or ever).
Regards
---
Thanks for your effort writing that very informative answer. Respect.
This is what I need. I've learnt more on this topic in 5 minutes than since the first blog post was published on this topic.
---
Take off the mask, only to reveal another mask.
---
This is cloud_shadow parameter from sun_profile, and it already used for a long time.

---
Indeed... shadow from clouds is a old feature...
---
Posts: 210
Joined: 28 Jun 2018 08:50
Location: Russia
Contact:
I think he just has to appear on the driver cards in the game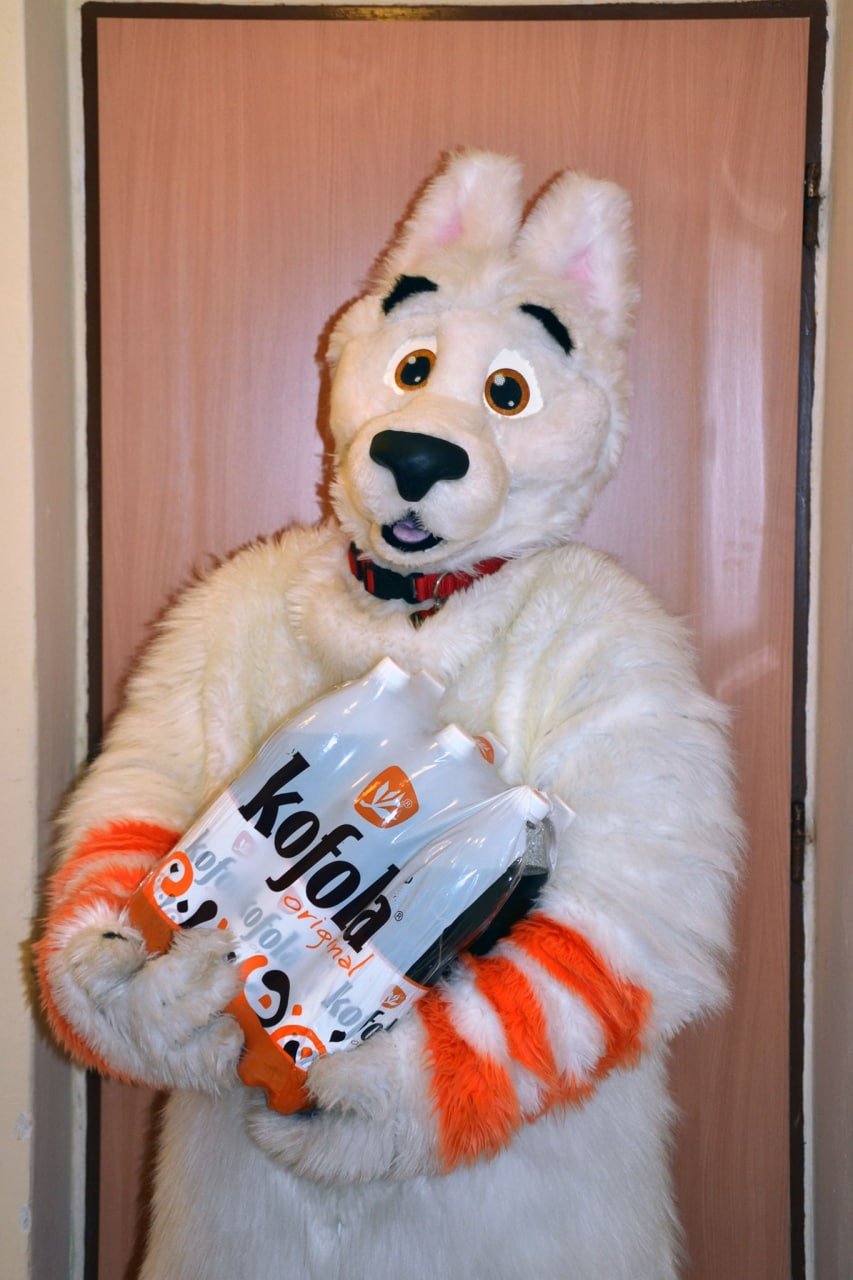 ---
Who is online
Users browsing this forum: Pappolus and 6 guests