Forum rules
SCS as a company do not wish to have paid mods on this forum.
While we understand that not all paid mods use the

Intellectual Property

of other companies/people, it is very hard to moderate what is and isn't acceptable when money is involved. There are also concerns that it could look unfavorable to potential work partners going forward if SCS allow mods that may potentially use unlicensed branding.
Posting in the Mods forum (ATS and ETS2) is restricted to sharing free-to-the-public mods and providing support for mods. For more details, please check chapters [4] and [5] of Forum Rules.
Posts: 13
Joined: 11 Oct 2017 17:53
---
Dear Mirfi! My last drives in 1.35 were in your map! unfortunately ATS 1.36 arrived then ETS2 arrived with lots of mod updates and I did not have enough time to complete your map at 100% as promised

but I did not buy the new DLC yet so just in case you make a compatibility version of your Romania Map for 1.36 I would definitely complete all roads... but no problem if you don't !
as for the this project, any high quality expansion is welcome so preferably quality over quantity, I am sure this is your moto as well

---
Posts: 28
Joined: 11 Apr 2018 11:26
Contact:
First one because there could be future compatibility with rusmap
---
Forget about it. Ever heard of Donbass war? No one would ever do Eastern Ukraine until peace gets settled.
Plus there are currently no trucks in that area except some military ones.
---
Posts: 17
Joined: 28 Jan 2019 23:00
Looking Excellent!
My Rig: Alienware 15 R3 @ i7 7700HQ @ 2.8GHz, 16GB, NVIDIA GeForce GTX 1070 8 GB, 128GB SSD, 1TB HDD
---
Posts: 41
Joined: 18 Sep 2018 18:58
Location: Romania
Contact:
Mirfi, any news about this project?
---
Unfortunatelly, not much. I simply don't have that much time to map anymore and the COVID crisis only makes things more difficult at my job.
You can check my other smaller project though.
Post-Soviet Map is a bit on a break, since it's a more complex mod.
viewtopic.php?f=34&t=284353
---
Posts: 265
Joined: 19 May 2019 11:03
Location: Düsseldorf / Germany
Contact:
Good evening Mirfi

there is something new from your project
Intel(R) Core(TM) i7-10700F CPU @ 2.90GHz (max.4,8 GHz)
16GB RAM
Nvidia Geforce RTX 3060 TI
Windows 10 Home 64-Bit
My new Discord Server:
https://discord.gg/aAT3xDk
---
Don't want to get you hyped or anything, because I still don't have the time to get this project through. But these are some ukrainian steppes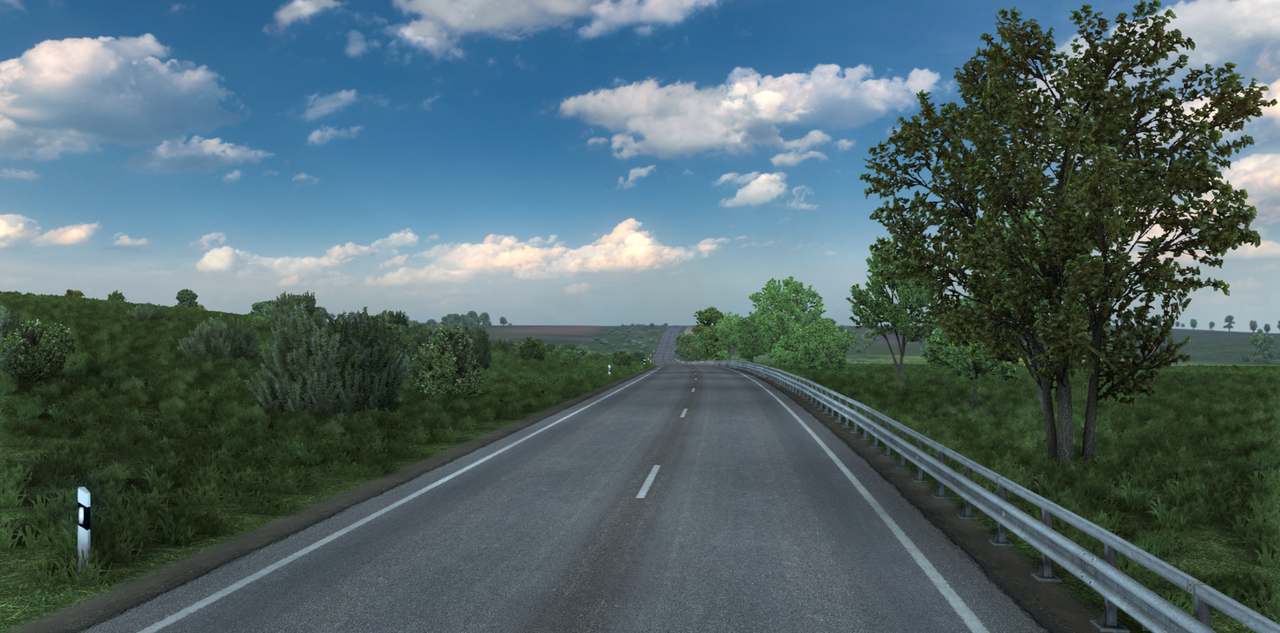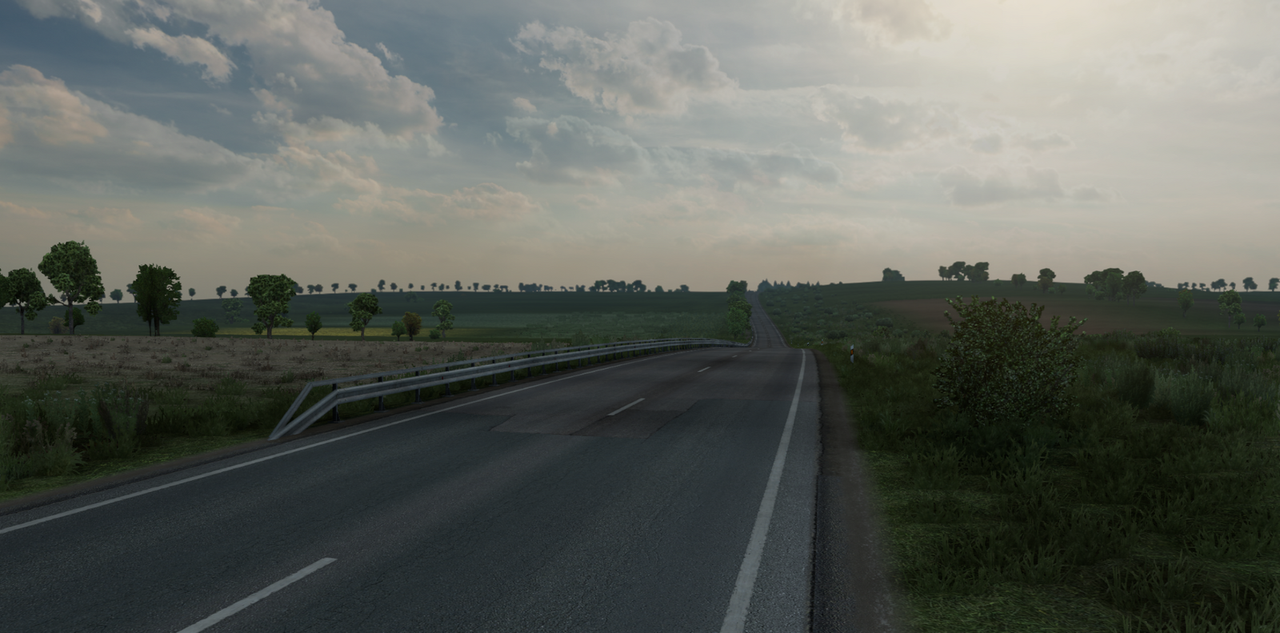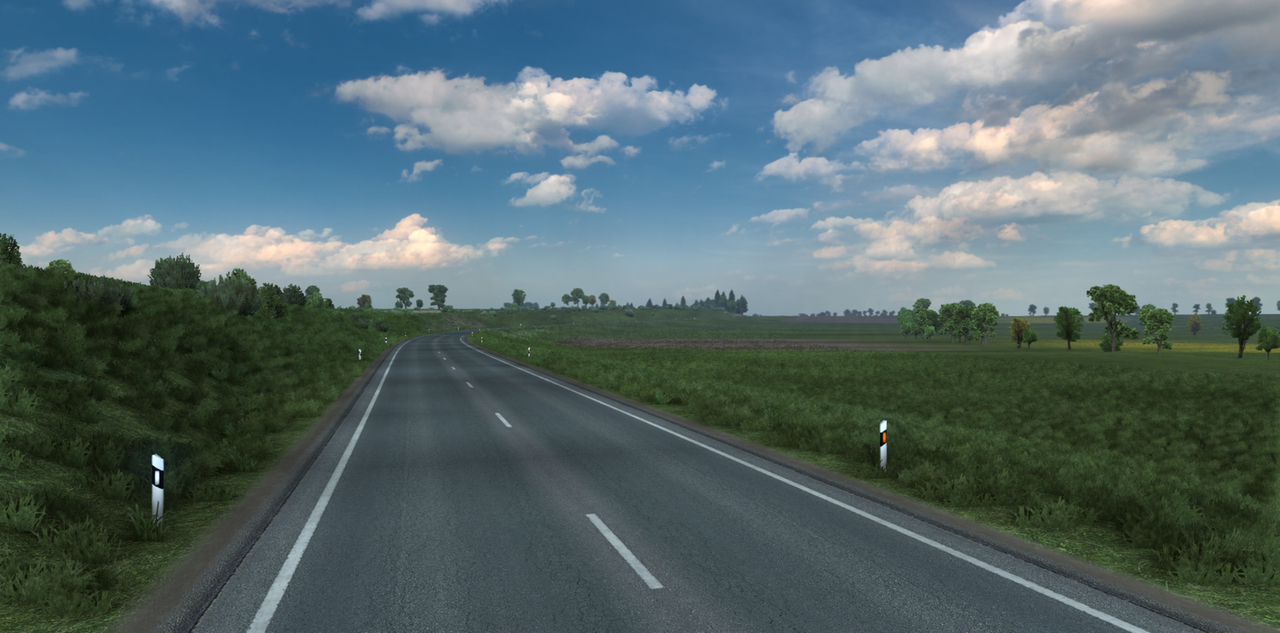 ---
We really need a small Like button on the forum.
---
Who is online
Users browsing this forum: No registered users and 7 guests