Forum and modding wiki won't be available this weekend, March 6-7. Sorry for the inconvenience!
Forum rules
SCS as a company do not wish to have paid mods on this forum.
While we understand that not all paid mods use the

Intellectual Property

of other companies/people, it is very hard to moderate what is and isn't acceptable when money is involved. There are also concerns that it could look unfavorable to potential work partners going forward if SCS allow mods that may potentially use unlicensed branding.
Posting in the Mods forum (ATS and ETS2) is restricted to sharing free-to-the-public mods and providing support for mods. For more details, please check chapters [4] and [5] of Forum Rules.
It is not my work.
Please credit Tedesco
TerraMaps

Support Manager
Red Sea Map I Caribbean Map I Road to Asia Map I Corfu Map
Discord:
https://discord.com/invite/kvqE3z3
Windows 10
Processor: i7-9750H 2,6 GHz (max. 4,5 GHz)
Memory: 16GB
Graphics: ASUS ROG -STRIX-RTX2060-O6G-GAMING 6 GB GDDR6
---
[WIP] Red Sea Map 1.3 More Red Sea Coast - We love the desert
Exiting Hurghada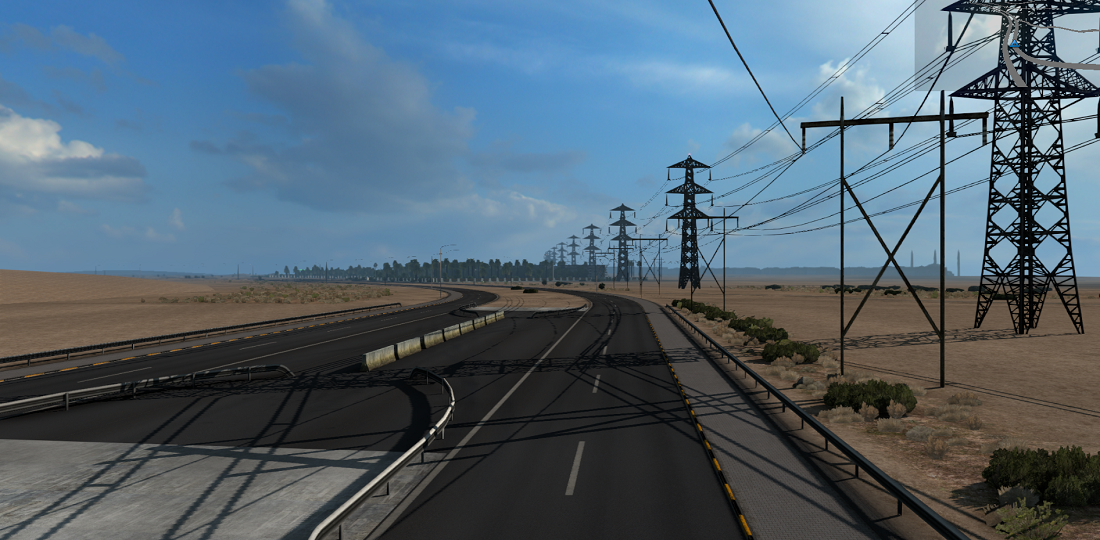 Hurghada Rework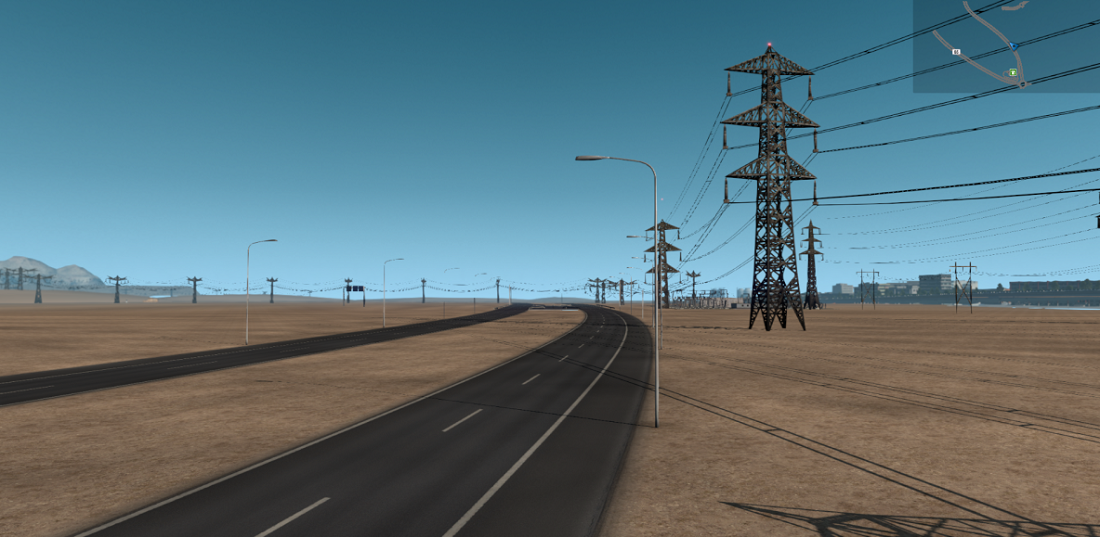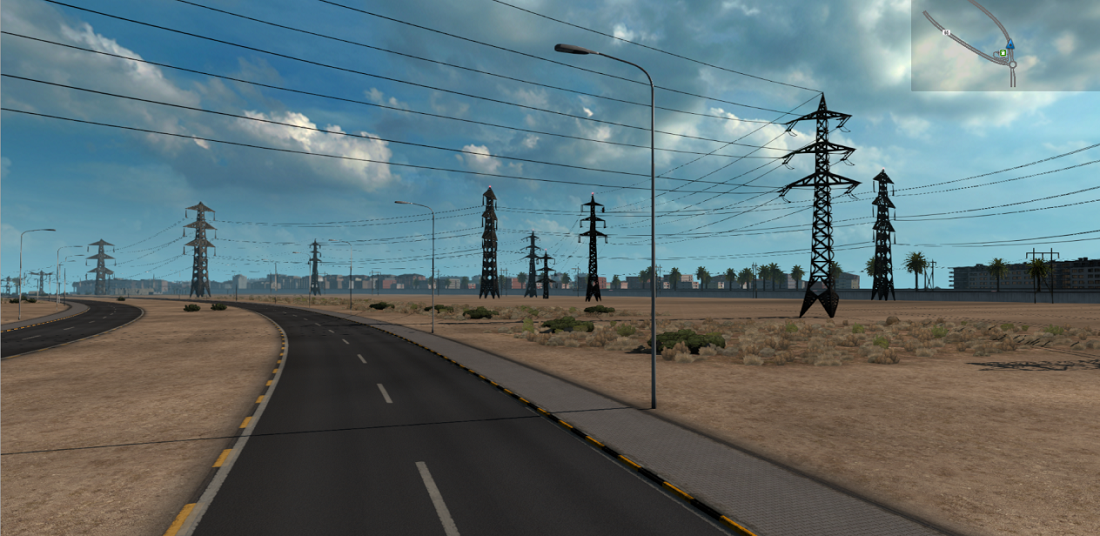 From Hurghada to Safaga - We really love doing the desert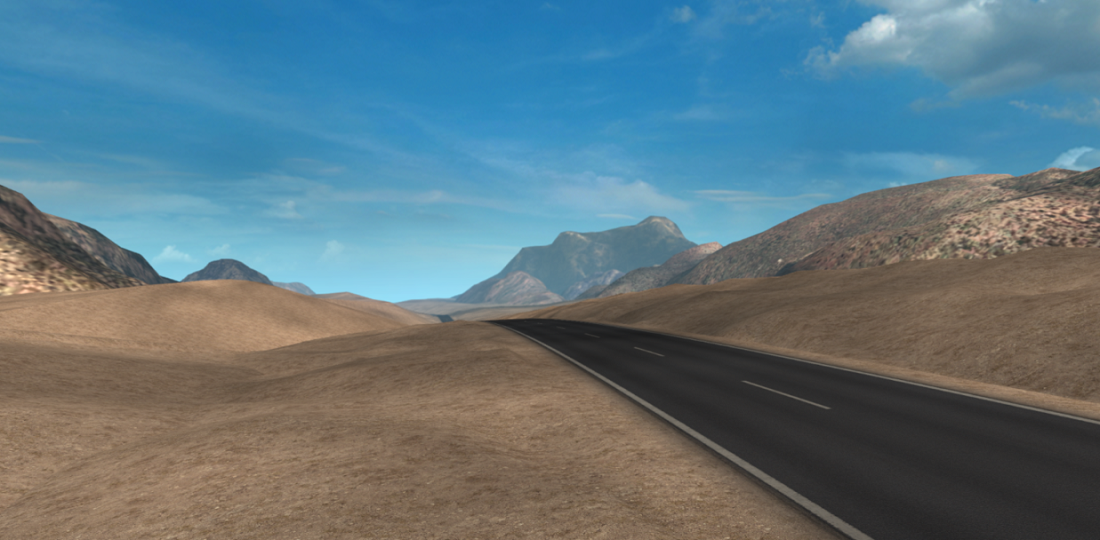 Safaga's 2nd entrance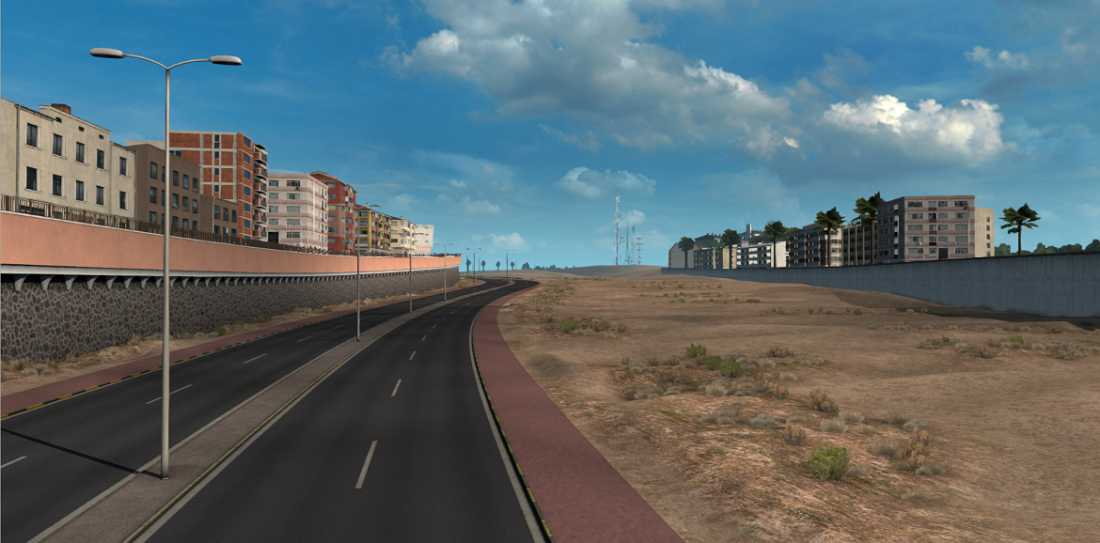 Main Developer: Forze
Developer Manager: Tedesco
Research: Hysteria
And of course with the help of the whole TerraMaps Team
Any comments are welcome!
TerraMaps

Support Manager
Red Sea Map I Caribbean Map I Road to Asia Map I Corfu Map
Discord:
https://discord.com/invite/kvqE3z3
Windows 10
Processor: i7-9750H 2,6 GHz (max. 4,5 GHz)
Memory: 16GB
Graphics: ASUS ROG -STRIX-RTX2060-O6G-GAMING 6 GB GDDR6
---
Posts: 243
Joined: 24 Jun 2020 20:09
Location: London
---
Can't wait till this is released which is already very good map mod and pushing further down into Africa
---
TerraMaps

Support Manager
Red Sea Map I Caribbean Map I Road to Asia Map I Corfu Map
Discord:
https://discord.com/invite/kvqE3z3
Windows 10
Processor: i7-9750H 2,6 GHz (max. 4,5 GHz)
Memory: 16GB
Graphics: ASUS ROG -STRIX-RTX2060-O6G-GAMING 6 GB GDDR6
---
Who is online
Users browsing this forum: No registered users and 13 guests