Saab is just little company, creating supersonic fighter jets ... just not important small company ...
---
Posts: 2977
Joined: 26 Mar 2014 05:40
Location: Quebec, Canada
Contact:
To be fair as a car brand SAAB hasnt been doing anything
---
Posts: 7383
Joined: 13 Apr 2016 21:57
Location: Wichita Falls, TX
Contact:
That's because as a car company, SAAB filed bankruptcy around 2008 and shut down.
Author: C2C Eastern New Mexico, Texas, Oklahoma and Kansas improvments
ETS2 Map Combo:

PM, Scandinavian Addon, RusMap, SR, The Great Steppe, PJ Indo Map


ATS Map Combo:

Coast to Coast, CanaDream, Tonopah Reworked, US Expansion, Viva Mexico
---
@Watermark
Ford and Skoda have. Volkswagen and Renault do not fit. Need a Swedish company.
---
@Schumi
There is a "little" swedish company called Volvo...

---
It probably shouldn't be a specific car brand name company, since BHV is a dealership/depot transporting different car brands, vans, scooters, motorcycles, maybe easiest solution is to make it a rental company, Hertz, AVIS, Budget, Eurocar etc.
---
+1 jilech
Rental company is the best solution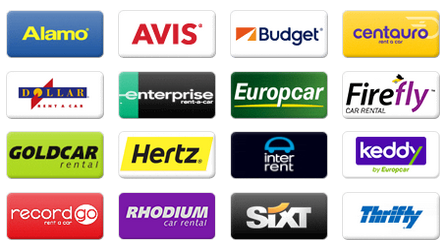 ---
Posts: 2
Joined: 20 Jun 2020 22:56
Hello is there a way i can replace the gas stations with another mod but keep the companies of your mod because they are really nice
---
Posts: 33
Joined: 18 Nov 2015 00:09
Location: UK
Contact:
OK, I'll bite. What gas station mod is better than Shumi's?
---
Uh so, I have none of the DLC because I'm not really bothered to buy them so this mod is uncompatible, I was using the earliest no DLC requiered version from what I remember, what can I do?
---
Who is online
Users browsing this forum: rooter and 6 guests