Chasing Camera Improvement [v1.0][12-01-2021]
Improves the viewing distance of the chasing camera.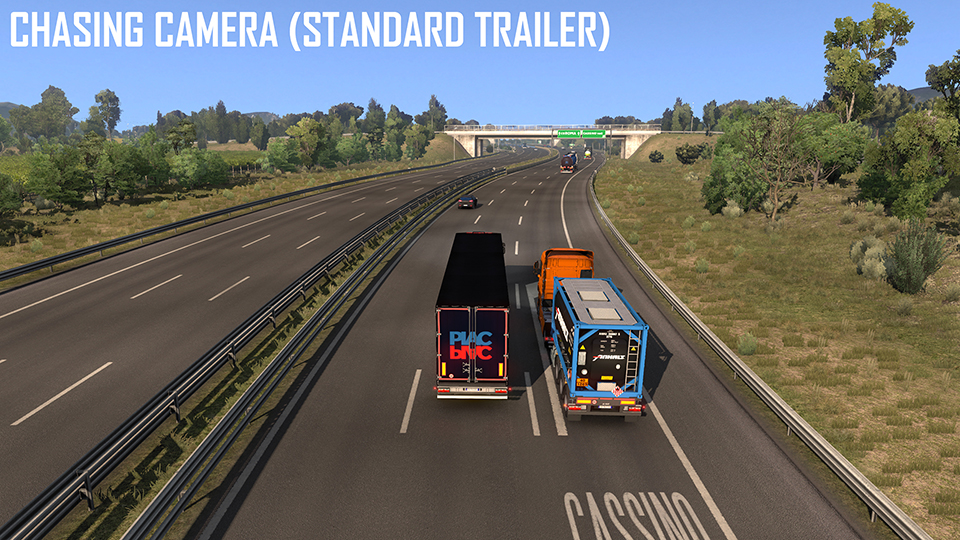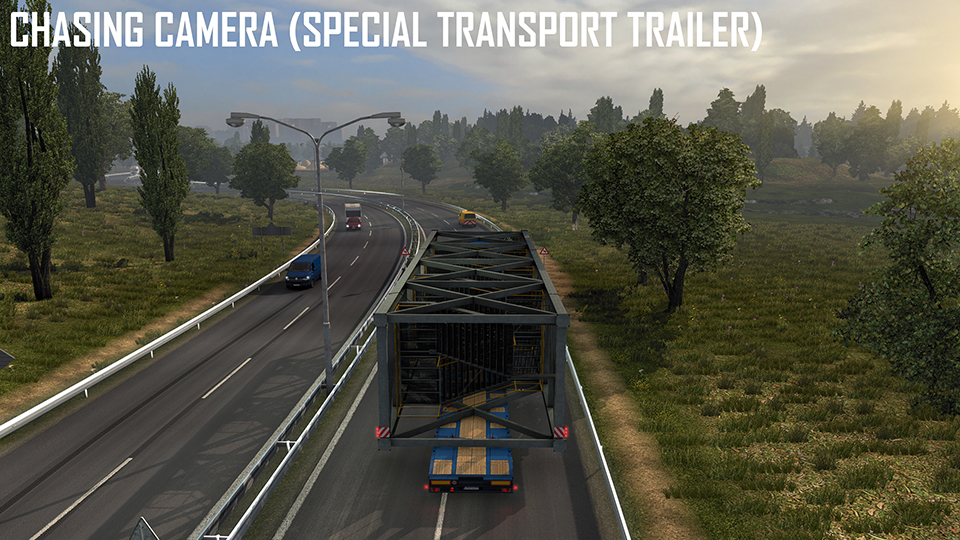 Details:
The trailer is now always visible (including taillights).
Now you always see the trailer in its full beauty while using the chasing camera.
Changelog:
v1.0 - Released 12-01-2021
- Initial release
Notes:
- Increase priority in 'Mod Manager' to avoid problems with other camera mods.
- At least game version 1.38 is required for this mod to work.
Version: 1.0 - Released 12-01-2021
Compatible with ETS2 version: From 1.38.X, ...
Tested with game version 1.39
Steam-Workshop:
Chasing Camera Improvement
Do not upload to any other filehosting services!
Feedback always welcome!