@Dotec
Interesting signature.

Protip: Use the scroll wheel to adjust the devcam speed instead of g_flyspeed.
Modders forgot sometimes there is also a life, so work on your speed. Don't think ''People need it fast.'' -Milan1NL
---
Thank you Dotec for this mod. I`ve been waiting so long for the Black Edition for ETS2. It looks amazingly realistic. And it has only few customazation options as it should be because the BE add all the extras as standard which MB had to offer back in 2004. What can i say..... Just an awesome job. Locking forward whats coming next after the BE//MP2.
---
mod updated to game version 1.39
have fun

check changelog.txt for more information
Greetings Dotec
---
Thank you!
Greetings oet Grunn!
---
---
Thanks Dotec

---
oops, I should test my mods with a clean profile

my main project has these files and of course I get no errors.
I fixed the errors and tested it again on a clean linux opengl profile
please download it again

Last edited by
Dotec
on 02 Nov 2020 19:10, edited 2 times in total.
---
Thank you - now it works fine!

Greetings, Frank
---
I saw this truck today, I was like "whuut? There's a rocket edition?"
Greetings oet Grunn!
---
Fake Black Edition

Mercedes never produced such a model.
I guess it was an actros mp2 6x2 with after bought accessories.
The truck n roll edtion had these mirrors too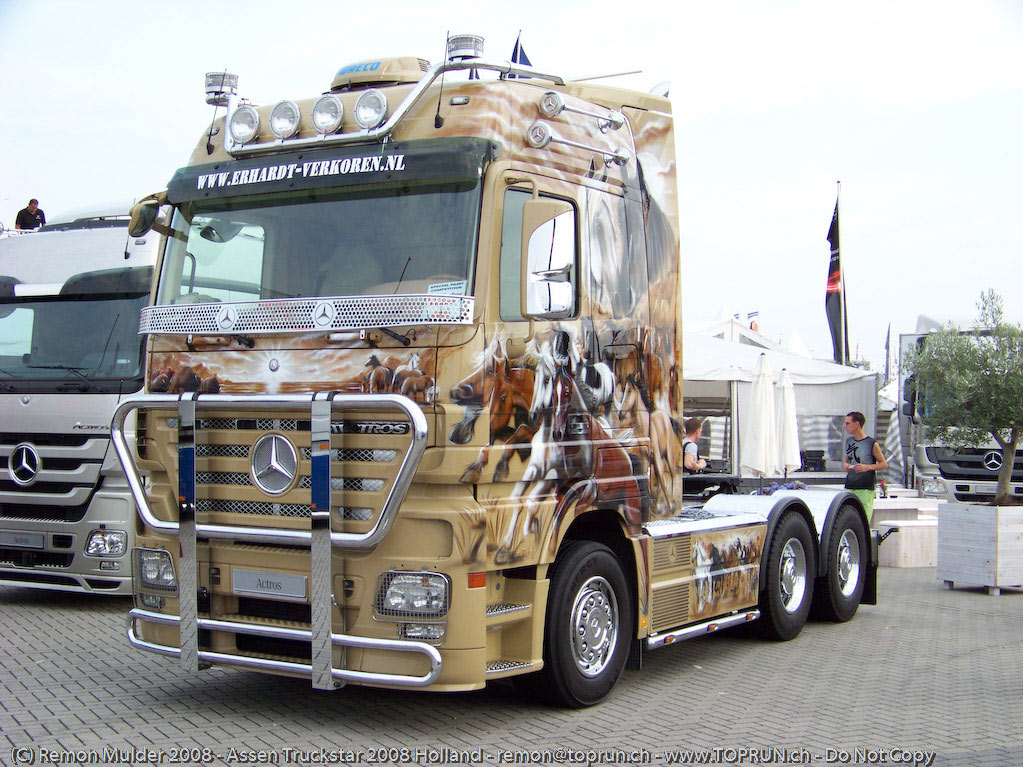 ---