+1 For Kast's !!!

---
A preview for the main course of V1.1
As for the rigid chassis addon, that's too complicated for me. I'll leave it to kast's capable hands. if he is interested.
---
Posts: 92
Joined: 11 Mar 2018 08:55
Could someone help me? Looking for a skin to umskinnen because Modstudio does not work for me
---
---
Posts: 92
Joined: 11 Mar 2018 08:55
---
Awesome man, this truck keeps getting better and better!
---
A 6x2/6x4 chassi would fit the XXL cab even better.
---
@johnny244
thanks for what you do

You thought about this version chassis ??
---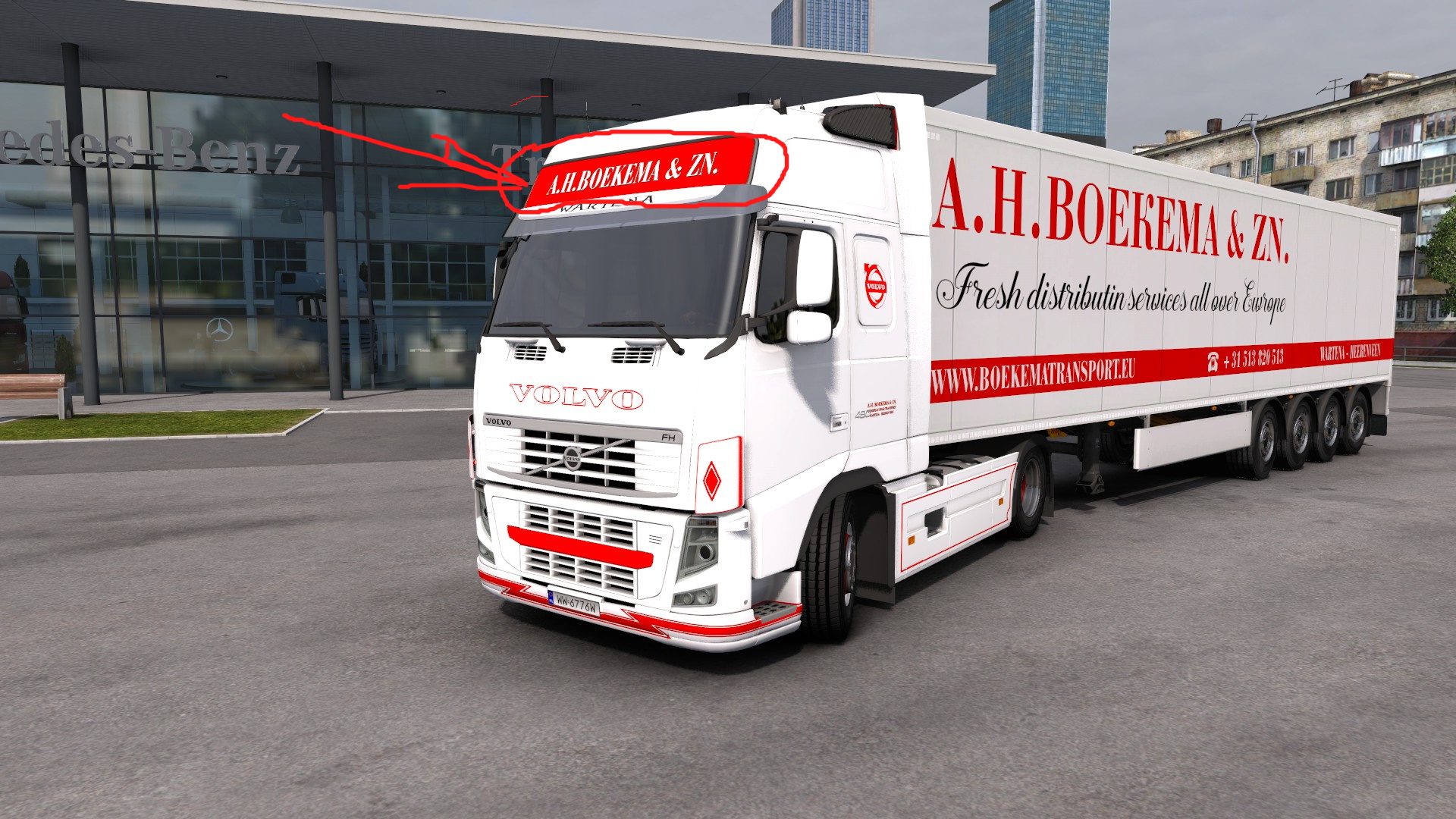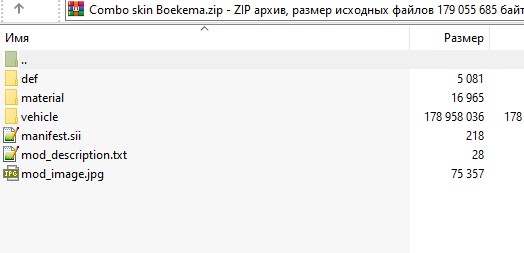 how can i make a skin and put this panel in a mod?
on this skin I inserted the panel into the mod itself
make a skin template i will see
---
Hi johnny, I'm loving the model. Well done.

A question: do you have any plans for further chassis types, like a 6x2 and 6x4 configuration, for example?
---