Posts: 749
Joined: 02 Mar 2019 15:23
Yes and they are very good looking!!!
Last edited by
Mohegan13
on 30 Jun 2020 10:23, edited 1 time in total.
Reason:
Quote Removed - Don't quote the post directly above.
---
Posts: 224
Joined: 23 Aug 2018 23:31
Location: Germany
Contact:
Yep, i use them with the Kamaz 5410, they are great

---
Posts: 95
Joined: 09 Sep 2017 21:03
Location: Germany, lower saxony
Anyone got something new, vintage truck/trailer or maybe twin wheels for trailers?

---
I`m always looking for old trailers. Is difficult. I drive with the automedias reefer. Unfortunately it is not ownable or updated.
---
Posts: 95
Joined: 09 Sep 2017 21:03
Location: Germany, lower saxony
Nice skin mate, ownership for that thing would be the best thing ever...hopefully it does happen
---
Posts: 112
Joined: 03 Dec 2016 18:06
Location: Italy
Contact:
---
Posts: 112
Joined: 03 Dec 2016 18:06
Location: Italy
Contact:
---
would love to have some more old trailers besides this one
link:
viewtopic.php?f=36&t=252193
also i found a chereau trailer
viewtopic.php?f=36&t=259133
vote for my idea about ownable freightmarket skin's
viewtopic.php?f=178&t=276108

---
I always loved this combo, when i was kid i remember the Pellicano on the roads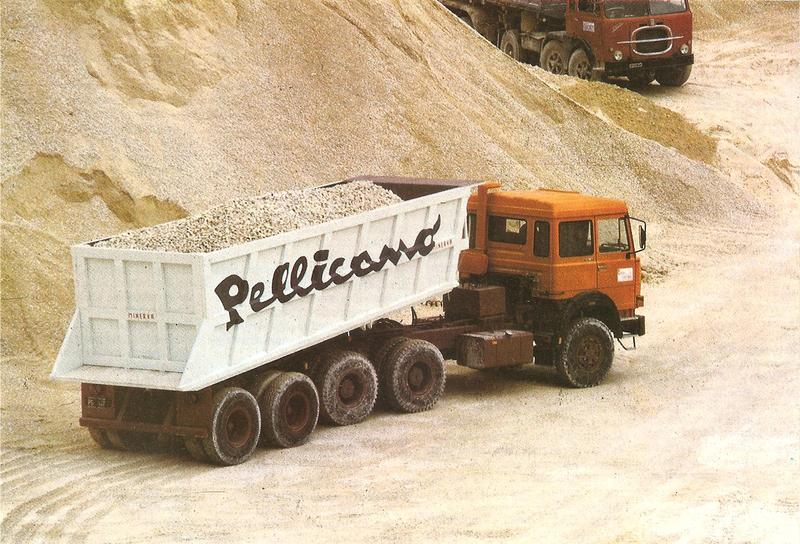 ---
Who is online
Users browsing this forum: No registered users and 14 guests