---
---
The Templates are in the Archiv.
For that is written UNZIP

---
Posts: 32
Joined: 13 May 2019 21:18
Thank you wow great job brother
---
Thank you for the 1.38 Update! I´m not a good skinner, is there a skin pack?
AMD Ryzen 7 2700X - Gigabyte Geforce RTX 3060 TI Eagle OC - 32 GB DDR4 - 240GB SSD + 1TB SSD + 2TB HDD
---
---
MohSkinner

wrote:

↑

09 Aug 2020 07:55

Thank you wow great job brother
The Skin is in the Mod.

---
---
---
@Artek210
I´m using the Wheelpacks from Abbastreppas, because I want to have also some more Choice.
For the Skins. If you can´t skin, wait a Moment, until some Modders will make some Packs.
This Mod has now an other System to skin (Template).
I did a first Test for our VTC: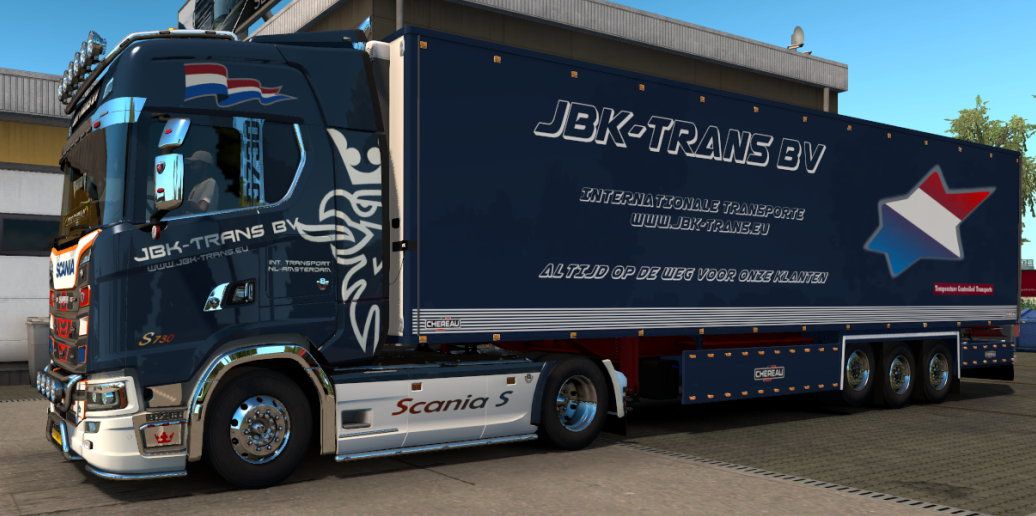 ---
Who is online
Users browsing this forum: No registered users and 2 guests