Hi all!
We all know that AI is far from being perfect and, in many situations, they do illogical things. But in the last few weeks i've been noticing that in a specific situation they could "easily" (in therms of code) solve their behaviour. And i say "easily" because i have no idea about code and how AI is created

so thats the reason because i post this, to ask that.
The situation i'm talking about is this one: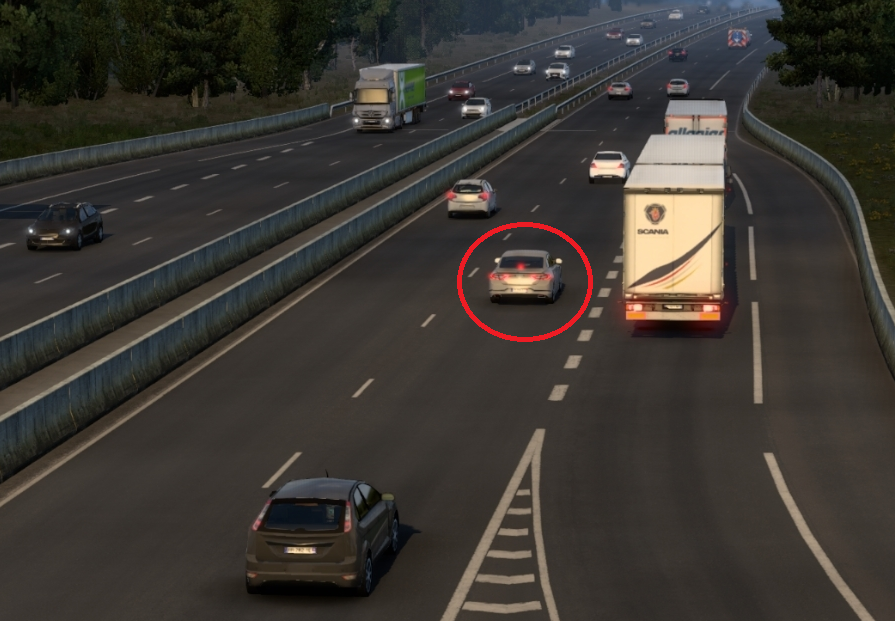 Why is this car breaking? And the worse of that is sometimes they brake completely, creating a dangerous situation when you find a couple of vehicles completely stoped on the road. Whats the reason? Letting a truck join the road? But is the truck that have to yield!
So my question is. If that car sees the trucks on his right and let them by, is not possible (via code) to see on the left and if theres no one there, change lane? Because there is plenty of space behind: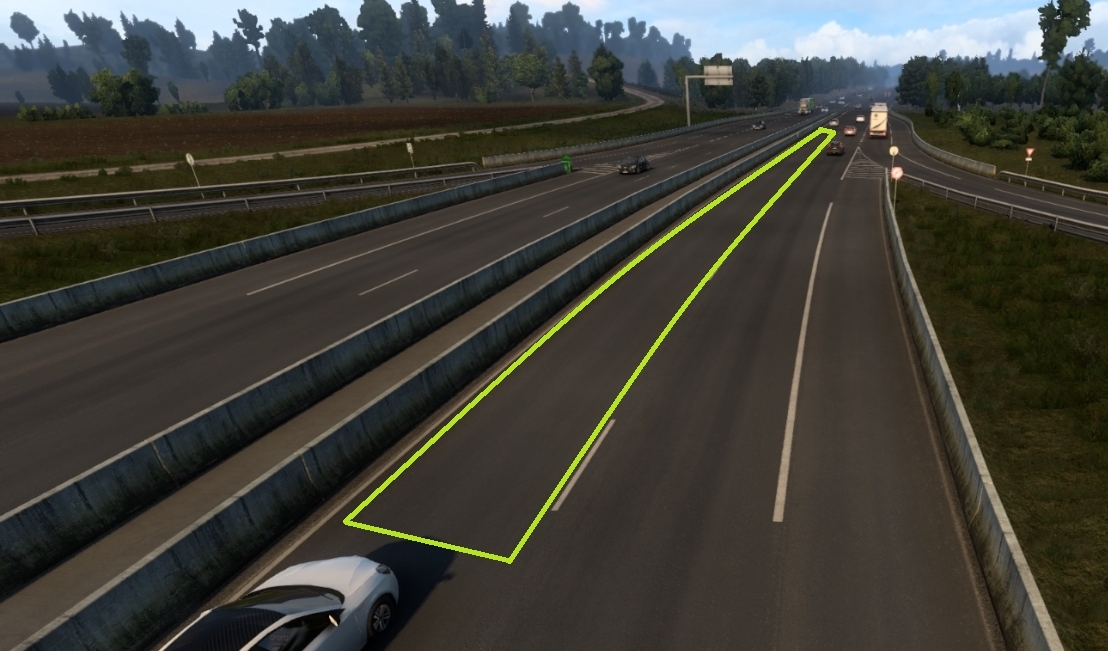 That's my question. Why they brake instead of changing line? Why do they yield to vehicles that are already yielding? Have somebody an explanation for that?
Thanks!