---
Posts: 160
Joined: 30 Apr 2018 02:17
Yes, want to see more of Balkan countries and also part of Russia: M-11 road from St.Petersburg to Moscow.
---
Those + someday northern Fennoscandia.
+ more.
---
Let me remind you of the work of the former moderator on the SCS forum. Why the former? Because he's not with us anymore,
Ton_majstor
.
---
Rest of Fennoscandia, very sparse area, long and challenging routes, epic views and hopefully some specialized industries like logging and mining.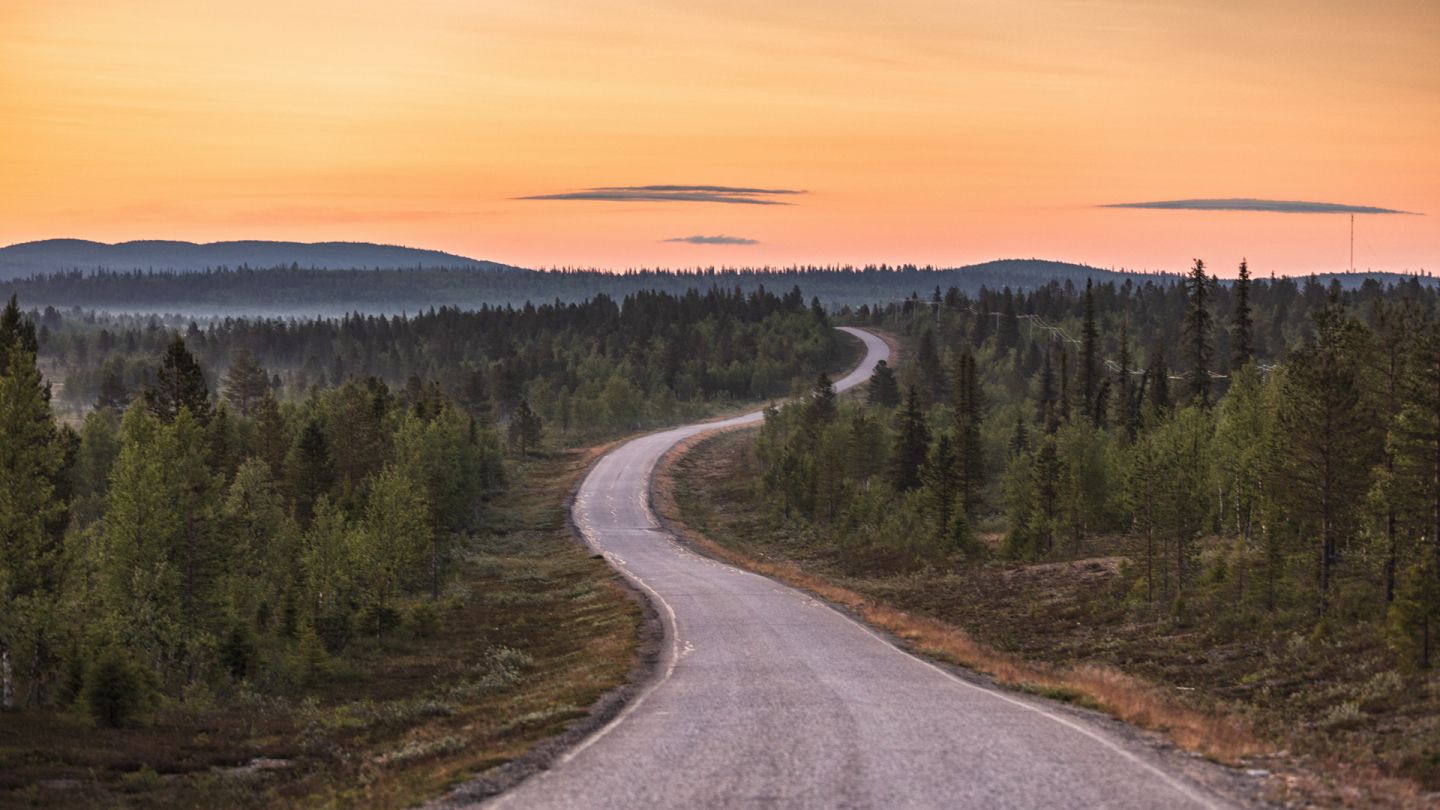 ---
+ windfarms on the end of long paved and non paved roads.
hydroelectric dams etc.
Lots! of Logging.
Possible road event, a logging truck loading logs at one side of the road, taking up one lane of 2.
---
If SCS were to add Western Balkan Countries in one go, "Along the Adriatic Sea" might be a better title for the expansion.

---
Honestly, I would like to see the remaining portion of the Nordic countries before anything else. The roads would be Scenic and much more better than RttBS (which is the best one so far).
---
Another idea maybe "From Athens to Zagreb", referencing A-Z.
---
Posts: 104
Joined: 30 Apr 2019 10:45
Location: Central Europe
Contact:
@krmarci
"From Athens to Zagreb" ? What about Ljubljana?
---
You are partially right, I was mainly considering alphabetical order, with a small amount of consideration also given to the geographical distribution.
However, I think naming most DLCs about seas in a game where you spend mere seconds travelling on seas, would a bit weird. This is not a boat simulator.
---
Might be roads close to the sea tho.
---
Who is online
Users browsing this forum: No registered users and 6 guests