Posts: 1
Joined: 06 Jan 2018 18:05
---
---
Posts: 49
Joined: 30 Jul 2017 18:09
But it's not a truck from USA
---
ofc this is an American Truck

Ford is a US brand but they build this abomination for the Asian market (and hopefully europe but luckily not), they would never get a permit to run those here in Europe with Euro 5 engines
Xbox 360 (CARL1992) ; Xbox One (CARL1992) ; PC (Windows 10)
Intel Core i5 6600K - Gigabyte GTX 1070 G1 Gaming SLI - Gigabyte GA-Z170X-Ultra Gaming - 16GB Corsair Vengeance DDR4-3000
Samsung Evo 850 SSD (250GB) - Western Digital Blue WD10JPVX (1TB)
---
@CARL1992 Actually this is Euro 6 engine and sold to many countries. Just can't be bigger actor because of "Big Six monopoly"
---
It's soooo ugly
Driving daily to relax. Special Transport Addict
.
SCANDINAVIA DLC + GOING EAST + VIVE LA FRANCE + MANY OTHER (ST DLC, Cargo packs, Schwarzmuller, Tunning, Paintjobs)
---
Posts: 49
Joined: 30 Jul 2017 18:09
looks just like every other euro truck
British Ford designed it
Last edited by
overfloater
on 10 Jan 2018 11:22, edited 1 time in total.
---
its ugly

the others has at least a taste of design with there new trucks and not just used there cars as an example (Volvo, Mercedes)
Xbox 360 (CARL1992) ; Xbox One (CARL1992) ; PC (Windows 10)
Intel Core i5 6600K - Gigabyte GTX 1070 G1 Gaming SLI - Gigabyte GA-Z170X-Ultra Gaming - 16GB Corsair Vengeance DDR4-3000
Samsung Evo 850 SSD (250GB) - Western Digital Blue WD10JPVX (1TB)
---
I don't think that need to add it in the game. Firstable Ford Cargo it's a regional hauler with tiny cabin (like Volvo FM, DAF CF, Mercedes Antos, MAN TGS etc) which doesn't have in the game yet. Also they have powerless engines (at least on Russian market, in Europe i've newer saw them) Ecotorq from 7.3 to 9 liters from 260 to 380PS with extremely high fuel consumption (about 40-42l/100 km) and, as drivers and owners said, disgusting build quality (creaks, rustles, rusts allready in a year, etc.)

If devs'll just rework existing euro 5 models with 3D scanning, like New Scania, i'll be happy.
---
Posts: 1612
Joined: 17 Jul 2013 09:46
Location: Drammen, Norway
Contact:
If we're wishing for "exotic" brands, how about this?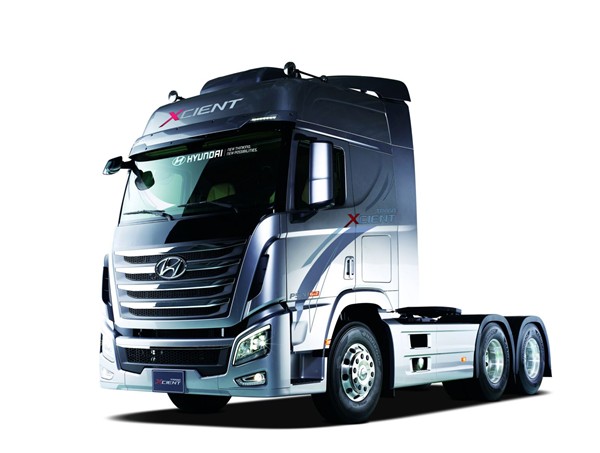 ---
Who is online
Users browsing this forum: No registered users and 10 guests