Forum and modding wiki won't be available this weekend, March 6-7. Sorry for the inconvenience!
Posts: 211
Joined: 26 Apr 2020 10:25
Location: Latvia
Great Blue DAF! I Love It!
---
Posts: 522
Joined: 25 Sep 2018 18:46
Location: Vlaardingen, The Netherlands
Contact:
Again a nice story to read

---
Posts: 858
Joined: 15 May 2019 16:27
Location: Agua Boa, MT, Brazil
a good rest and a very productive week is what I wish for you
---
Thanks @ all
This Week not so much.
---->
Again bought the magazine "Trucker".
Nice Presentation of PWT Scania
I hope this colleague looks at his saddle plate again before saddling up.
Departure control:
Lamps work.
Finished.
Nothing going on the A3. So you can also make a good route.
In Bad Kreutznach I met my best friend for a long time.
Shortly before Würzburg I met a colleague. We then drove together towards home. ConvoiStyle
See ya Next Week.

My Life as a Trucker
---
Nice shots! Really liked the report on Peter's S520 as well. Good rest weekend
---
Global moderator
Posts: 12336
Joined: 07 Dec 2016 21:53
Location: Northern Virginia, USA
Contact:
Beautiful photos as always! It looks really fun!

---
very nice pictures and trucks,
at first i thought they were screenshots from a moded game until i saw your arm.
i noticed there is a culture in Europe and the USA of having nice equipped trucks and drivers taking care of them(i just learned there are even magazines of them).
where i live the trucks look like wrecks,all dusty/dirty,poorly maintained and like rolling dangers,
transporting mainly construction stuff,food,stinky chickens and obviously other needed appliances.
maybe it's because i live in a small country with short distances and in the USA and Europe drivers get their own truck and treat it as a second home.
i even saw a video in a scania concession in Europe where they talk about not entering the cabin with shoes and had an inscription "no shoes" on the bottom of the entrance.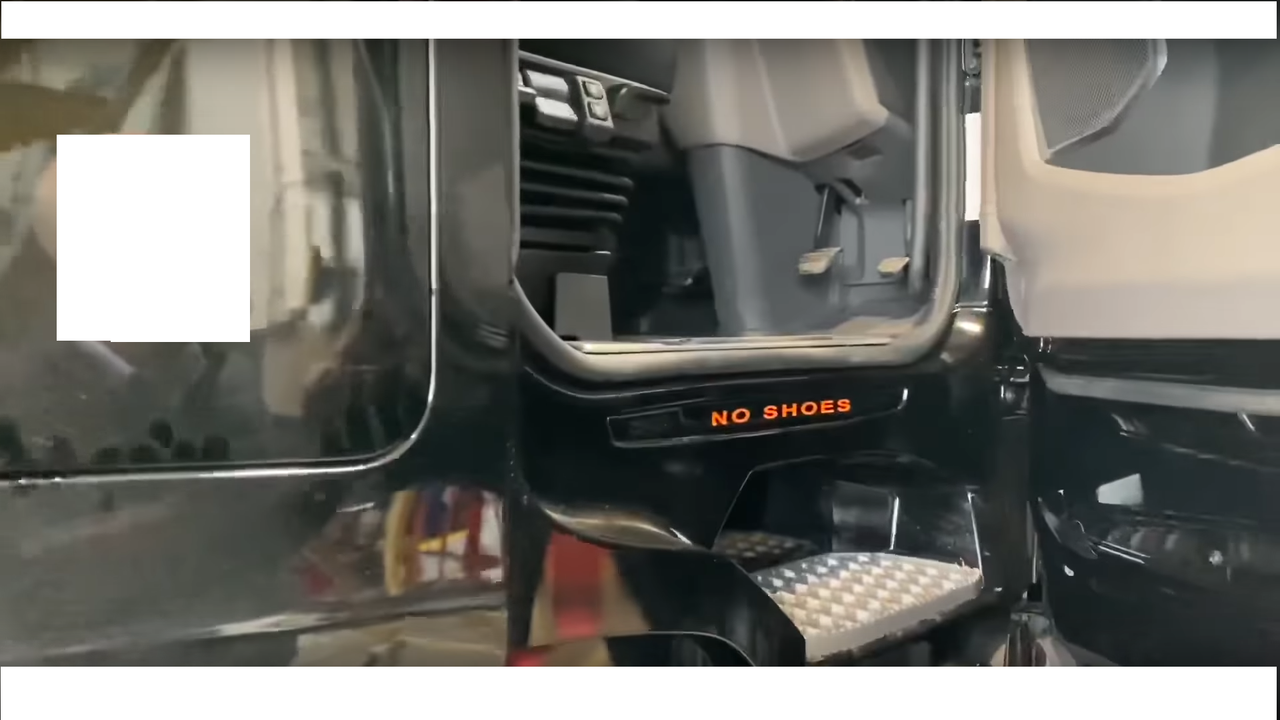 and another nice one i saw there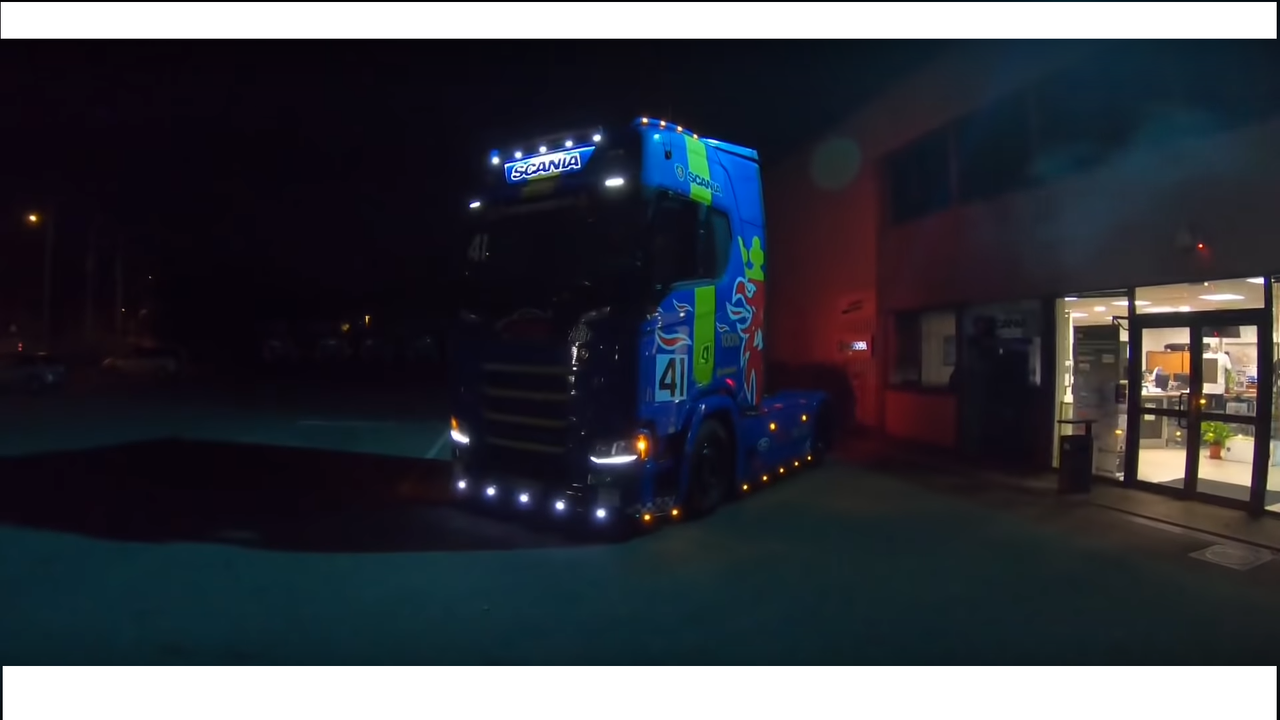 Last edited by
trick
on 23 May 2020 20:03, edited 1 time in total.
---
Posts: 211
Joined: 26 Apr 2020 10:25
Location: Latvia
---
I've never heard it being called a "saddle plate" before. We and most places around the globe call it a fifth wheel. Nice photos by the way

---
@enmei
that's a direct translation from the german term ("Sattelplatte")

Cool shots once again mate, nice walking-floor convoy you got there !
---
Who is online
Users browsing this forum: No registered users and 1 guest