Great to see you again Leen!
---
Well thank you Mohmmad

---
At 7.30 am loaded for ST. George Utha
On my way
Around 12.00 hours and it is bloody hot
Pic up some fresh water and icecream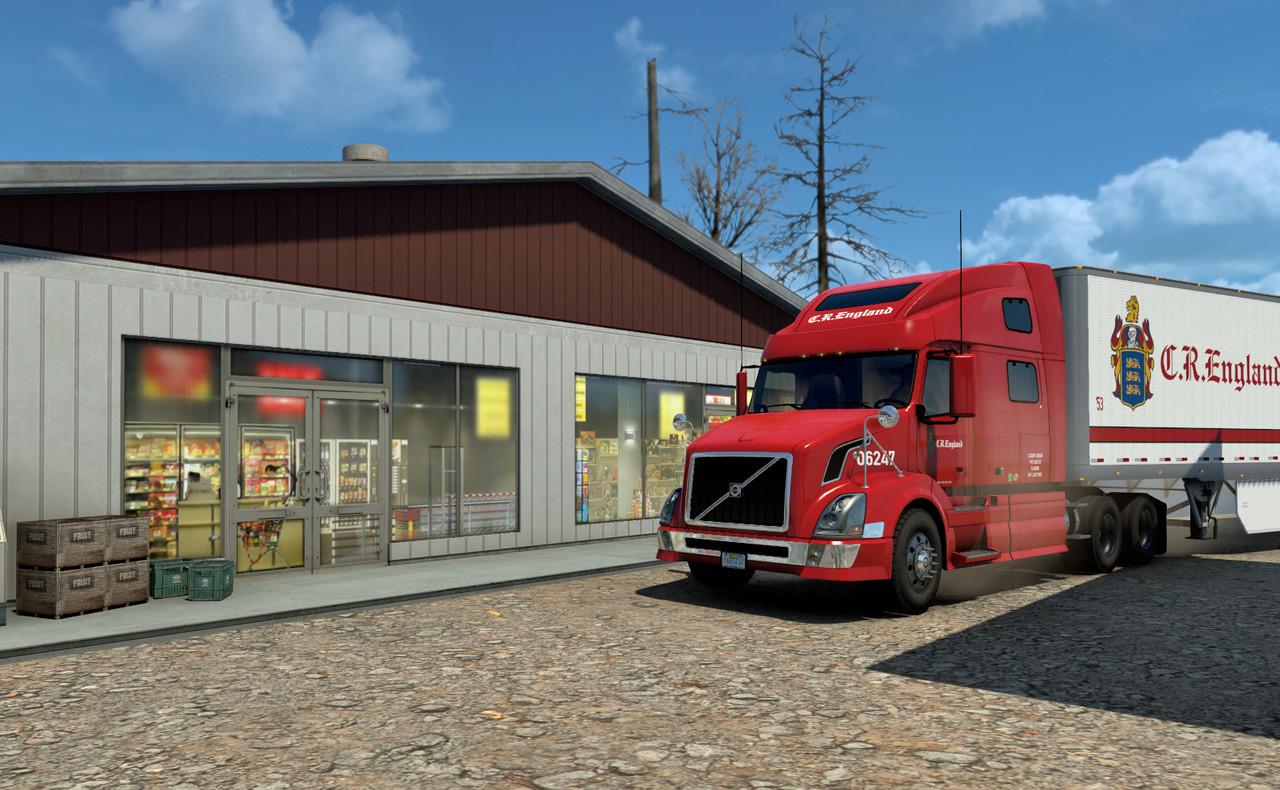 Driving till 7 hours PM for a rest stop.
---
That heat wave effect looks amazing....Noice
---
Thank you
After a hot night in the fresh morning due
Heading to Uthah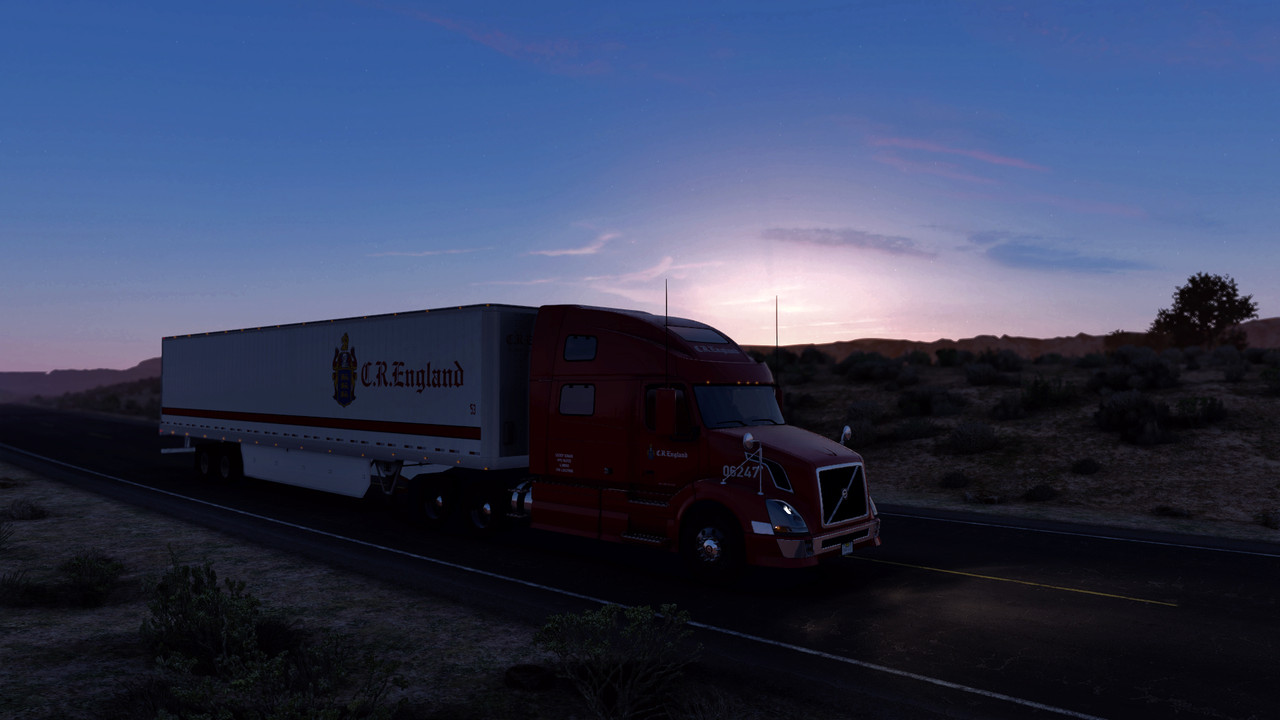 Arrival unloading place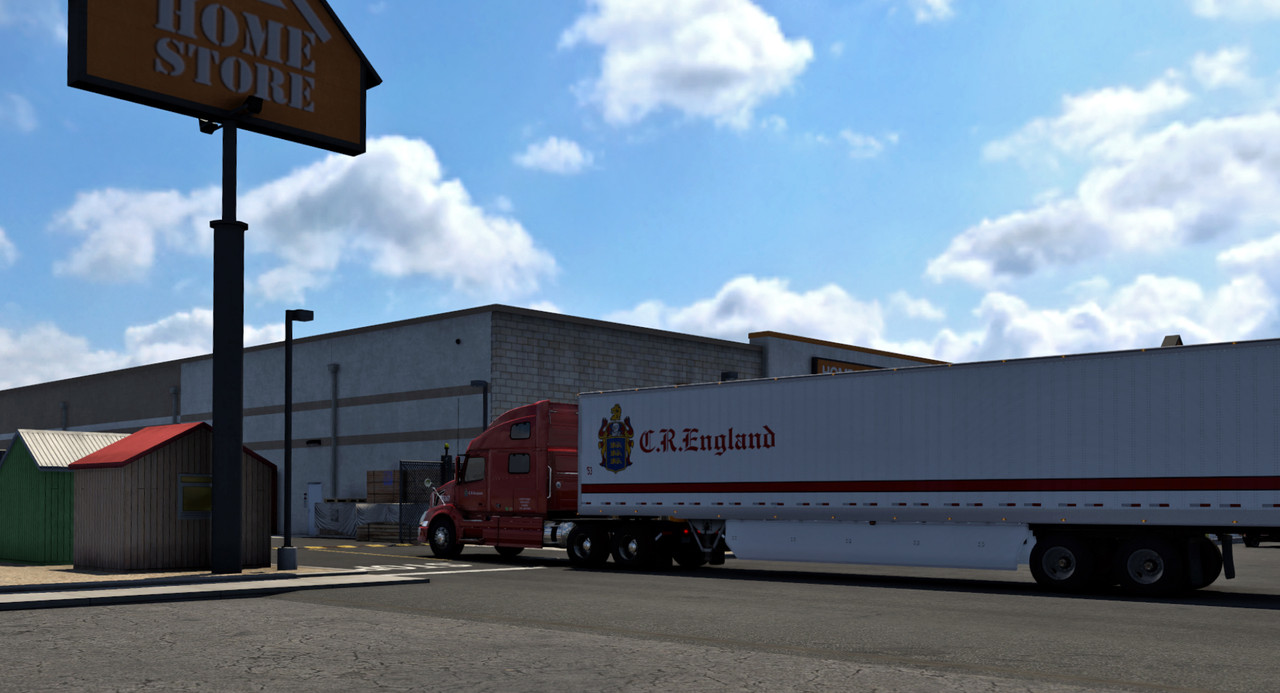 ---
Posts: 4179
Joined: 25 Jan 2014 12:40
Location: austria
amazing pictures my friend ... welcome back

---
Makes me wanna install ATS again
---
A trip from Bend to Gran Canyon Village with my Peterbilt 579 Paccar MX13 510bhp and Eaton FO-22e3118B gearbox
Loaded in Bend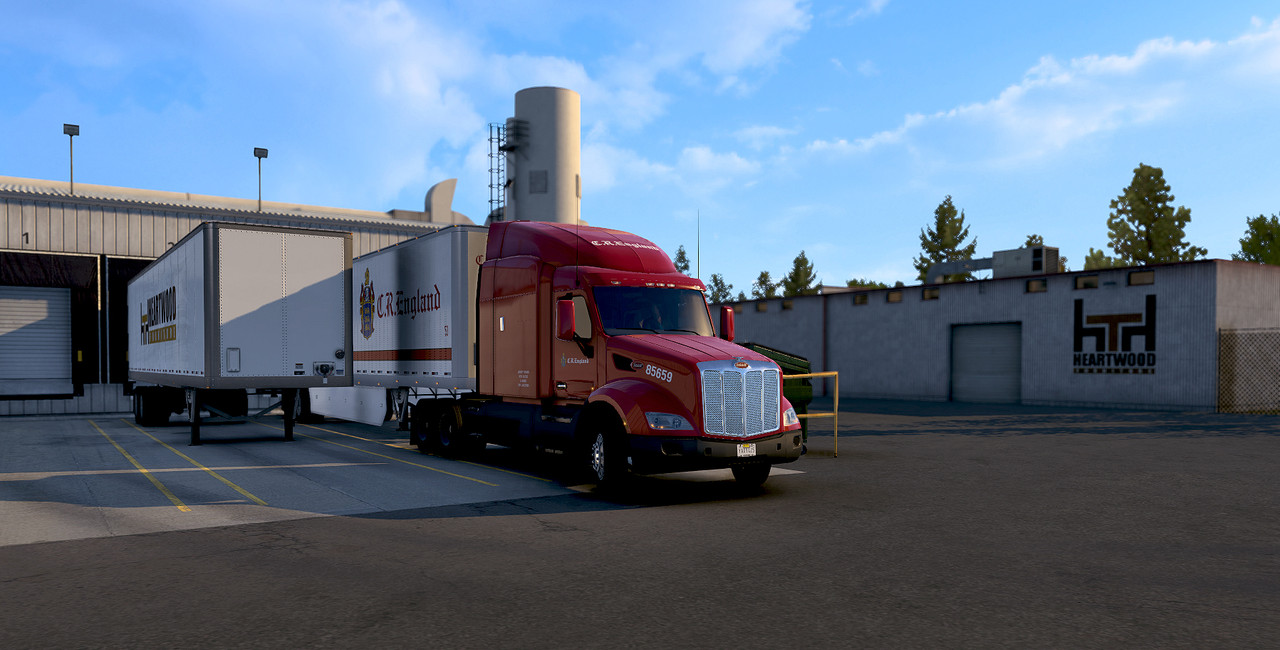 Nightrider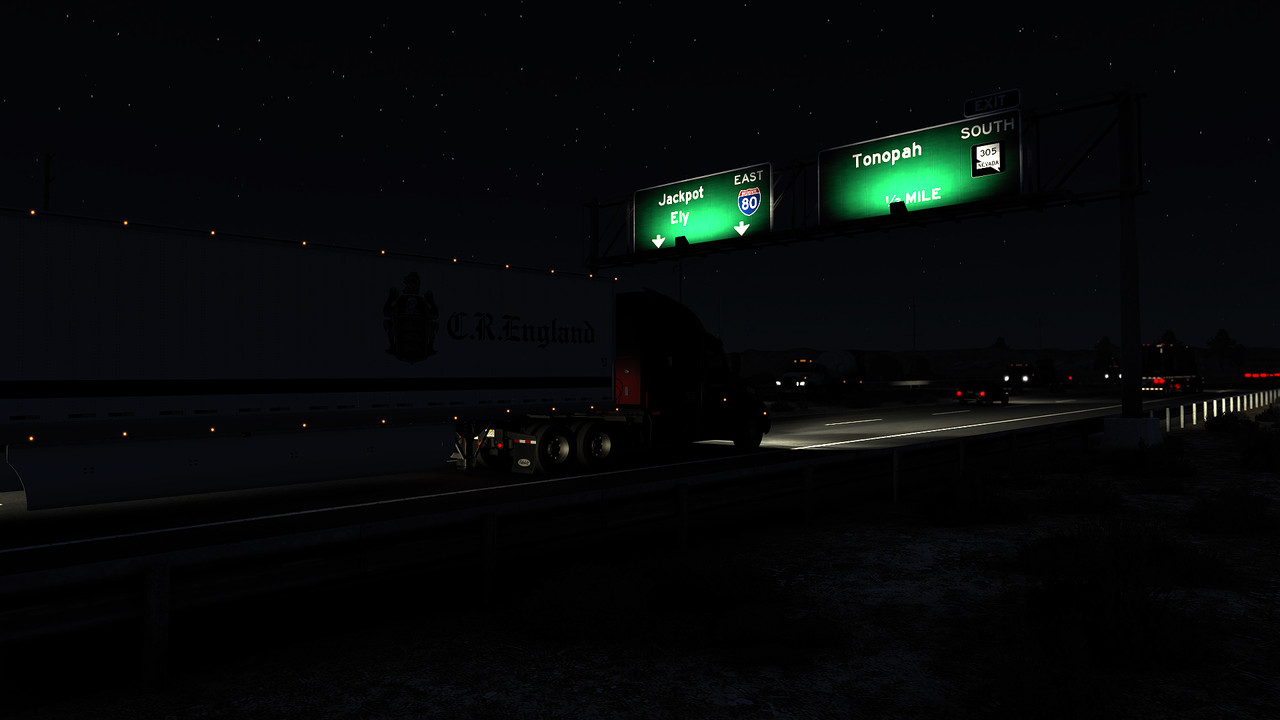 Sunrise in the desert looking for a place to rest.
---
Posts: 2585
Joined: 21 Oct 2018 21:00
Location: Germany
Contact:
Nice screens

Iceland <-> UK <-> MiddleEurope <-> Scandinavia <-> Svalbard - POLAR EXPRESS
NEW flick
r
OLD flick
r
Win 10 Pro 64, Intel i7 10700K, Asus Z490P, Asus GTX 1060 (soon replaced by RTX 3070 or 3080), 2x8GB Corsair Vengeance RAM
---
Thanks
Filling up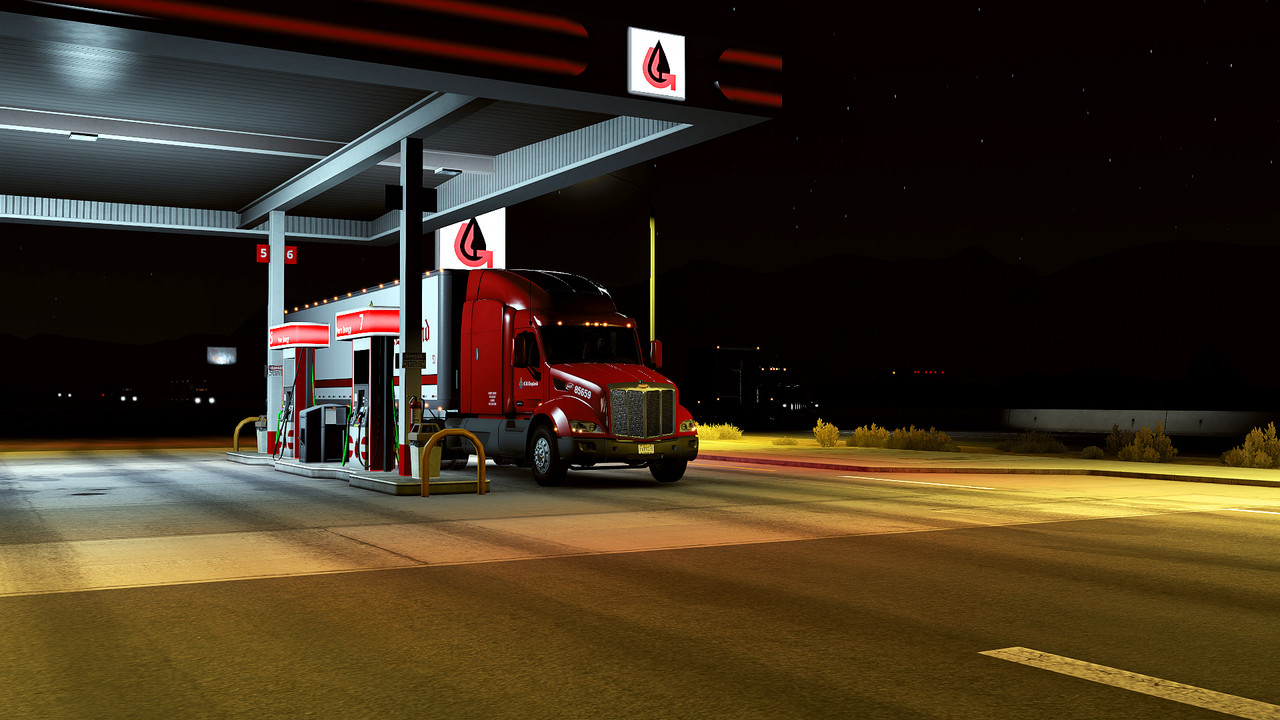 Arrived in Gran Canyon Village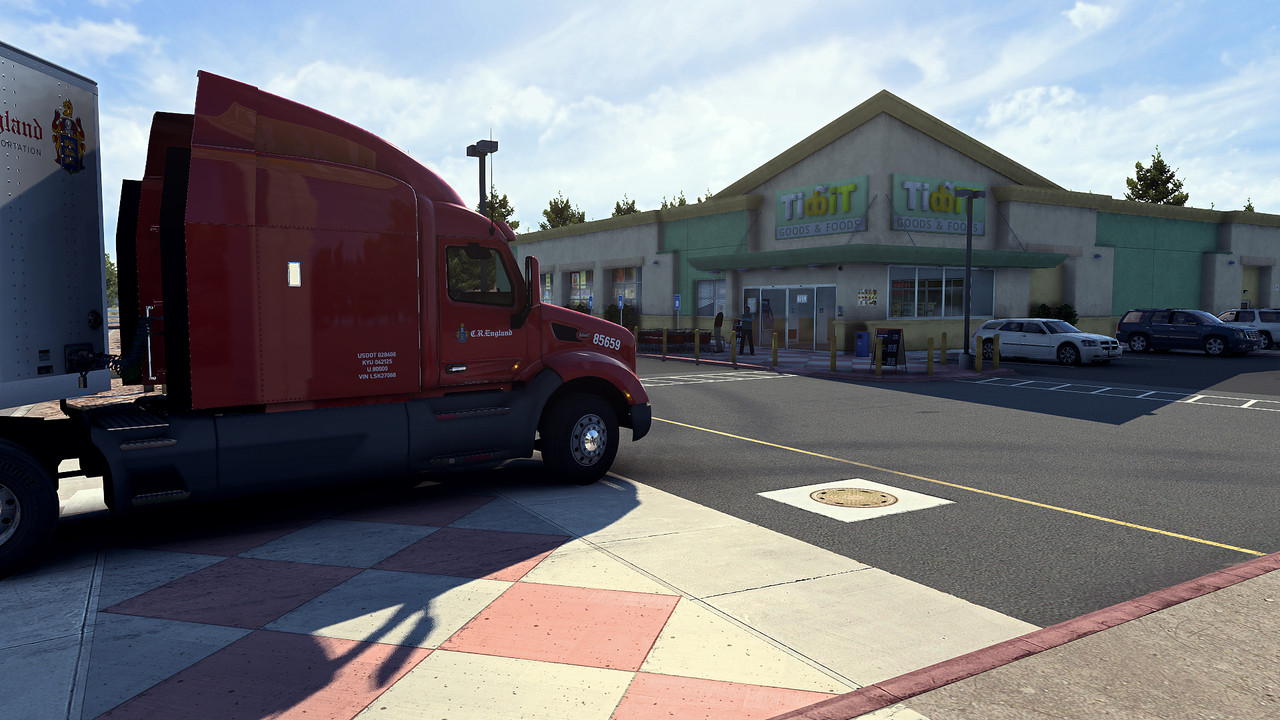 ---
Who is online
Users browsing this forum: No registered users and 13 guests