So i want to show you gys how i like to drive. I'm not a friend of that "christmastreetrucks" i'm more a friend of realistic and they want to low the cost and make much money with less effort.
I'm not a friend of heavy duty more to normal cargos so let look: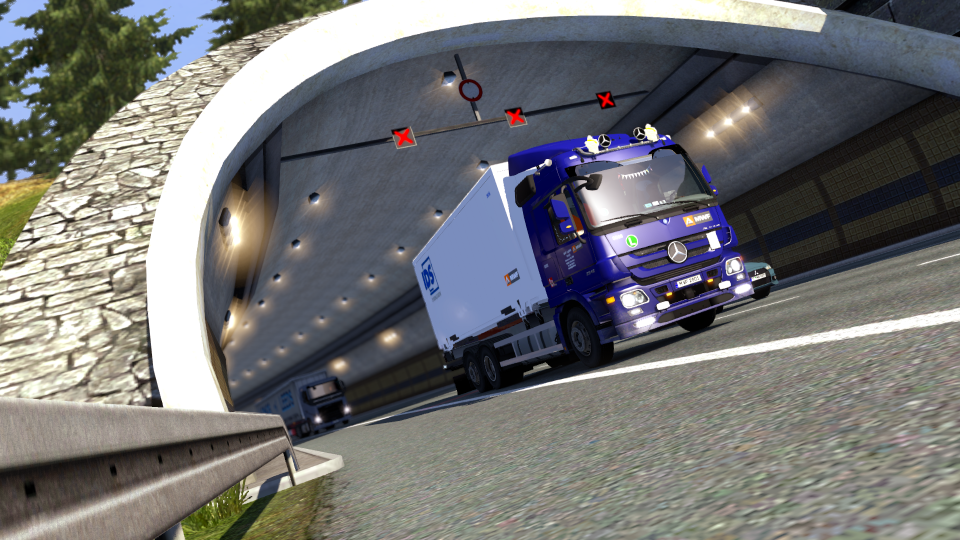 its sohard that MTP doesnt update their mods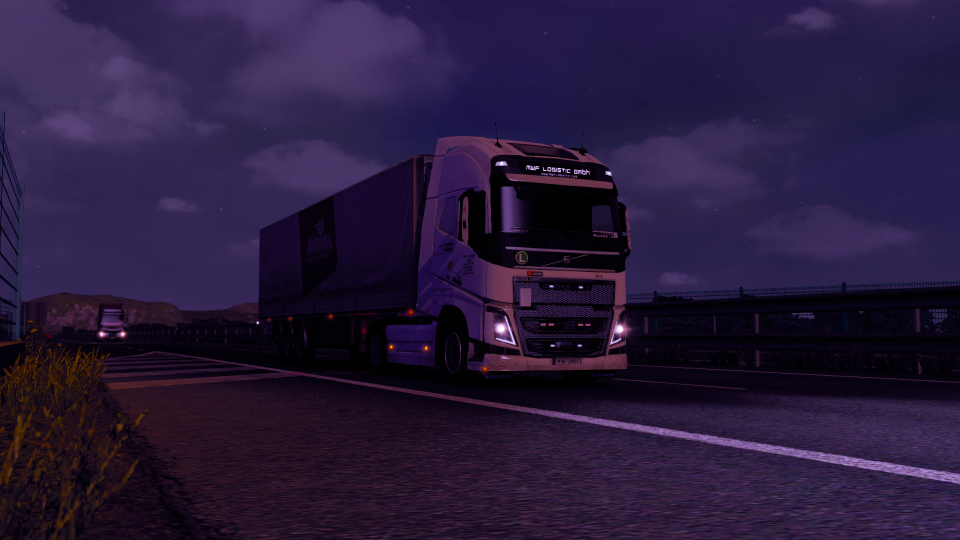 love the volvos...ohaha made the 2013 very good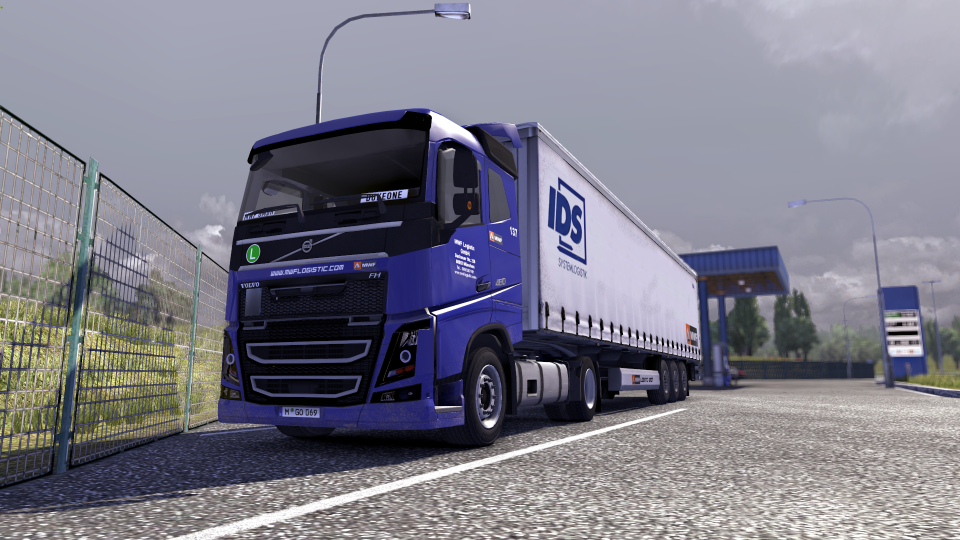 but the v8's too, exited what gt-mike will bring us with the SIM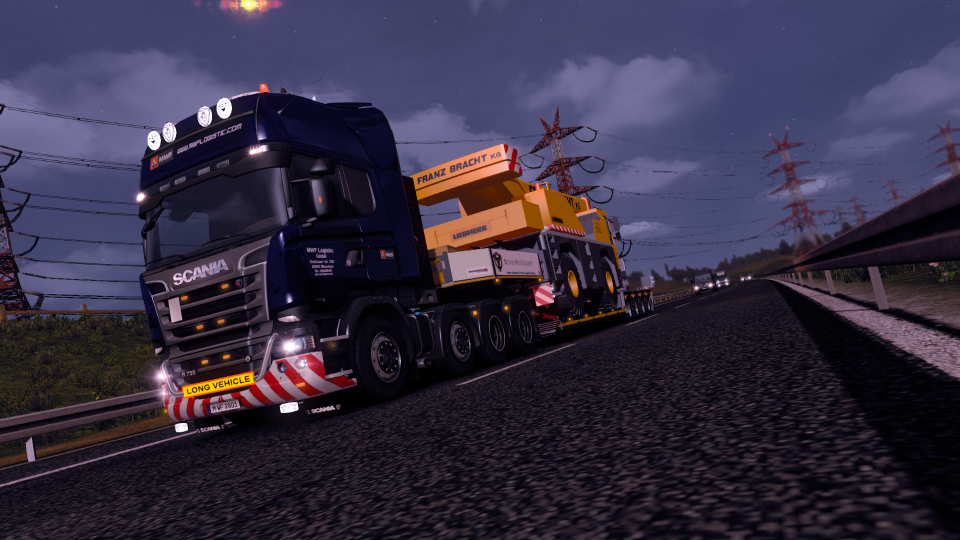 So no special tuning only trucks that work... but the boss (thats me

) have some tuning coming soon...