Forum and modding wiki won't be available this weekend, March 6-7. Sorry for the inconvenience!
---
Dice's Screenshots
Fisheye edition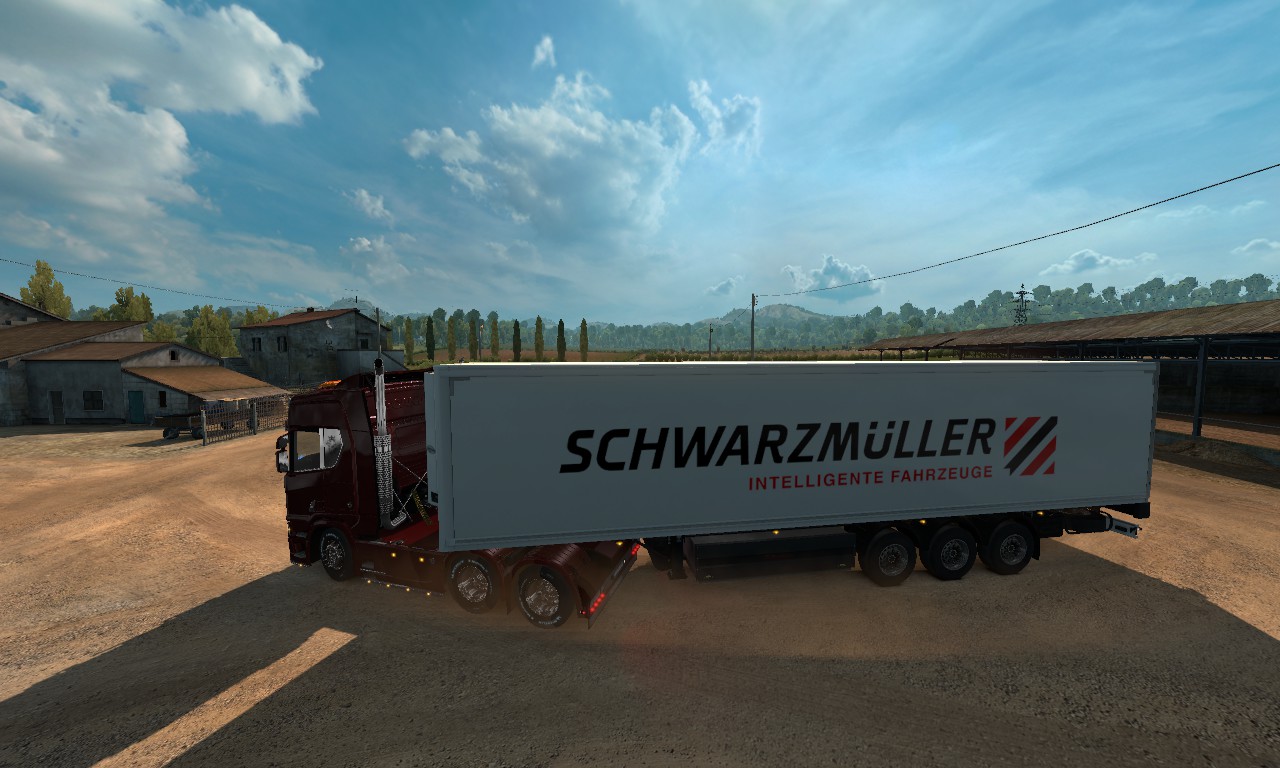 screen capture freeware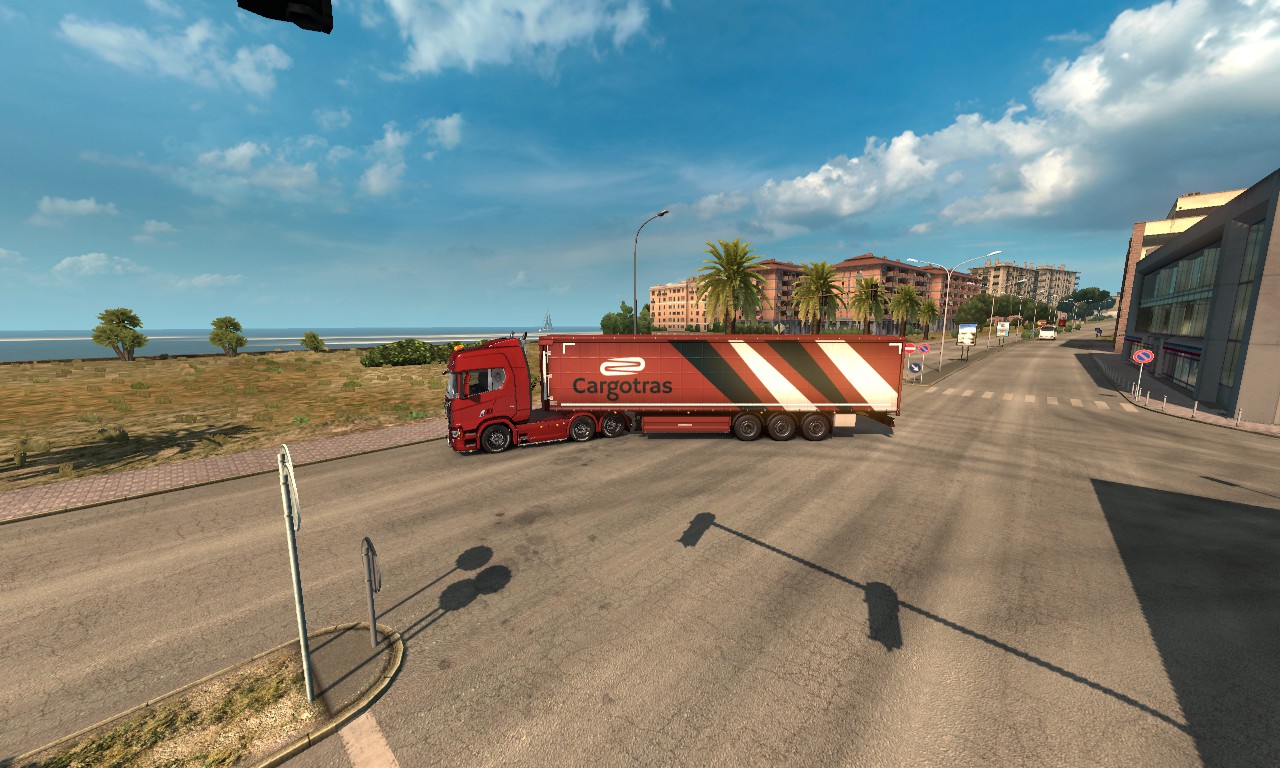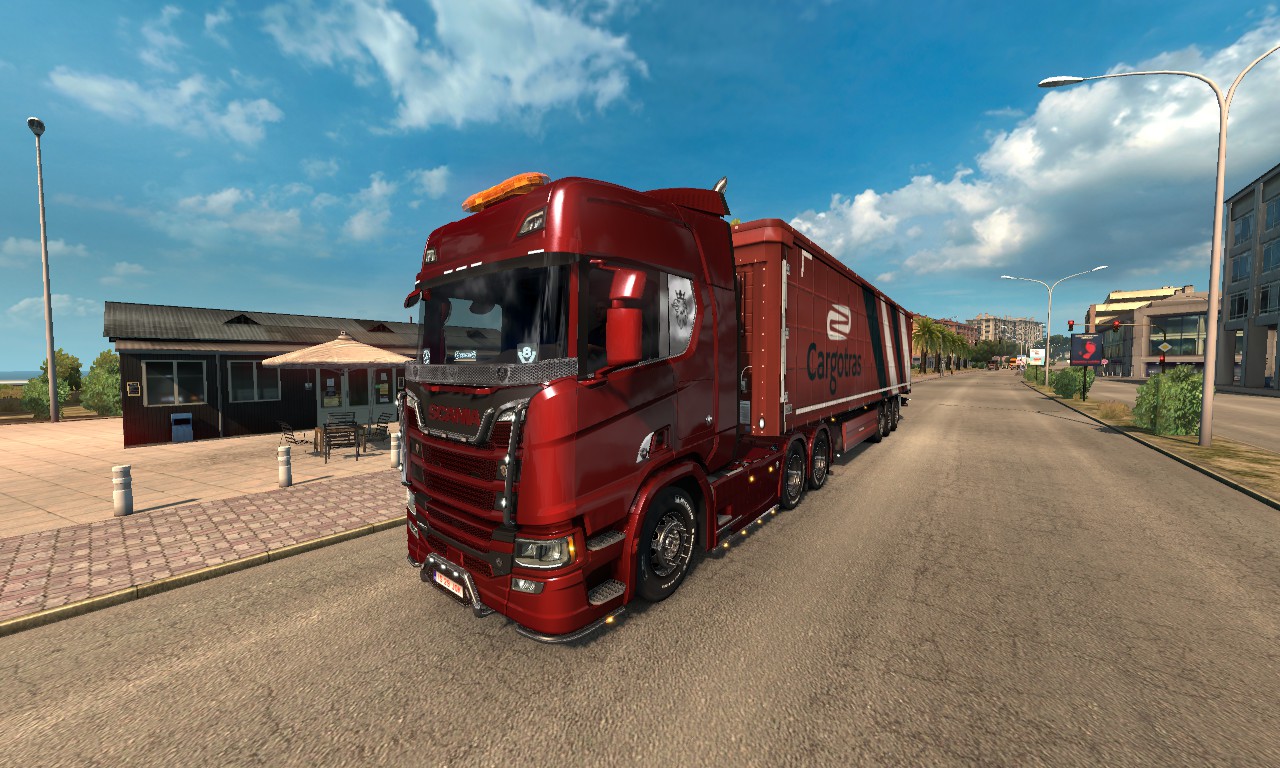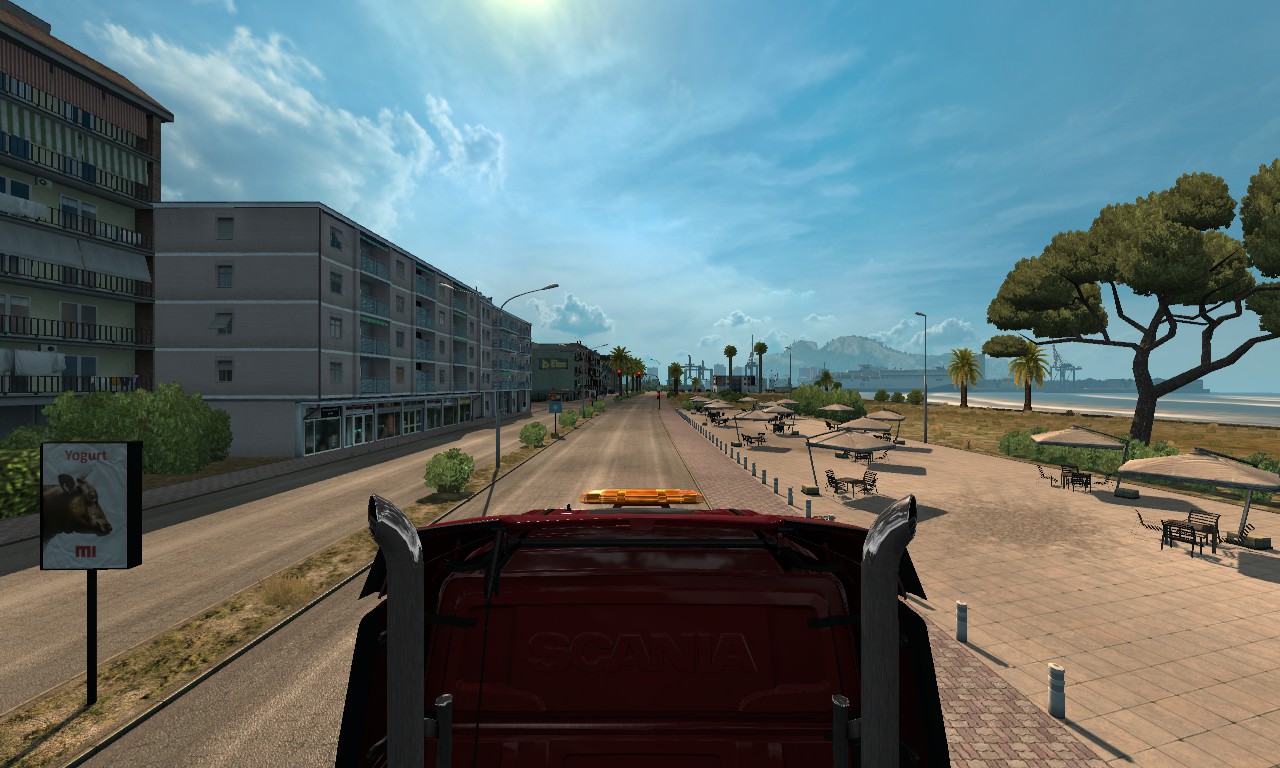 image upload
---
---
I pressent to you, my euro 5 DAF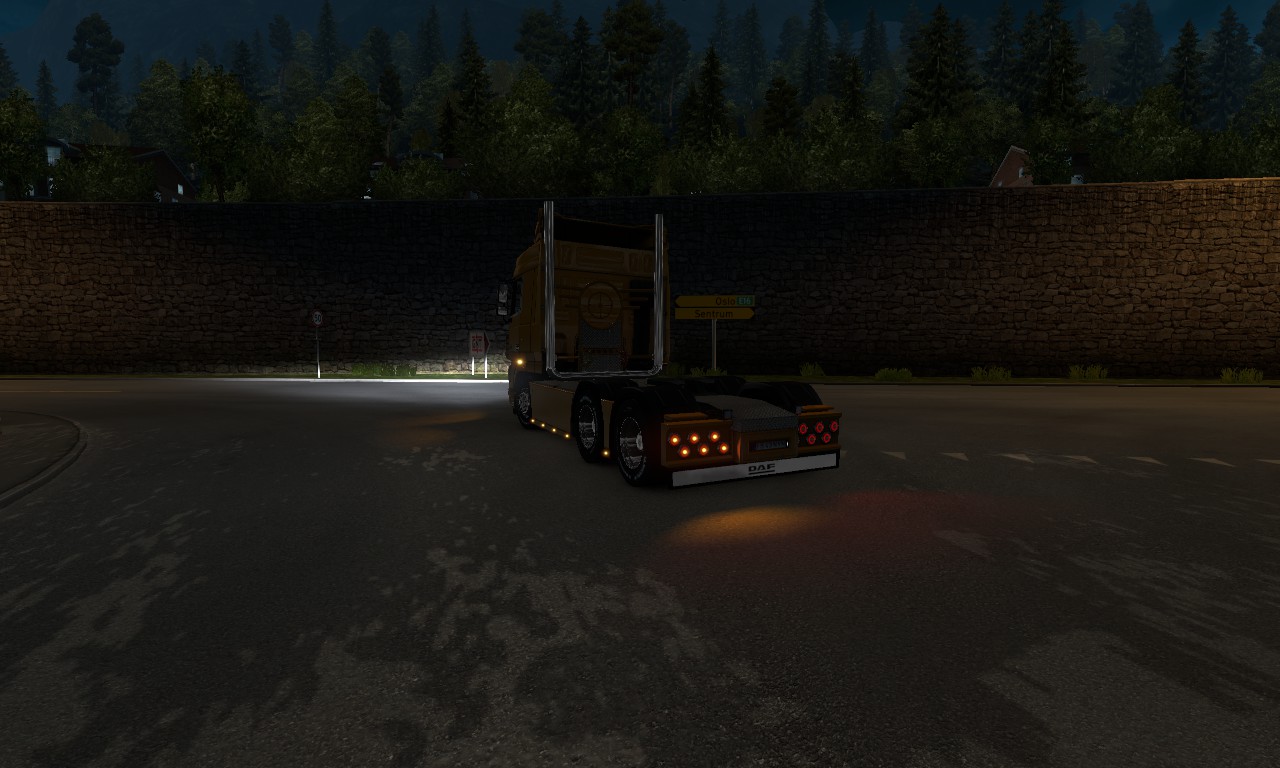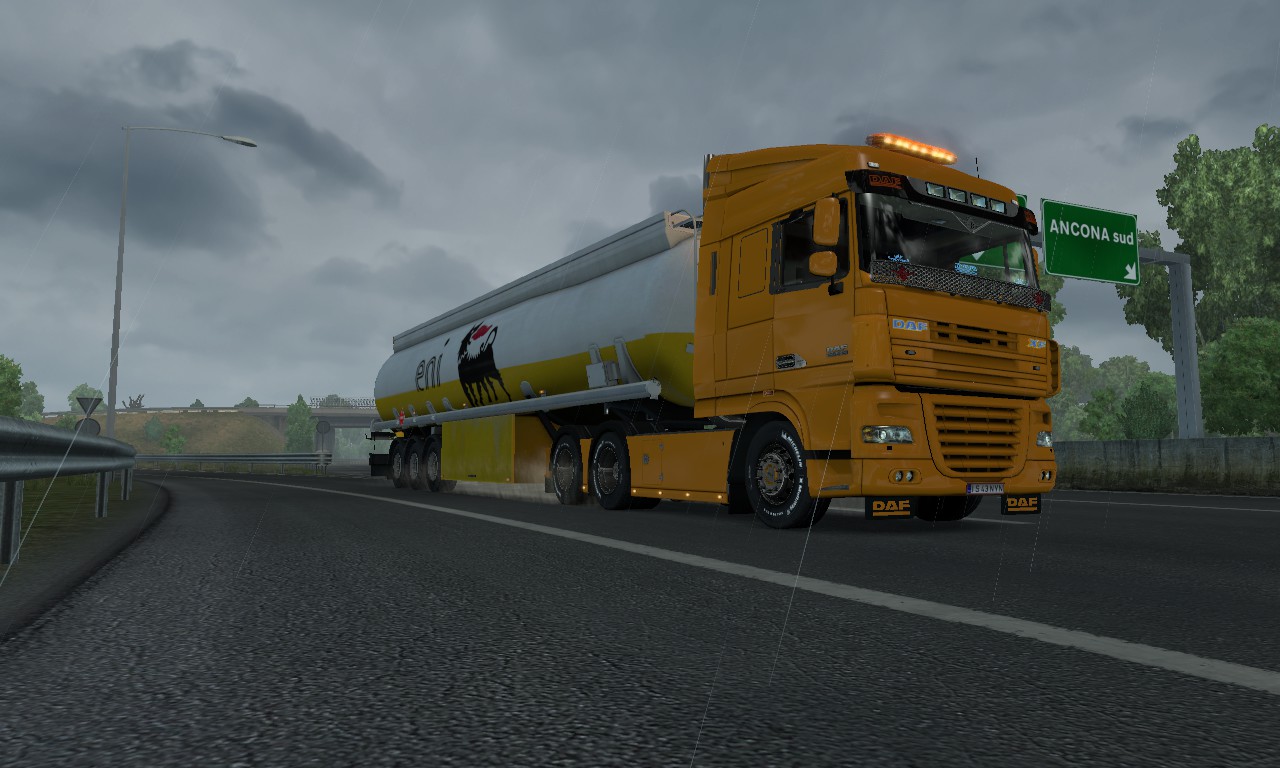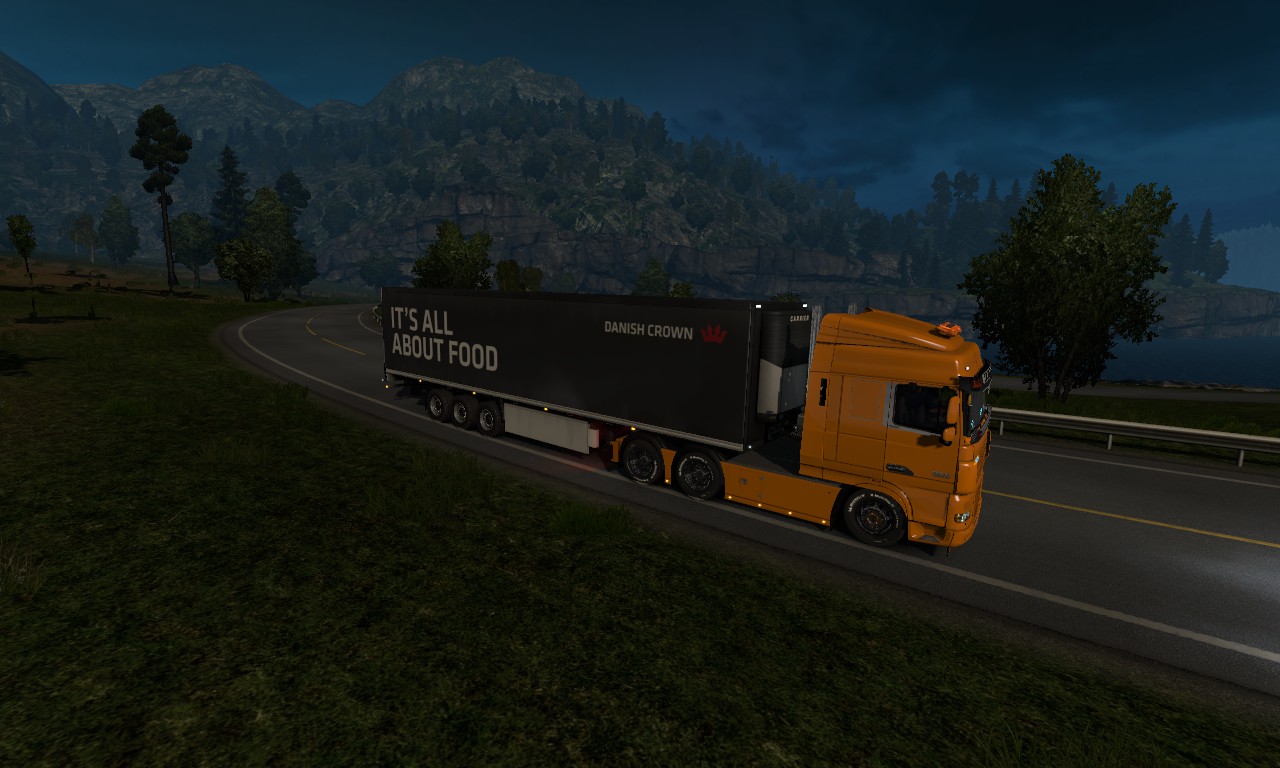 imagehost
---
---
Starting again to like this

DAF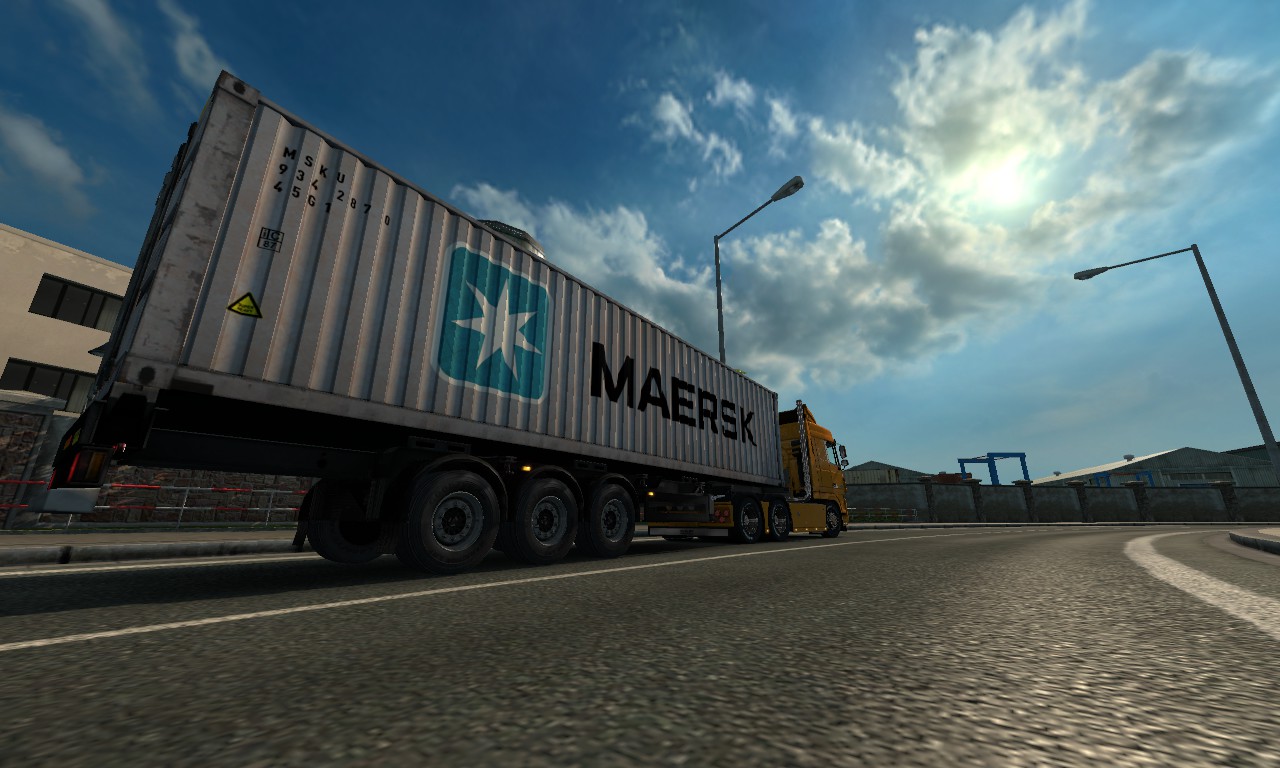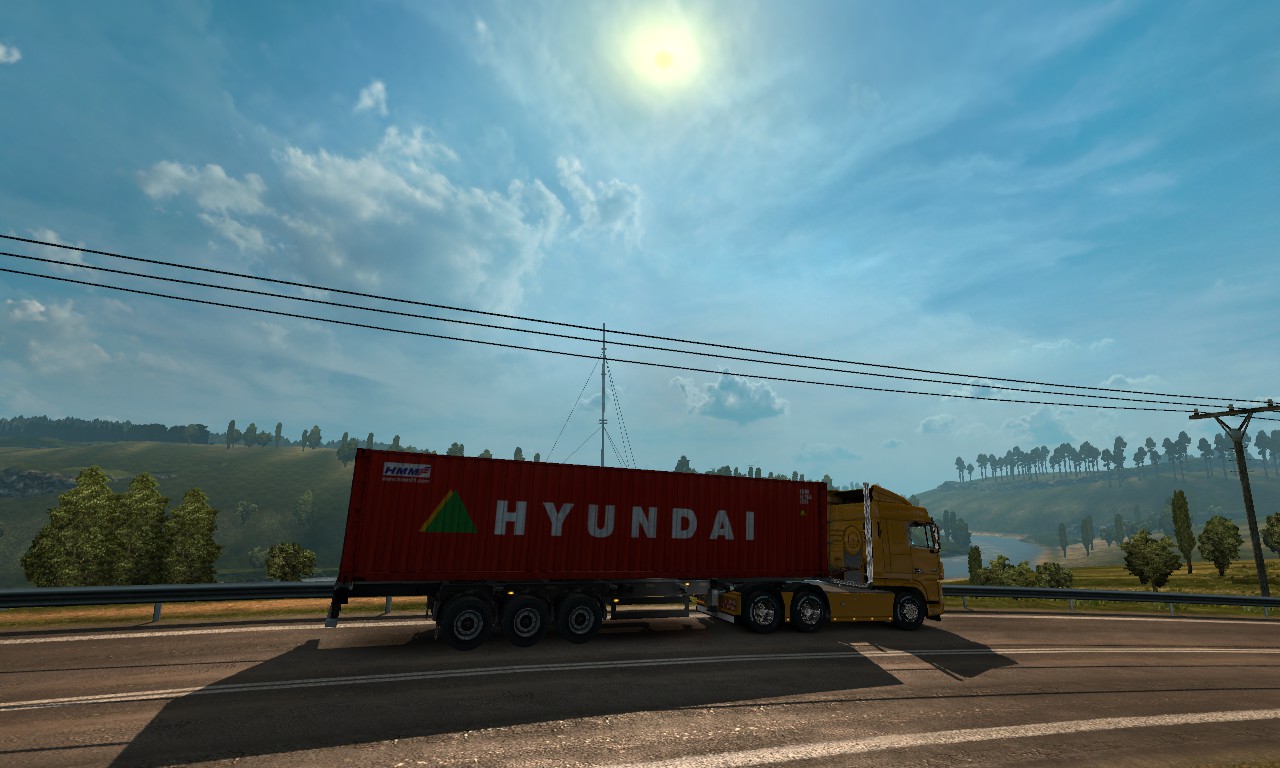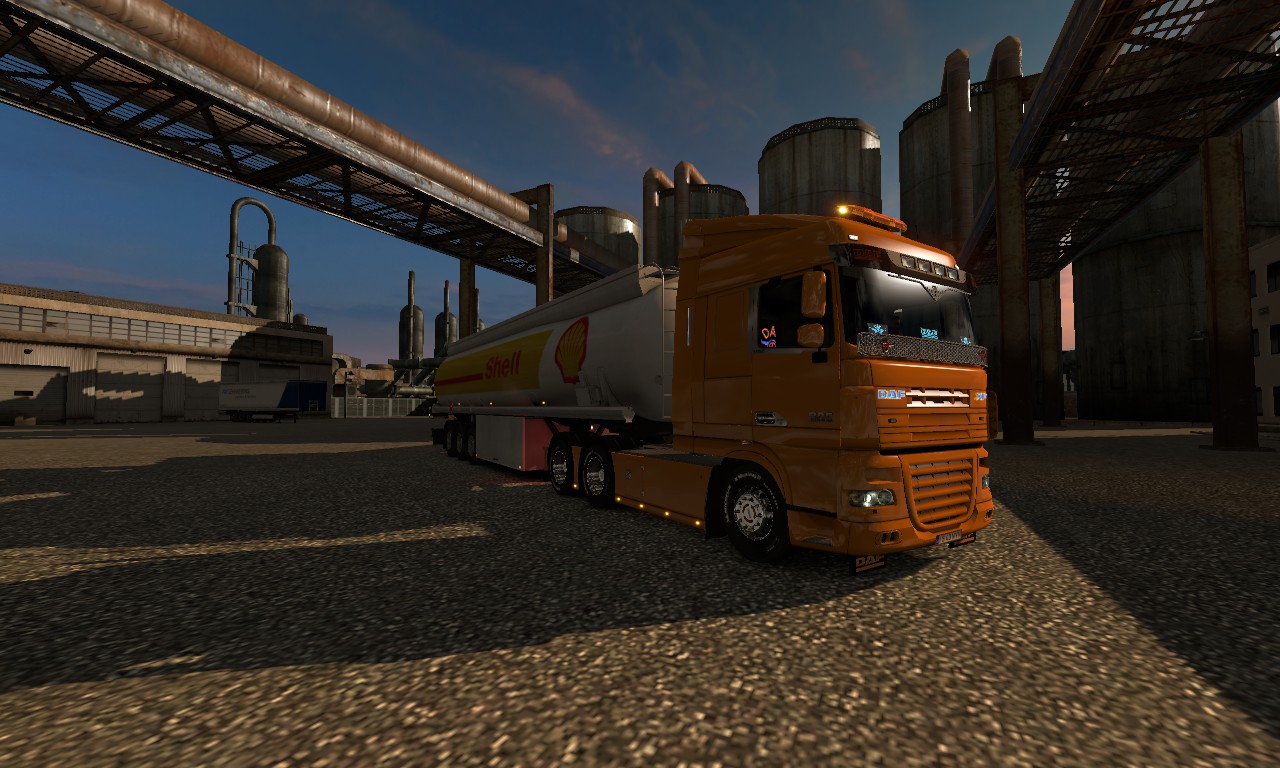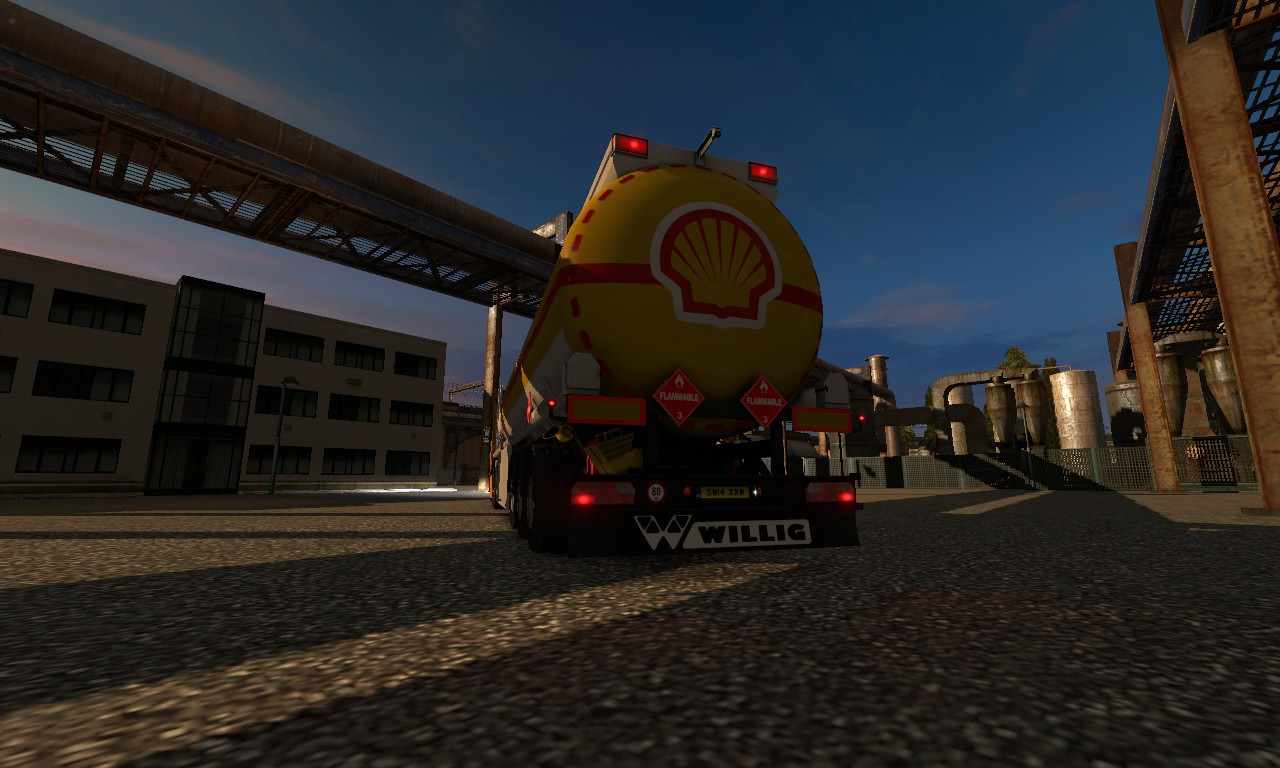 free photo hosting
---
Even if my lorry hasn't got it's logo yet, or Stobart's iconic girl name for every lorry, I had a great run in UK with Eddie today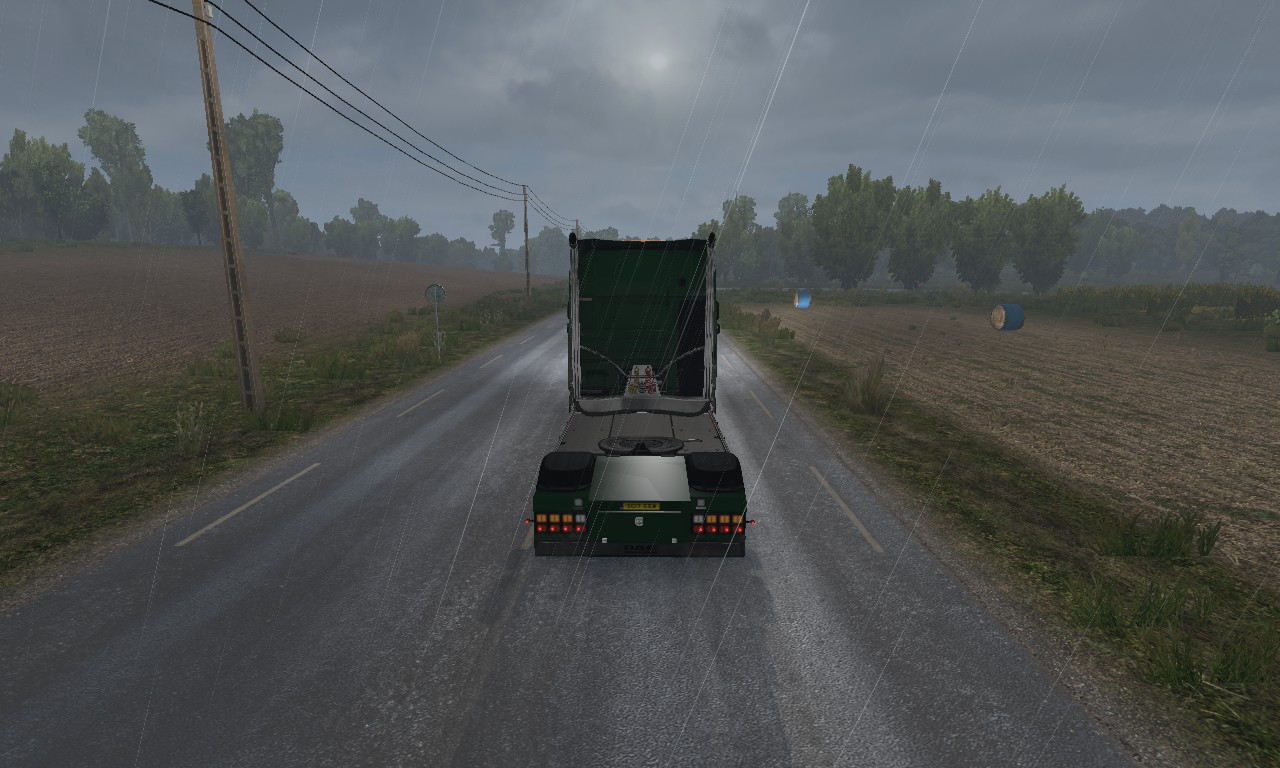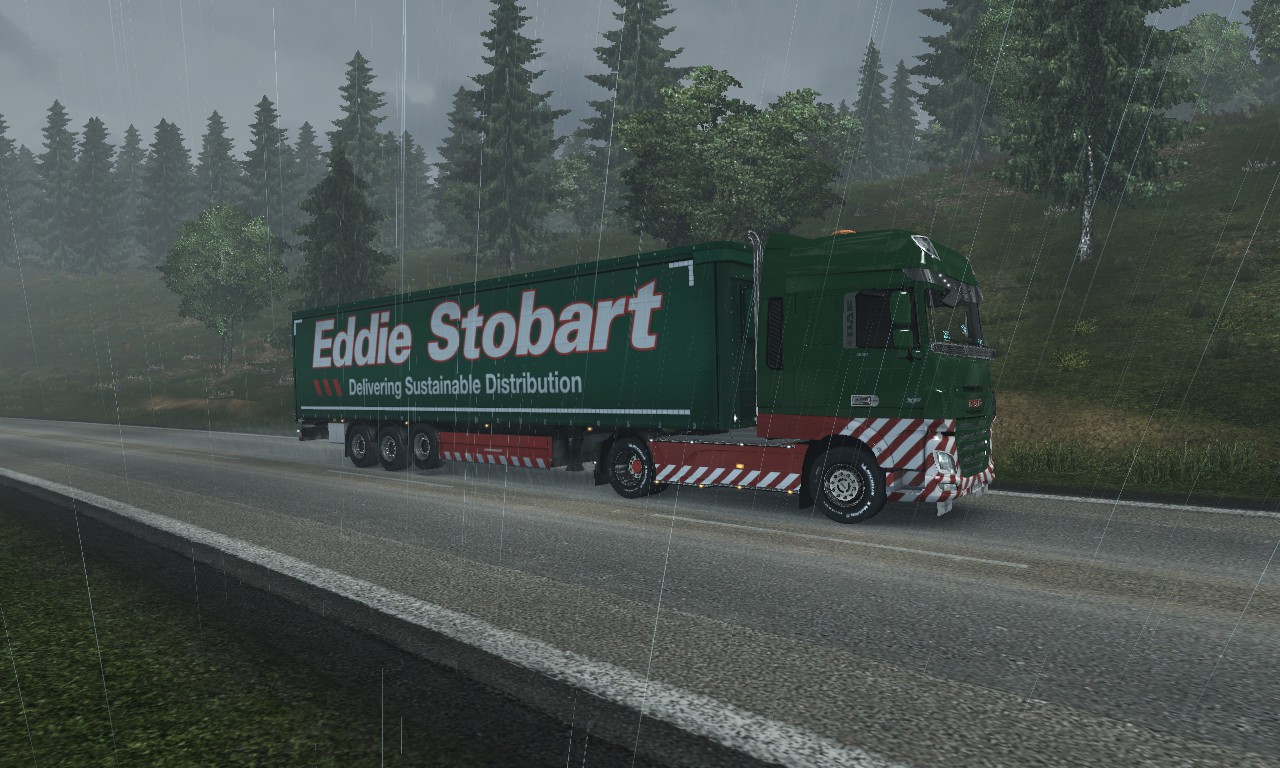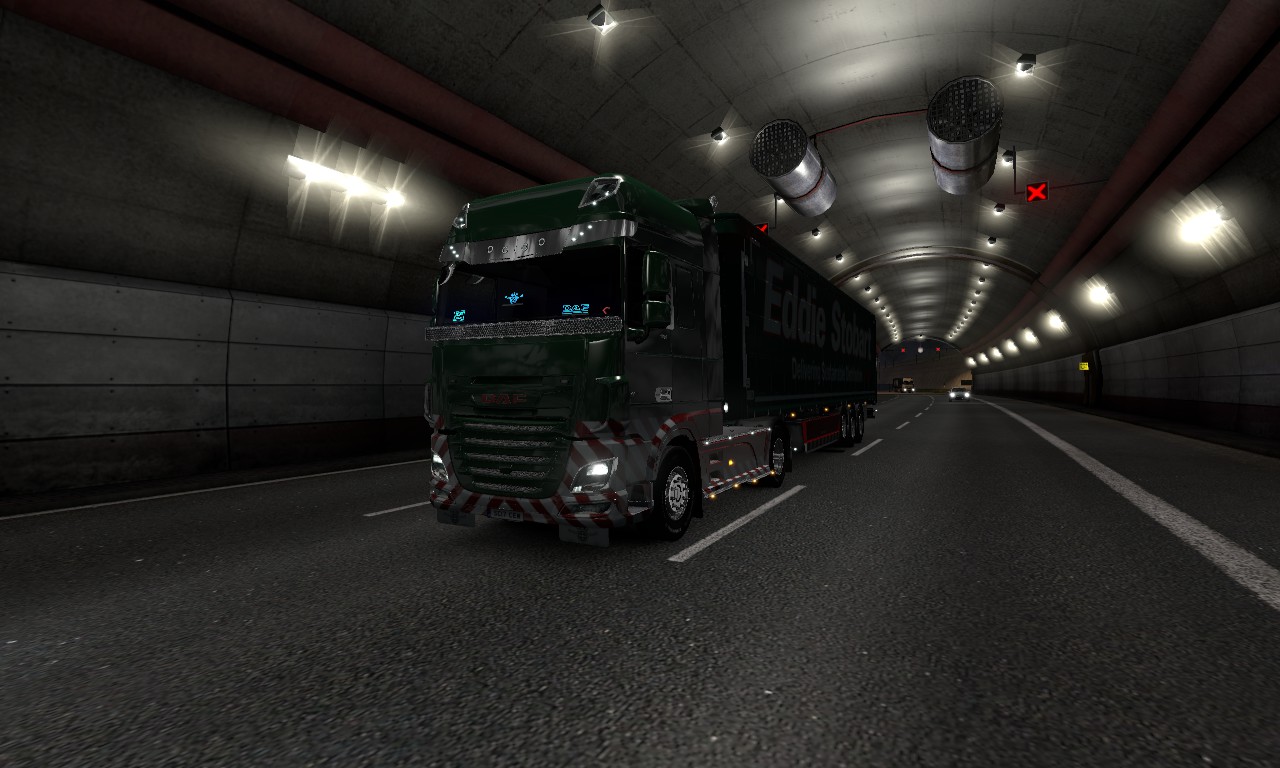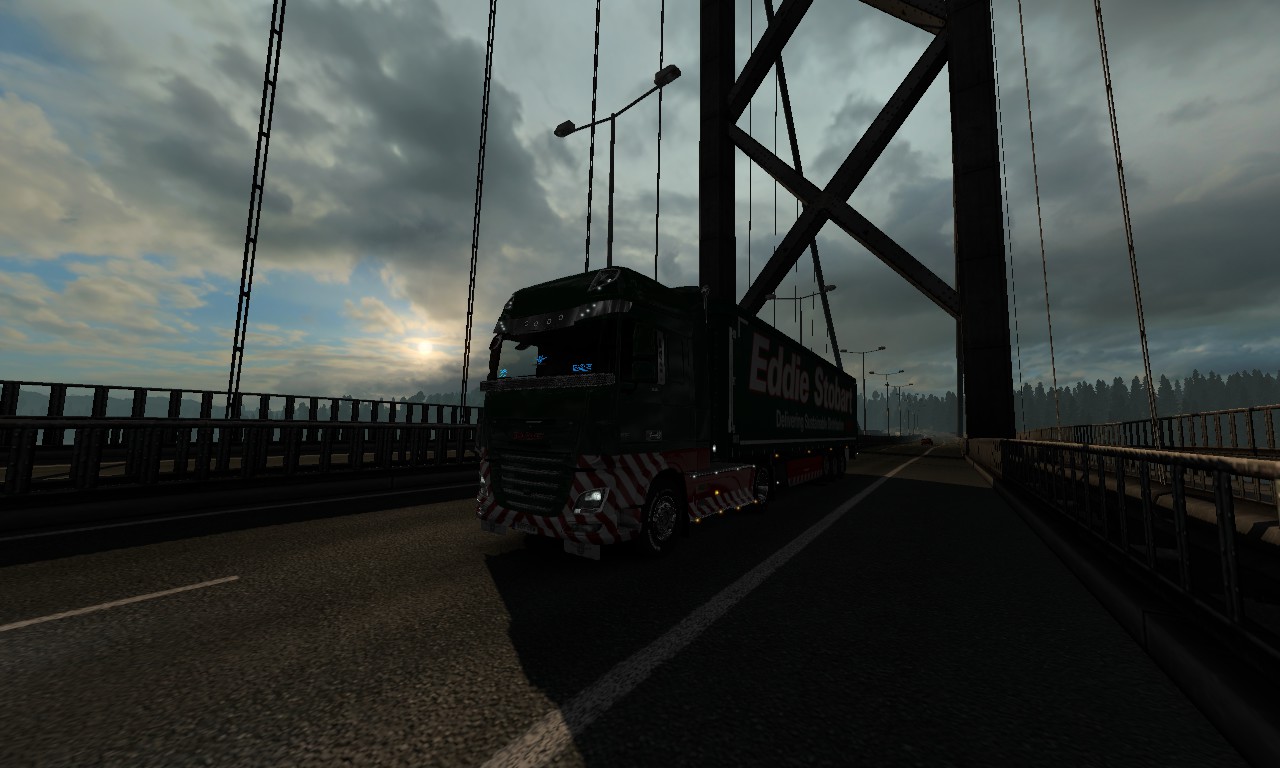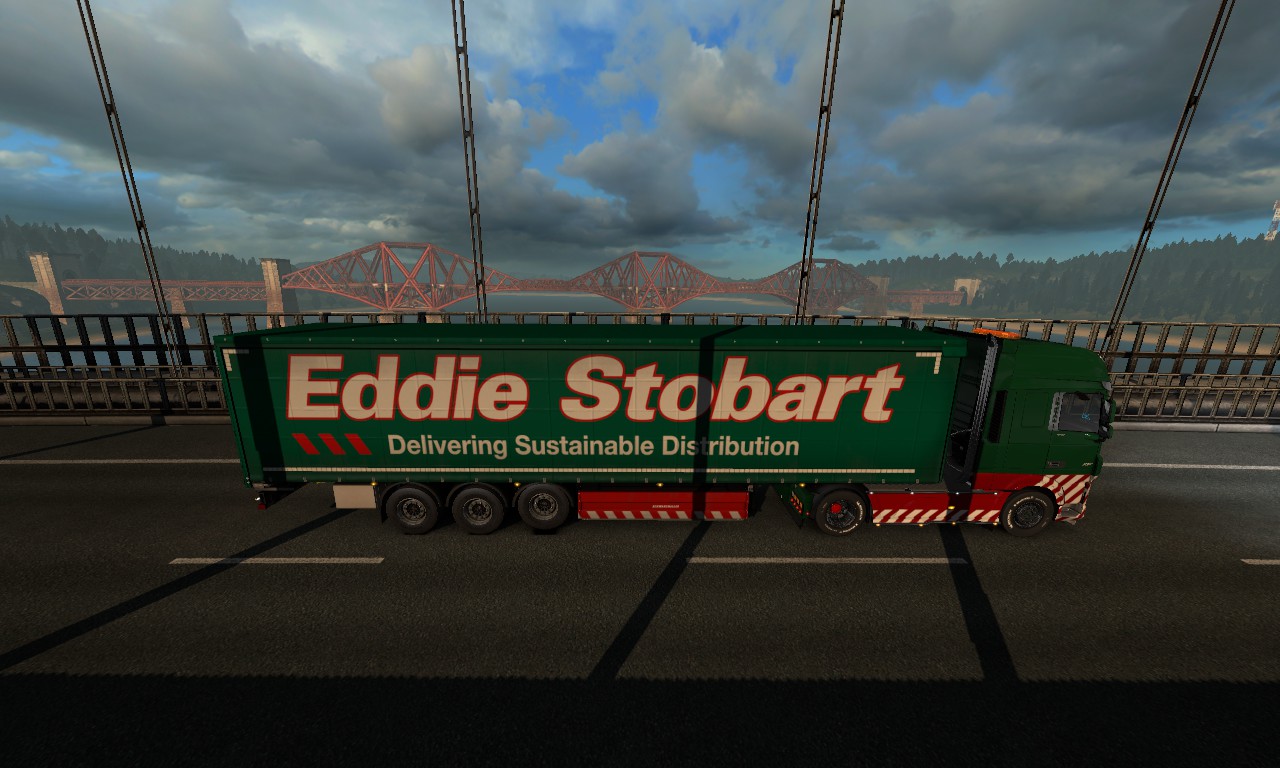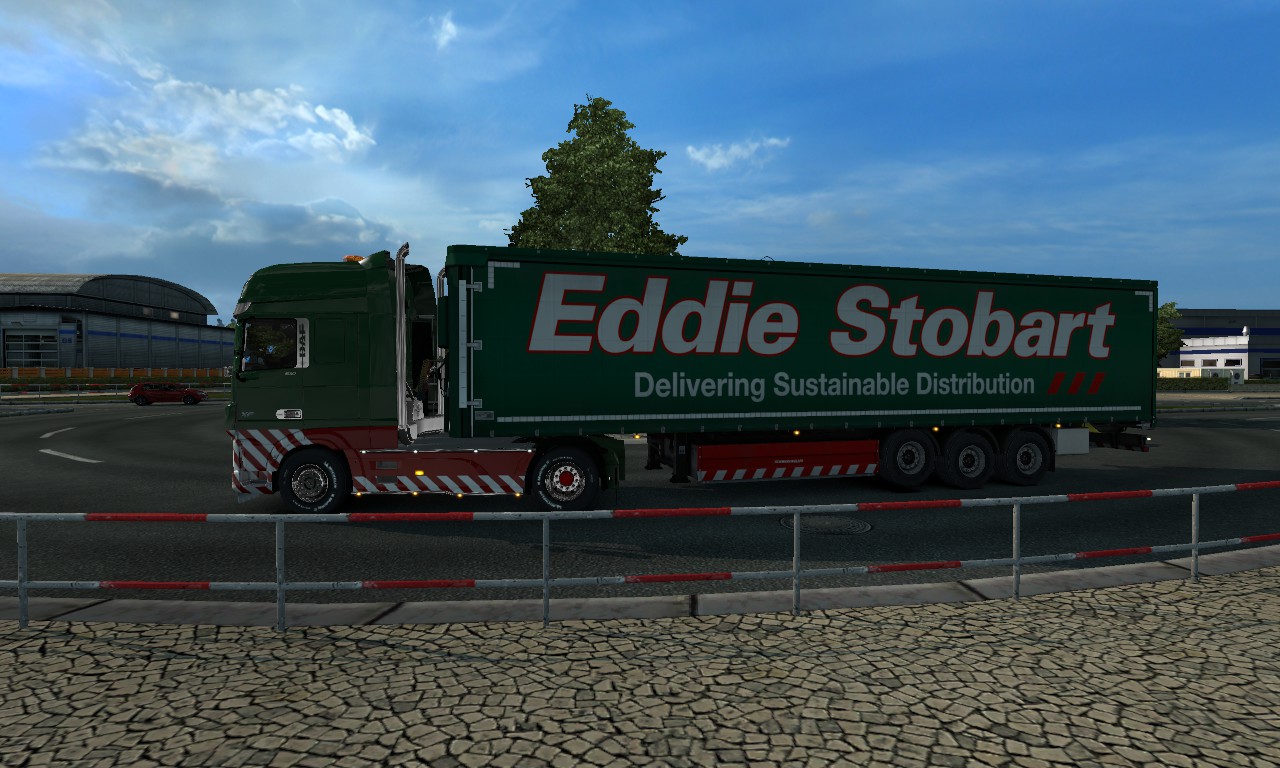 picture hosting
---
Soon you'll be able to have proper Iași license plates.

---
---
I am writing my disertation this days, but I still have some pictures for you, guys
Back to the Scania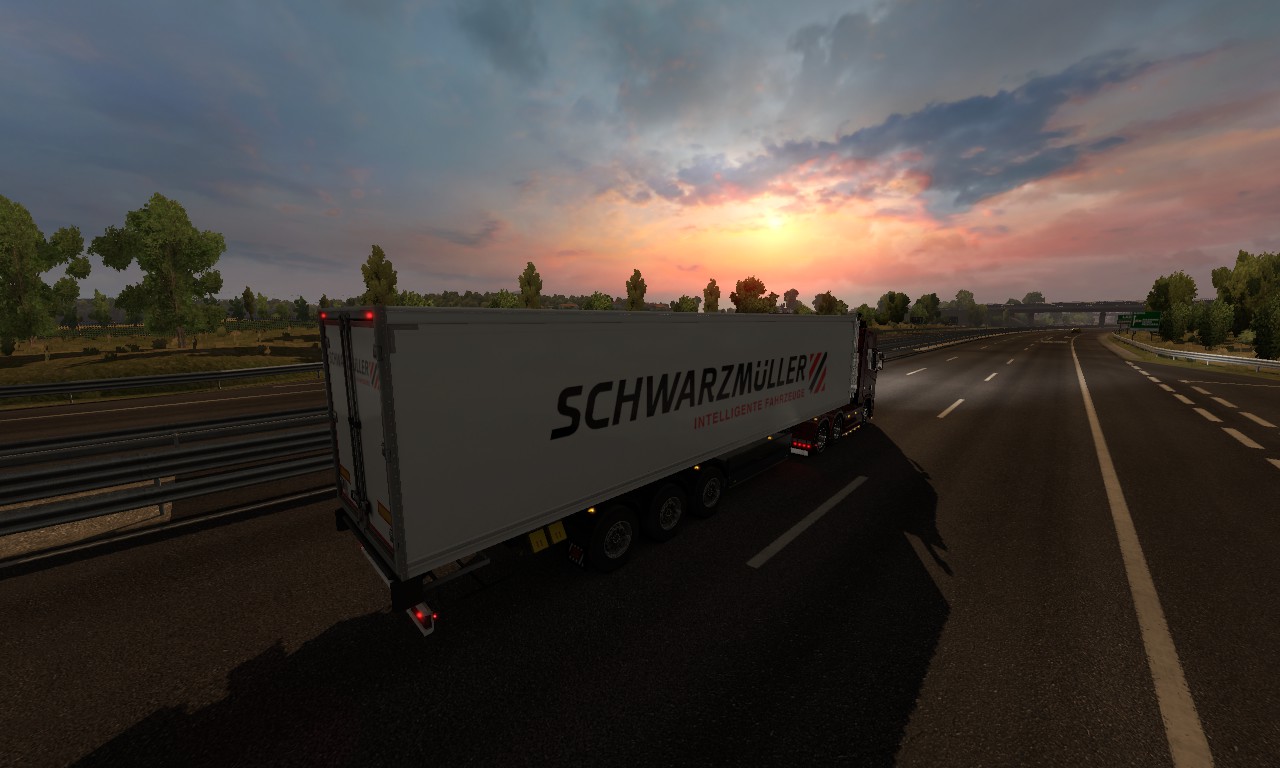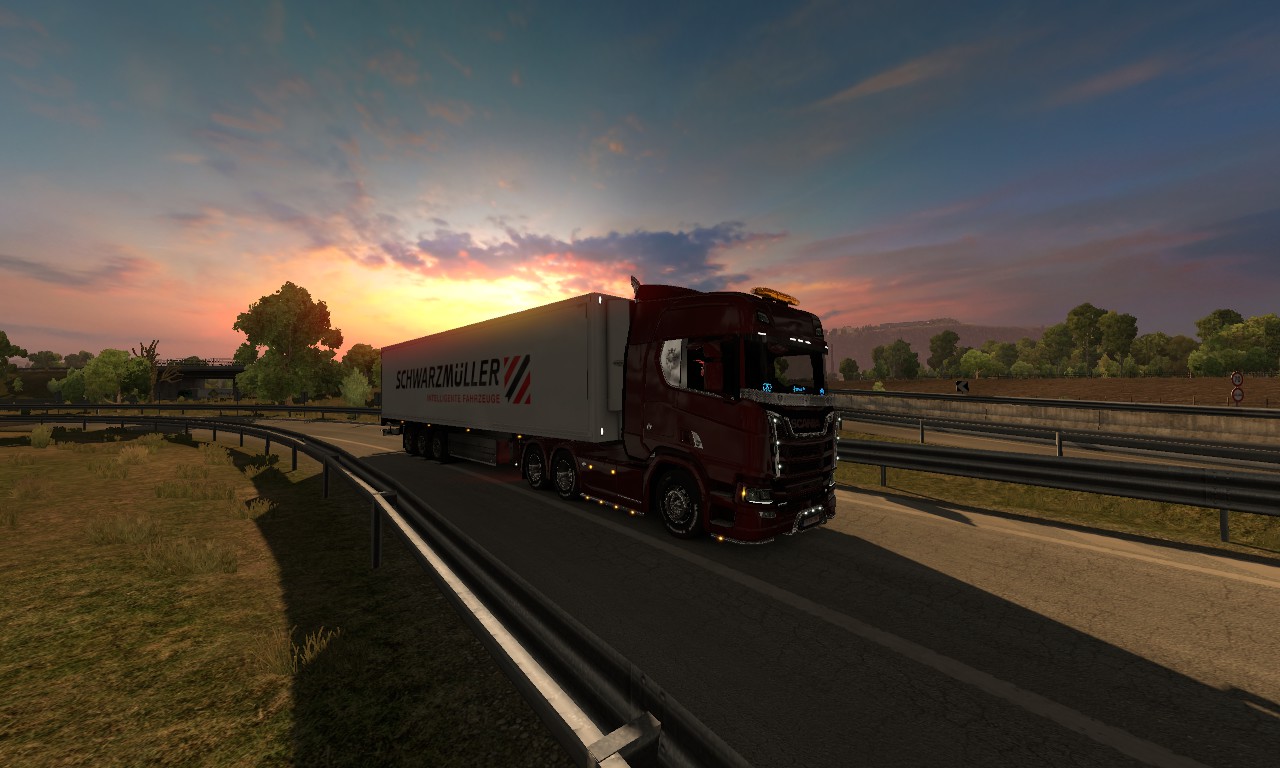 ---
Who is online
Users browsing this forum: iOsete and 8 guests