---
Posts: 587
Joined: 12 Oct 2017 08:43
Location: North Italy
Contact: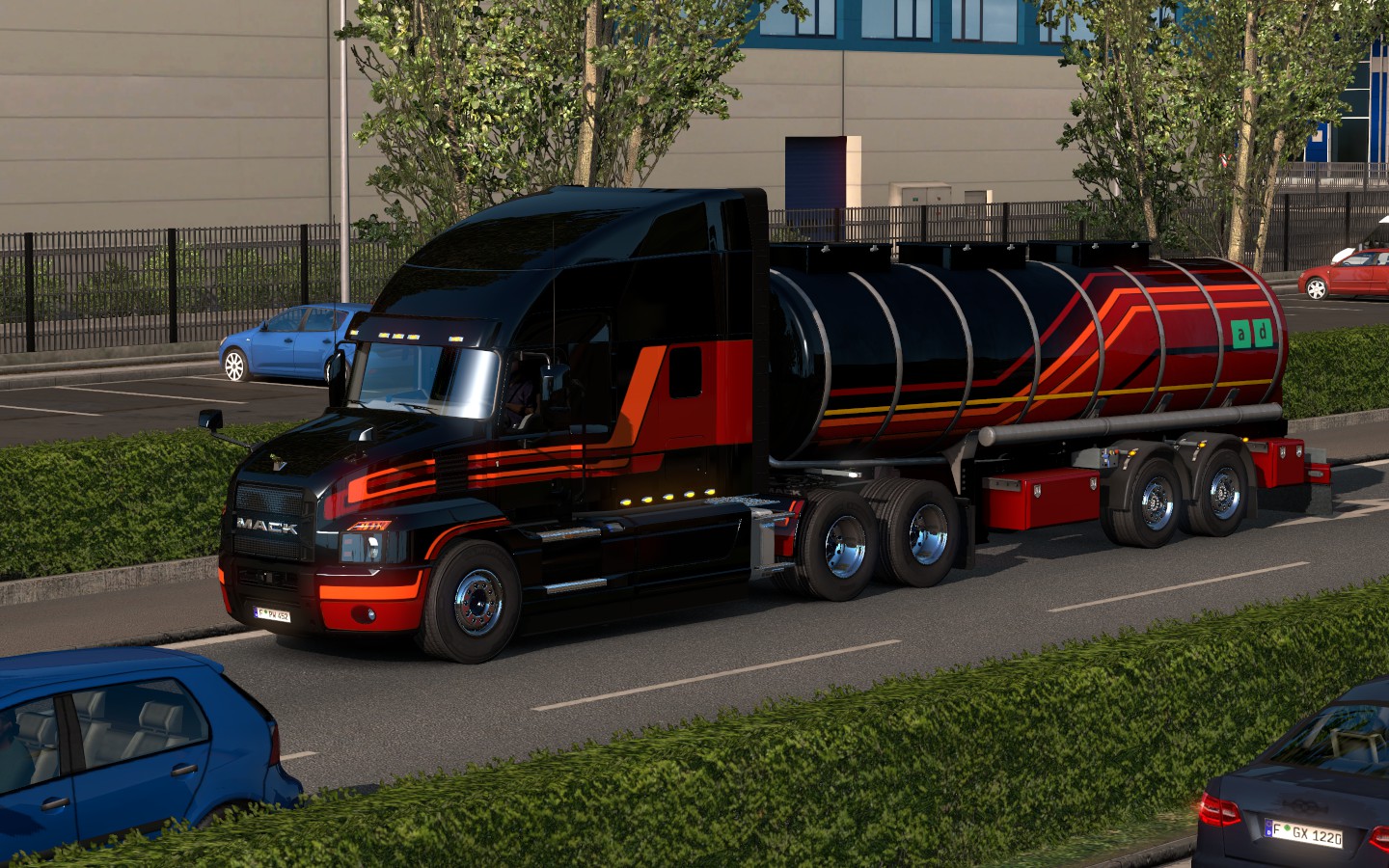 I don't know English, I use Google Translator ... if you read stupid things, here's the reason
---
Global moderator
Posts: 9599
Joined: 07 Dec 2016 21:53
Location: Northern Virginia, USA
Contact:
@Mike Zadra
That is a really cool combination! It's beautiful!

Scania trucks are the best, but the Peterbilts are good too.
Road signs are just as important as the road itself.
World of Trucks Profile
|

ATS Screenshots

|

ETS2 Screenshots

|

Forum Rules
---
---
---
---
---
---
Posts: 587
Joined: 12 Oct 2017 08:43
Location: North Italy
Contact:
@supersobes
Thank You


I don't know English, I use Google Translator ... if you read stupid things, here's the reason
---
---
Who is online
Users browsing this forum: MrSkogheim and 2 guests