Would it be possible to make it that if you have a daycab you can only sleep at rest stops that include a motel/hotel and if you have a sleepercab you can rest on every rest stop?
---
I hope SCS Software get a license for it
Because it looks so good
Last edited by
supersobes
on 13 Feb 2020 23:24, edited 1 time in total.
Reason:
Merged with Wishlist Megathread.
---
Posts: 493
Joined: 20 Feb 2017 14:19
Paintable grills
Why we only have chromed bars / grills? I hate chromed things..
---
Posts: 138
Joined: 10 Nov 2019 14:43
Location: The Great White North
Please, oh please: the ability to set up a return job to my point of origin (eg: home base). For example, If home base is Berlin, and I'm picking a job to Paris, then when I'm picking the outbound leg of the job I should also have the ability to choose a return job from Paris to Berlin. That's how it works in the real world - Companies don't send their drivers out into the wind - that's why there are dispatchers (please give us a virtual dispatcher!) I'd appreciate the added realism and I suspect many others would too.
Old Fart Trucking - I haul ass, and everything else!
---
Please add a more realistic Radio.
I mean:
-You cant Listen without Energy
-You cant Listen outside (only interior)
-A Bit more "unperfect" sound
No Support via PM!!
Moderator
and
Beta Tester
of the "NaturaLux" - modification for ETS and ATS
---
If SCS adds ownable car transporters, hopefully we get this kind of doubles too.

---
Posts: 2096
Joined: 12 Dec 2018 11:37
It seems like a joke

---
Posts: 493
Joined: 20 Feb 2017 14:19
Meh, I see almost 100% of time this kind of configuration:
Much better and cooler..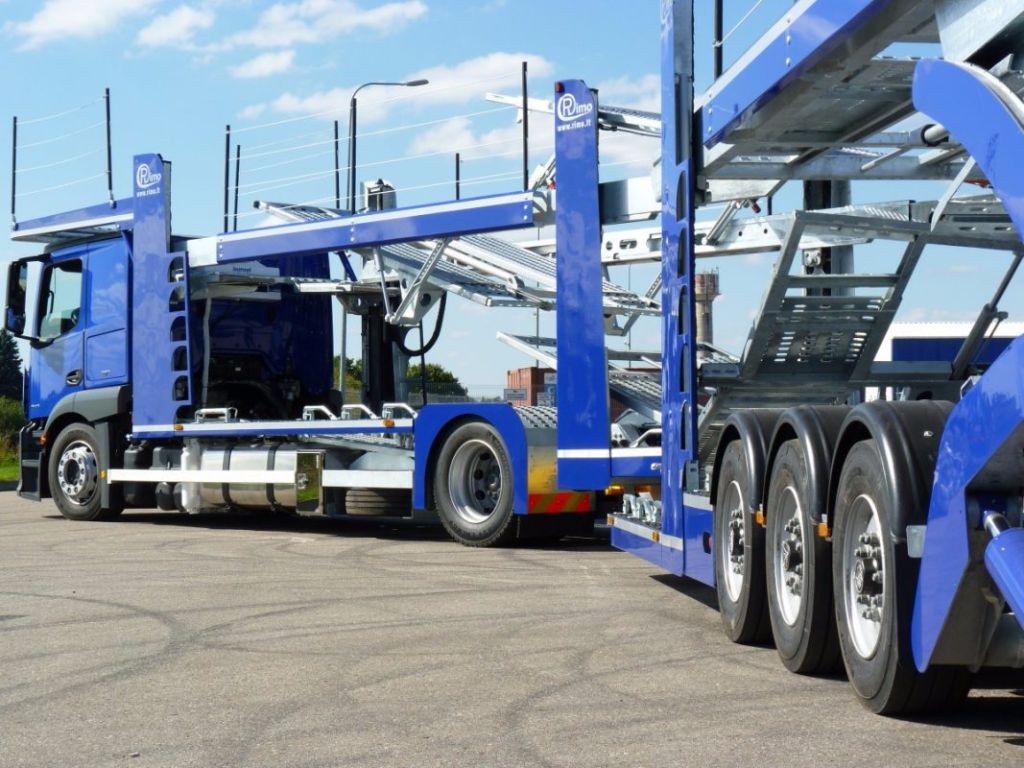 ---
Posts: 2096
Joined: 12 Dec 2018 11:37
There's another usual type that relies on semi-tractors but linked on a different way:
What I've never seen is one of those that, IMHO, have a very good "size of truck/number of cars" ratio (even without the last one hooked):
---
Global moderator
Posts: 8360
Joined: 07 Dec 2016 21:53
Location: Northern Virginia, USA
Contact:
@alluke
Isn't the second trailer on that configuration a trailer that's meant to pulled by a car/van?
Scania trucks are the best, but the Peterbilts are good too.
Road signs are just as important as the road itself.
World of Trucks Profile
|

ATS Screenshots

|

ETS2 Screenshots

|

Forum Rules
---
Who is online
Users browsing this forum: No registered users and 1 guest