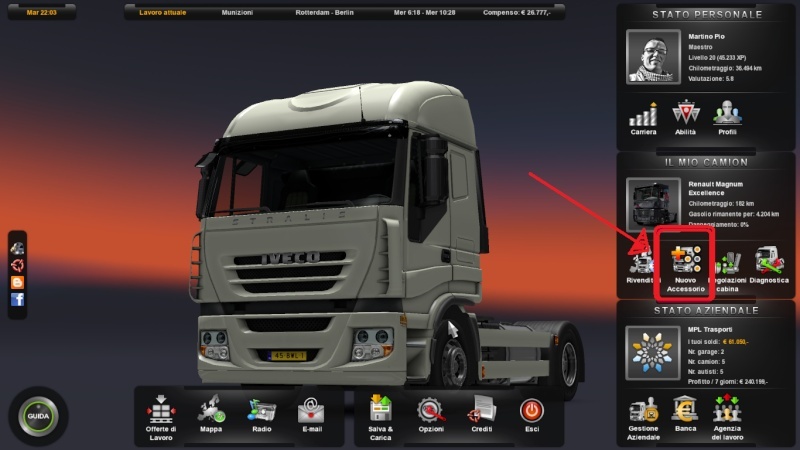 Hello, I had not ever know because I have not made the case, but there is a misspelling for the word "
Nuovo accessorio
".
The dialog "New accessories" has more accessories and not a single accessory. So, the best correction would be: "
Nuovi Accessori
".
Let me know, thank you.