Looking good Alex!
---
.. not really new the truck - but your work on it
Greetings, Frank
---
You're also reworking the Actros 3?

---
Are you kidding me dude!?!?!?

---
YES! That´s awesome, i love the MP3

Keep it up!
---
Posts: 705
Joined: 25 Nov 2015 19:19
Location: Bucharest, RO
Contact:
---
that is great news : Can't wait to see more of your work

---
Posts: 116
Joined: 24 Mar 2020 11:42
Location: Gironde, Nouvelle-Aquitaine, France
Contact:
Hello Alexandru, thank you for putting us regularly you progress of your superb mod, are you thinking of reworking the interior of the MP4?
Truck simulators lover since 2017
---
Omfg!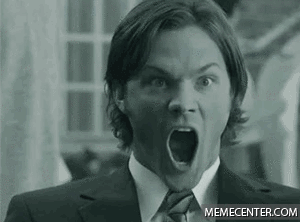 ---
Hopefully You get Plans to reworking the interior of the MP4 and MP3 if it's possible :d ,Thanks For Your Hard Work and Wish You The Best ))
---
Who is online
Users browsing this forum: xander975 and 12 guests