Forum and modding wiki won't be available this weekend, March 6-7. Sorry for the inconvenience!
Forum rules
SCS as a company do not wish to have paid mods on this forum.
While we understand that not all paid mods use the

Intellectual Property

of other companies/people, it is very hard to moderate what is and isn't acceptable when money is involved. There are also concerns that it could look unfavorable to potential work partners going forward if SCS allow mods that may potentially use unlicensed branding.
Posting in the Mods forum (ATS and ETS2) is restricted to sharing free-to-the-public mods and providing support for mods. For more details, please check chapters [4] and [5] of Forum Rules.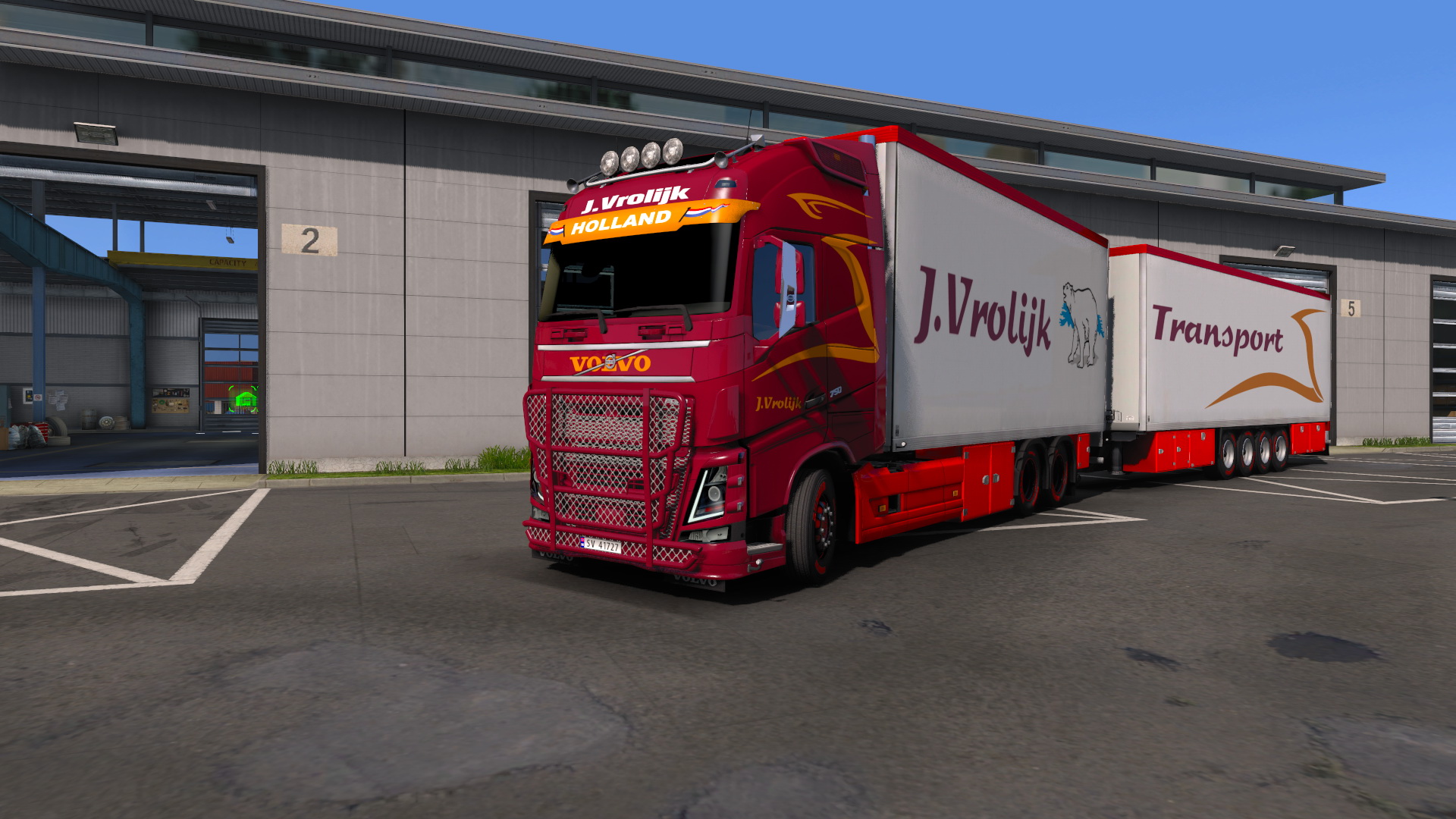 This mod requires the BDF pack by Flemming V
Euro Truck Simulator 2 - FH Tuning Pack
https://modsbase.com/u7so8fi5x3ry/skin_ ... t.rar.html
https://sharemods.com/sny8g0scnrwa/skin ... t.rar.html
---
---
---
---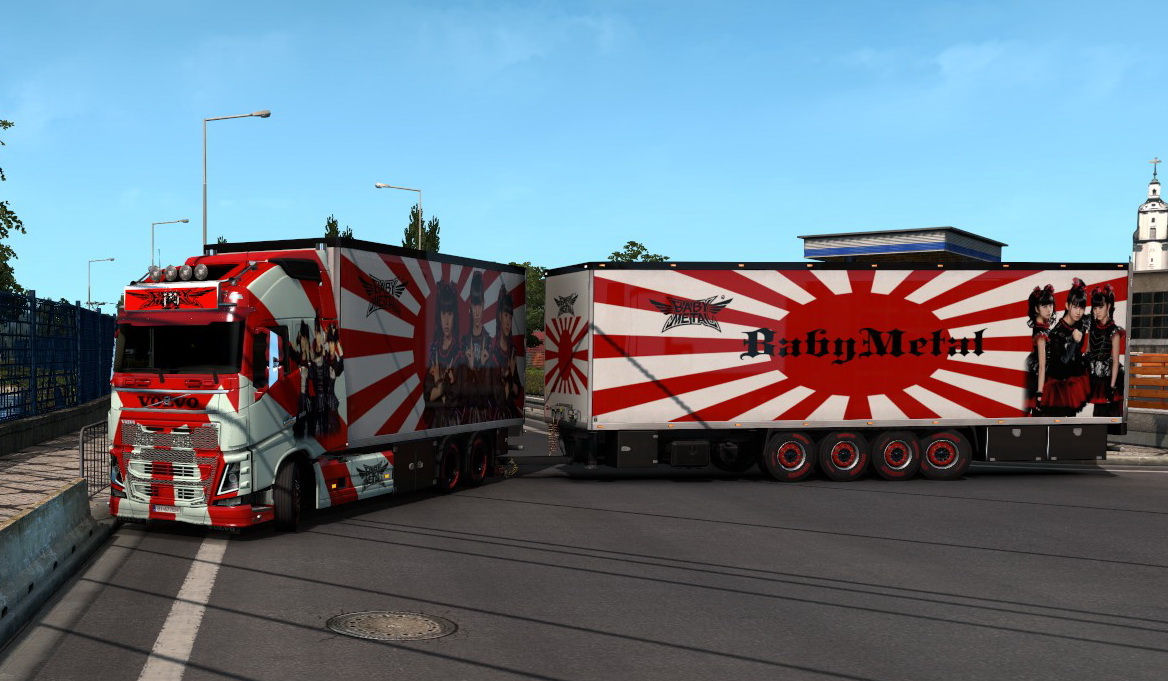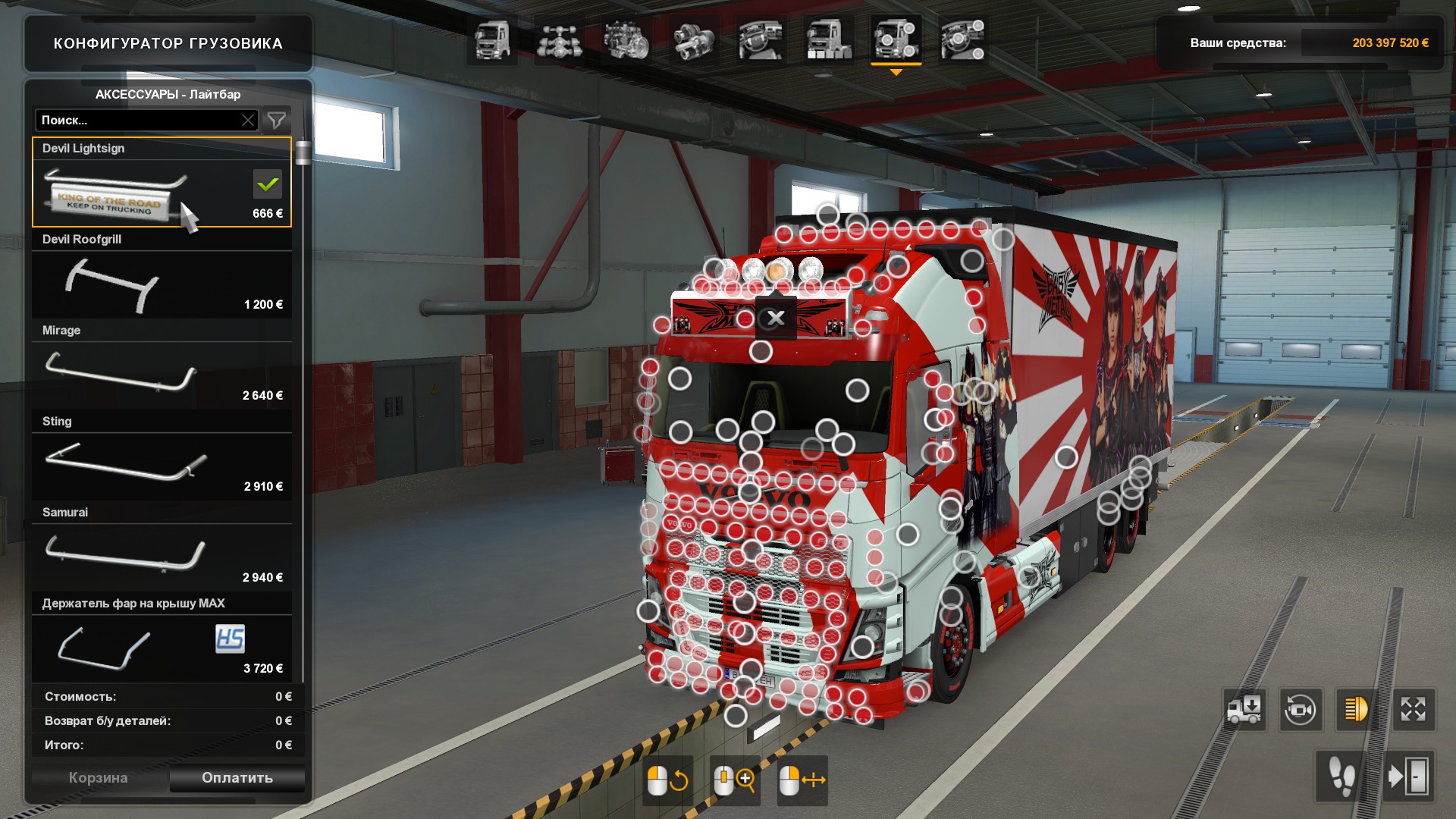 in the archive light plate, set as desired
https://modsbase.com/bkscha0qijz4/Tande ... l.rar.html
https://sharemods.com/jfjkf60ynm7f/Tand ... l.rar.html
---
Make a skin for Scania s 2016 shel
---
---
---
---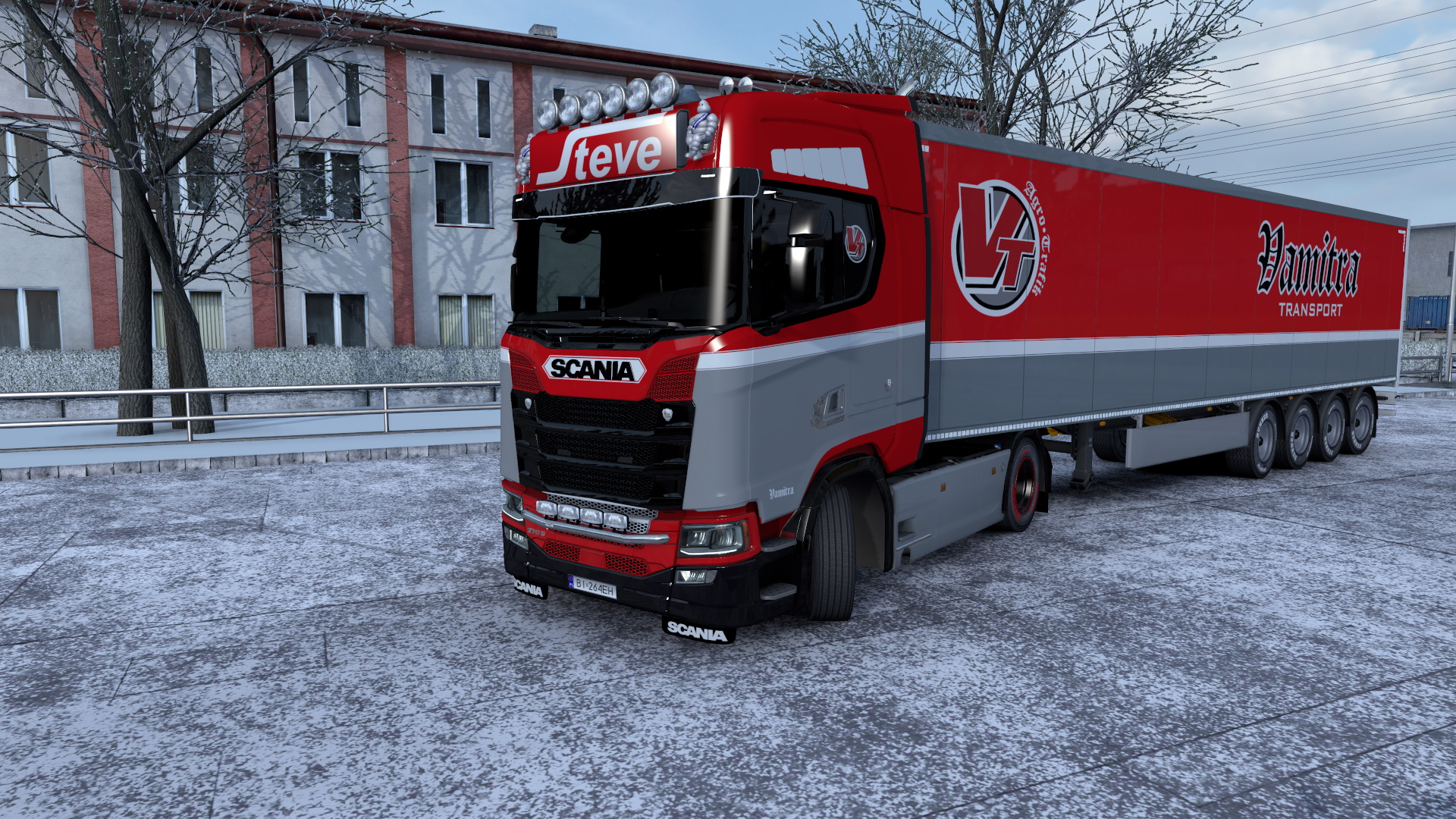 Combo skin Vamitra transport, for Scania 2016 and standard trailers.
Unpack the archive.
There are two files in the archive, the Vamitra transport skin itself and the lightbar are optional.
https://modsbase.com/io97762vwriv/1.rar.html
https://sharemods.com/ympqi3rguk1a/1.rar.html
---
Who is online
Users browsing this forum: No registered users and 3 guests