Wake up with that surprises is good.
---
Is that Loutis' work?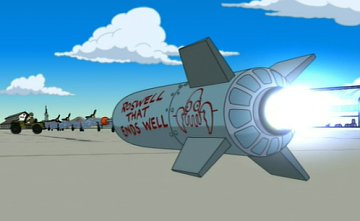 ---
I think this video should have been released
before
we knew the next state was New Mexico.

Nonetheless interesting video to say the least.

If it is stupid but it works, it isn't stupid.
---
---
Posts: 109
Joined: 05 Oct 2013 17:48
Holy

Do we see multiple Attachpoints in the ATS/ETS Engine, which we can use to do Giga-Liners in ETS? :O
---
I spotted the potential multiple articulation points as well. That's probably going to create a big "finally" response.

---
OMG! This is amazing! This is game changer

---
DerTrucker98 wrote:Holy
I thought you would say Dolly

---
Posts: 1251
Joined: 20 Dec 2012 18:45
Oh my

After a long time of thinking SCS has been doing nothing but paint jobs they have successfully proved me wrong.
My only question now is when do we get this in game????
---
Global moderator
Posts: 8426
Joined: 28 Nov 2012 10:41
Location: Denmark
Contact:
Nice, finally to be able to talk about it as beta tester, knowing this for so long, without the ability to tell anyone..
It's like being able to breathe again..

---