Lovely skins and pictures!
Thanks for your nice container skins.
---
---
Nothing beats the oldskool!
---
Nice machine, I especially like the Trillex wheels.
How lokg it takes to get to 80km/h?


---
Posts: 501
Joined: 25 Sep 2018 18:46
Location: Vlaardingen, The Netherlands
Contact:
Cool truck

I like the way the horns are attached to the spoiler

---
@JUseeTV
@BjornGroen
thanks guys
@Micho014
it was quite fast actually, thanks to the light load in the trailer !
Finally back on the road with more containers :
Picked up a round boi :
Crossing
Le Rhin
from Strasbourg to Germany :
---
Nice shots! But don't you need an ADR plate on your truck
---
@JUseeTV
I was hoping no one would notice haha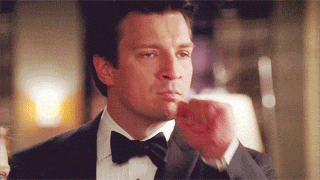 ---
Global moderator
Posts: 10024
Joined: 07 Dec 2016 21:53
Location: Northern Virginia, USA
Contact:
That DAF is looking sweet, especially with the Krone Box Liner!

That sign with the wind sock at the beginning of the
Le Rhin
bridge is pretty neat too.

Scania trucks are the best, but the Peterbilts are good too.
Road signs are just as important as the road itself.
World of Trucks Profile
|

ATS Screenshots

|

ETS2 Screenshots

|

Forum Rules
---
Beta tester
Posts: 11313
Joined: 12 Jul 2013 12:14
Location: United Republic of Huggable Fuzzbutts
I always feel jealous when I end up in this topic

That has to be one of the best and most professional looking fleets in ETS2, great job mate

---
Who is online
Users browsing this forum: No registered users and 3 guests