Euro Truck Simulator 2 -

RO

MA

NIA

Map 1.8
For ETS2 1.35
DOWNLOAD: http://www.mediafire.com/file/ckga4quki ... ap+1.8.rar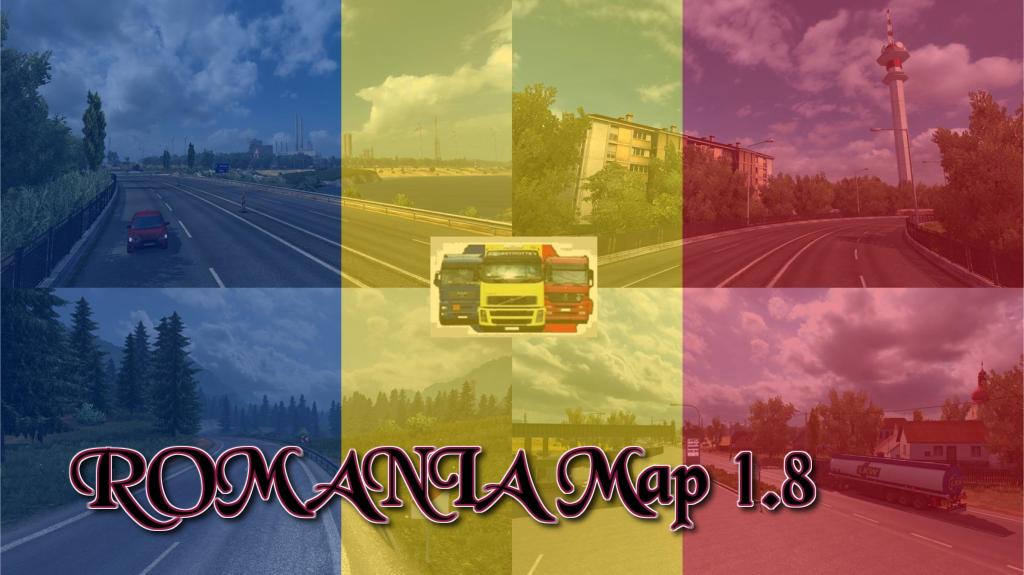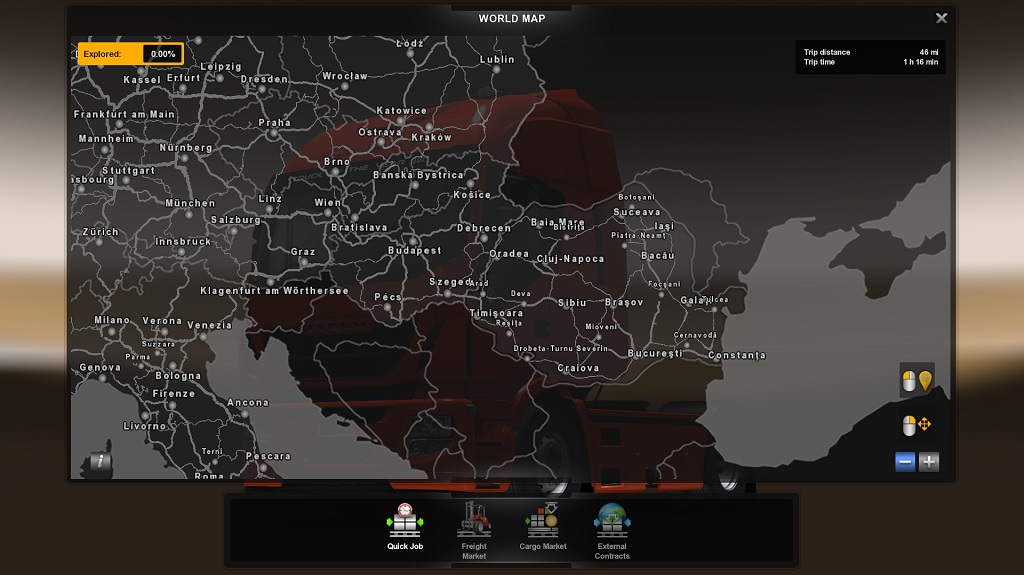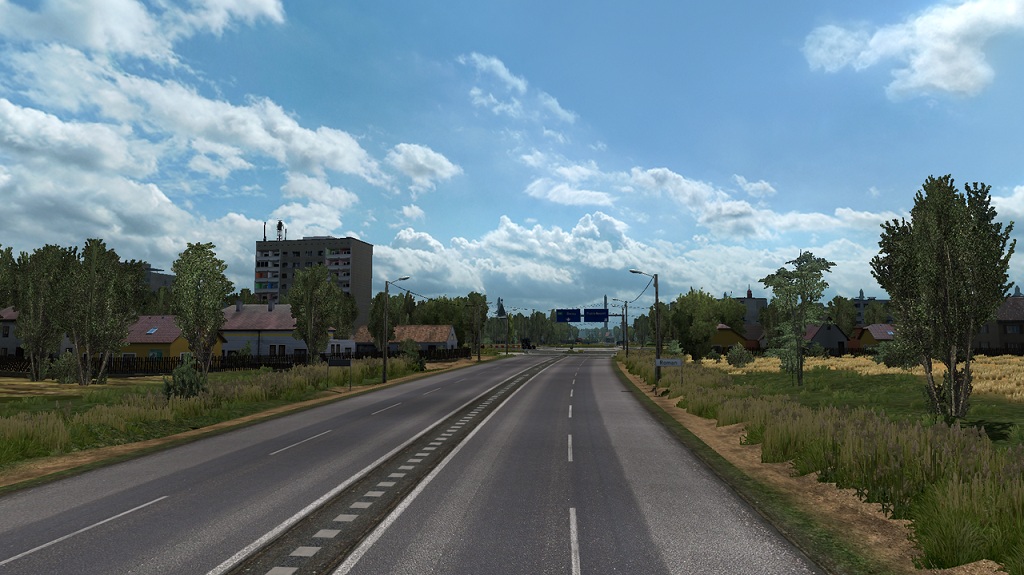 Euro Truck Simulator 2 - ROMANIA Map 1.8

For ETS2 1.34

AUTHOR: Mirfi

ROMANIA Map is proudly non-profit. I rely on donations to carry out my mission to make quality mods for free. Will you donate today?

DONATE: paypal.me/mirfi

New in 1.8: bugfixes and improvements.

NOTE: This mod contains parts from my older Romanian maps, parts which I've also used on my additions to the ProMods project. This map contains no ProMods assets though. This is a different project altogether. Big thanks to Tudor Alin for his Dacia Logan MCV model.

DLCs needed: Going East, Scandinavia, Vive la France, Italia, Beyond the Baltic Sea.

INSTALLATION: Extract "ROMANIA Map.scs" to "Documents/Euro Truck Simulator 2/mod". Activate the mod when launching the game.

Facebook:

https://www.facebook.com/ets2romaniamap

SCS Forum:

viewtopic.php?f=32&t=247766

Cities in Romania:

- Arad

- Bacău

- Baia Mare

- Bistrița

- Botoșani

- Brașov

- BUCHAREST

- Cernavodă

- Cluj-Napoca

- Constanța

- Craiova

- Deva

- Drobeta-Turnu Severin

- Focșani

- Galați

- Iași

- Mioveni (Dacia car factory)

- Oradea

- Piatra-Neamț

- Reșița

- Sibiu

- Suceava

- Timișoara

- Tulcea

© 2019 Mirfi ALL RIGHTS RESERVED
As you may already know, SCS is working on the Road to the Black Sea DLC!

And this means that ROMANIA Map won't be needed anymore, as players will enjoy one even better than before Romania that has dedicated assets and that was made by a professional team of paid map makers. So this is the end of the road for the ROMANIA Map mod... It's been a ride though. It brought joy to some and that's what matters the most!



Stay tuned for other projects! ProMods or maybe even more.

And on that terrible bombshell, it is time to end!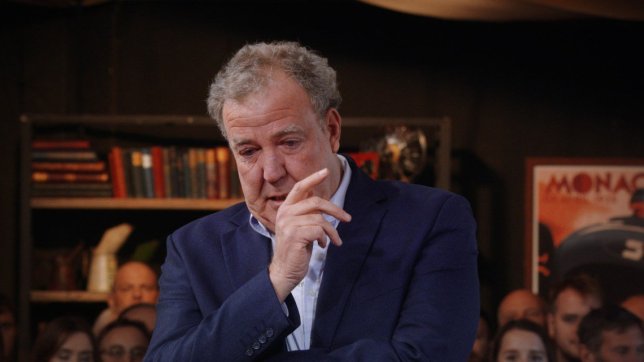 P.S. I will try to keep ROMANIA Map updated until the new DLC arrives.