Hallo dear Community,
first i´m not a modder but the Dueltruck from the Spielberg Movie give me the motivation to do something like that. There are so many Classic Americantrucks in the Internet and everytime this was my favorit thing to drive the classic Pete 281-351 and i find it.
But i don´t have the Skins from the Movie or else and even on the most moddingsites are not supported this, i looking for but couldn´t find it. That give me the muse to do it on my own. Thanks to the most user´s here im a little bit familiar now with photoedit-programms now.
I just working and trying hours and hours maybe it took me days to make it to say:,,O.K." and here are my first results.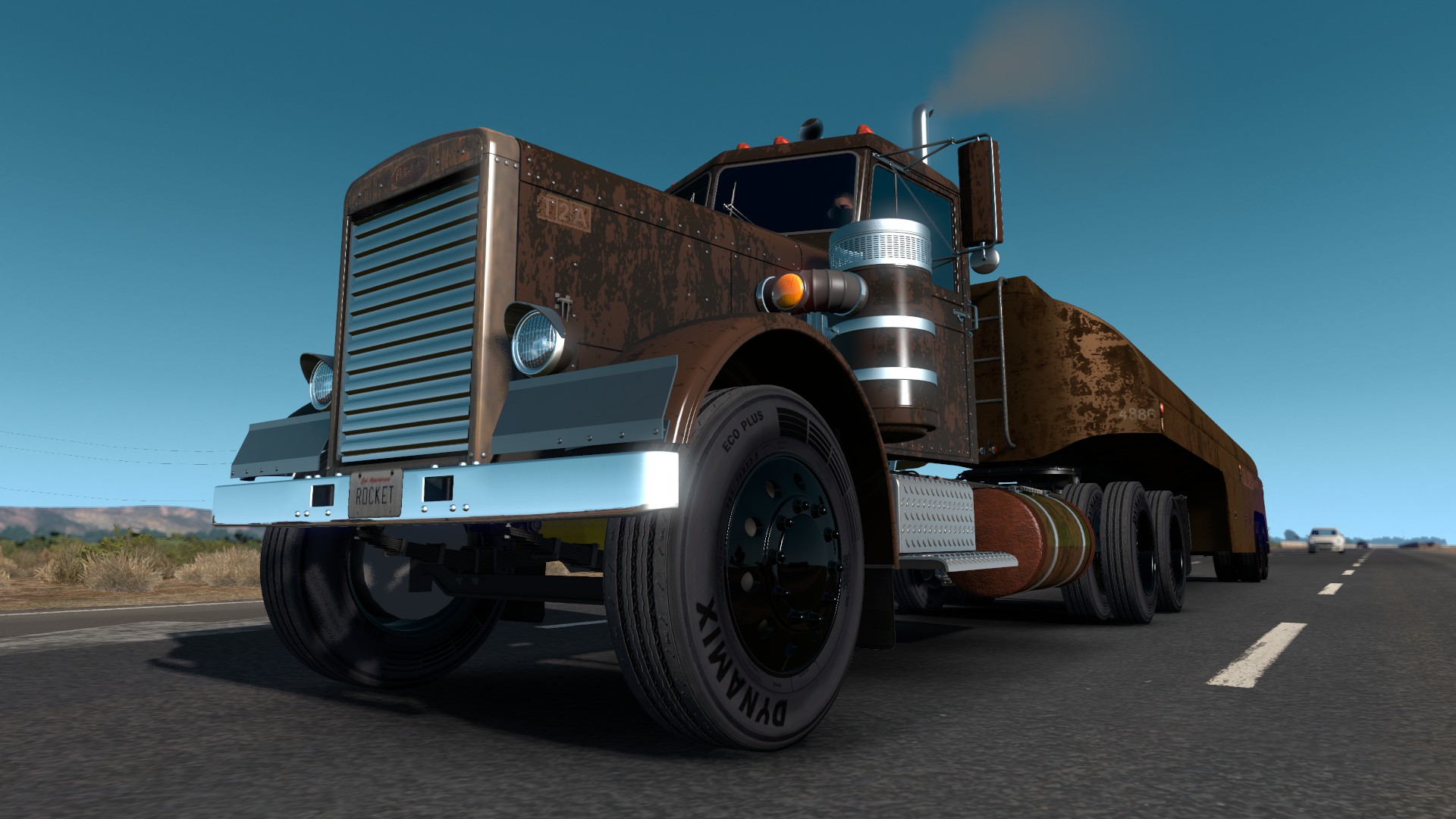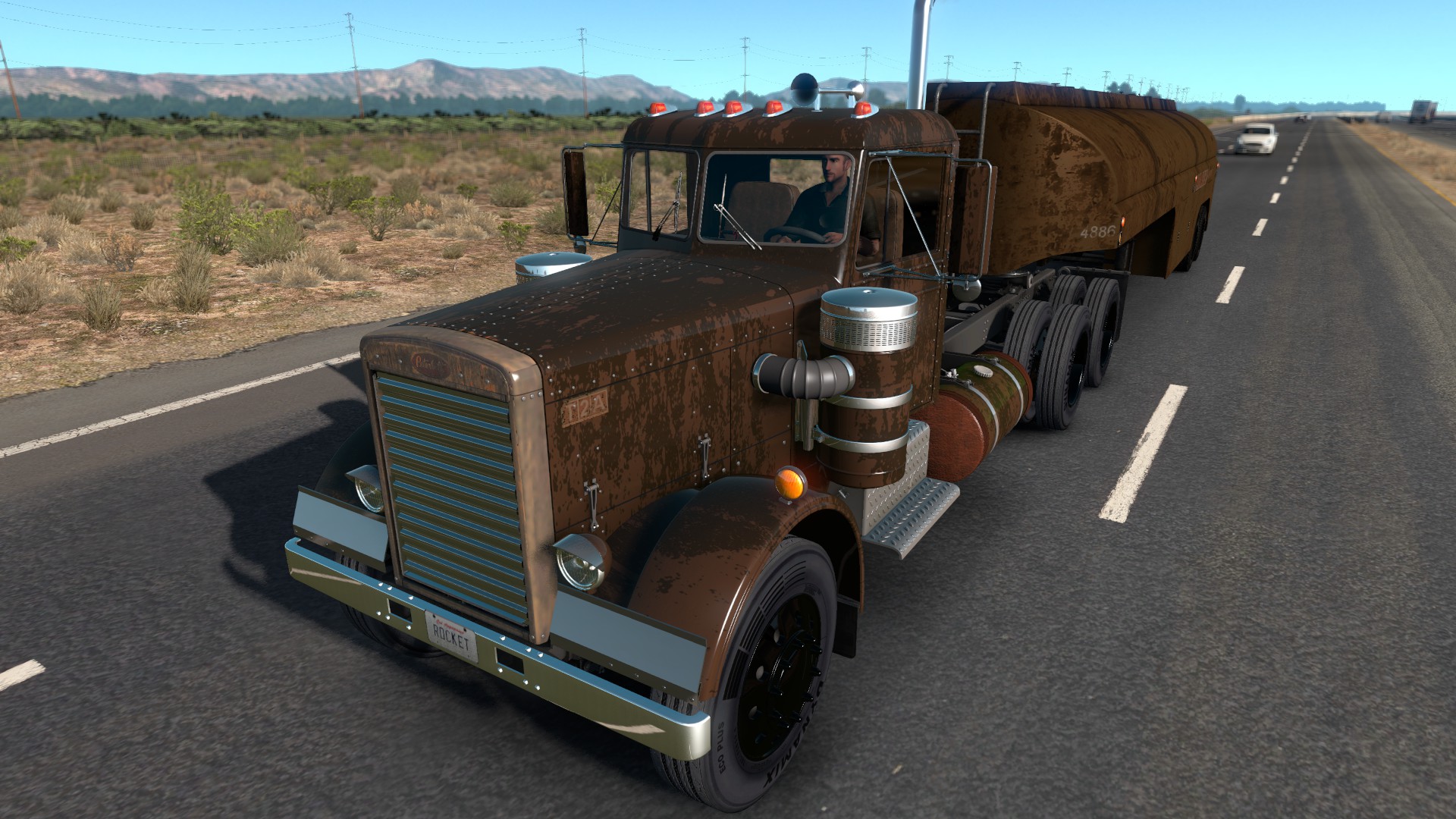 The Colour and Textures for the Skins i get it from Pictures of the Truck i just collect a few fotos and try to get it together.
Maybe i could do more or better even about the radiator grill is from the original Truck. Critics are welcome. Hope you like it.